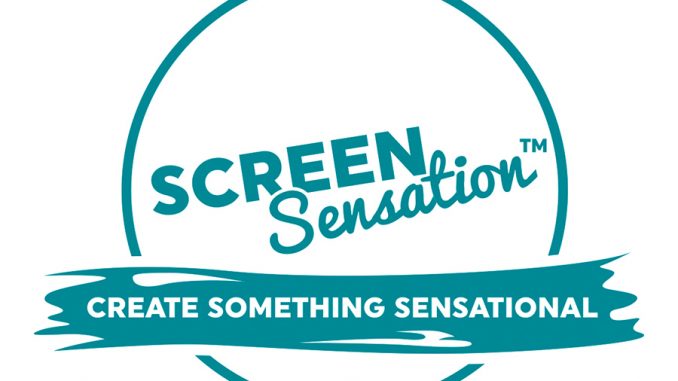 Create screen printing items as Tattered lace® introduces Screen sentation™.
Read the press release below.
The Screen Sensation™ Home Screen Printing Kit has been specially designed to allow you to create professional results in your home.
Designed with simplicity at the core, you can easily repeat images which makes it ideal for textile, paper, ceramic crafts and more…
Simplistic design: Built around ease of use, Screen Sensation comes with all the necessary elements to start screen printing designs at home.

Professional results: Designed to work with a range of different mediums, Screen Sensation is a versatile product for all types of crafters!
Link: https://www.screensensation.com/