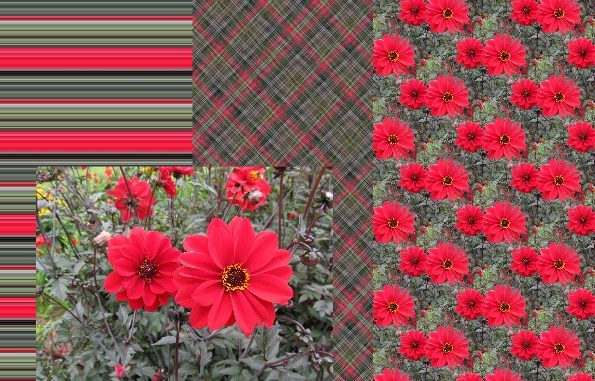 Be thankful or express gratitude for the gifts( time, love, presents etc) received during the festive season/holidays with crafty gifts/card made from this Dahlia printable.
This printable is available in 300dpi pdf format.
Dahlia printable in PDF: dahlias-printable-by-anino-ogunjobi
*Items made from this printable can be sold. Please, do not sell the printable so that everyone can benefit from it.