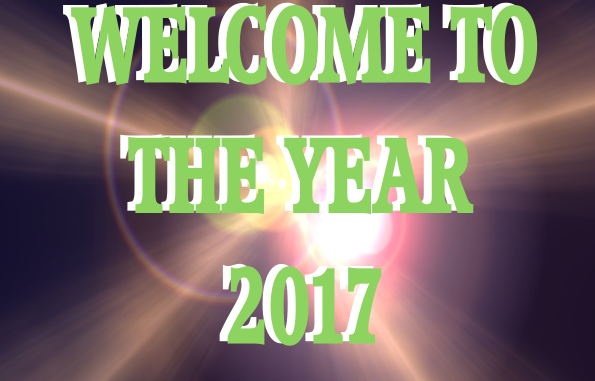 It's a New year already!
Happy New Year to you.
Happy new month.
Happy new week.
Happy new day.
Each day is loaded with benefits and I hope you enjoy the benefits of each day.
Fruitfulness fills each month.
Each year is garnish with a bountiful harvest.
I pray that this year brings you exceedingly great reward.
Be blessed and be a blessing.
Our theme this month(January) is "Gratitude/ Thankful".
Send Thank-you notes/cards for the gifts(love, presents, words, family time, job, etc) you received.
Say Thank-you to your creator for the gift of life.
Happy New year to you, welcome to the year 2017 and welcome to the month of January in the year 2017.