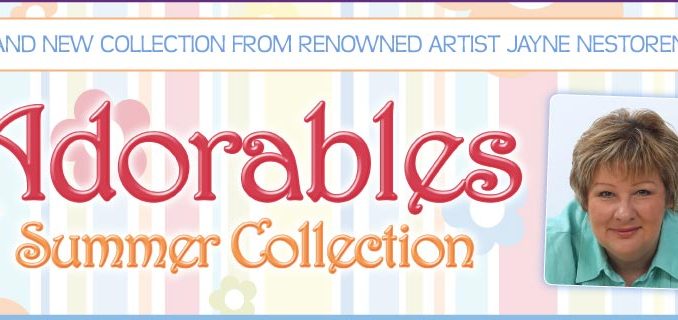 The Charming and talented Jayne Nesterenko has passed away. Our sympathy to friends, families, colleagues and crafters.
You will be missed Jayne Nesterenko and your works will continue to inspire.
Jayne Nesterenko did designs like the cute companions collection, Adorables collection,  glittered medallions, Mandala stamps, and much more.
She has fabulous stamps and designs in CD-ROMs.