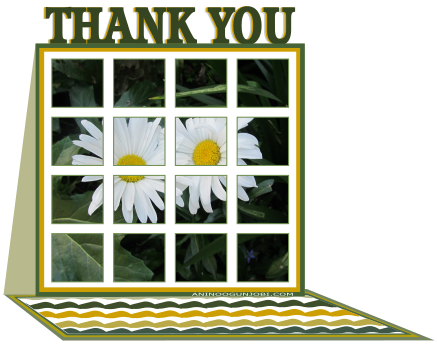 Today's greeting card tag from us is to say "Thank you" for,
Contacting us,
Buying our products,
Favouriting/ liking posts on social media,
Following us on social media,
Subscribing to our Youtube channel, Blog,
Commenting on Blog posts, social media,
and much more.
We appreciate your custom. Thank you so much!