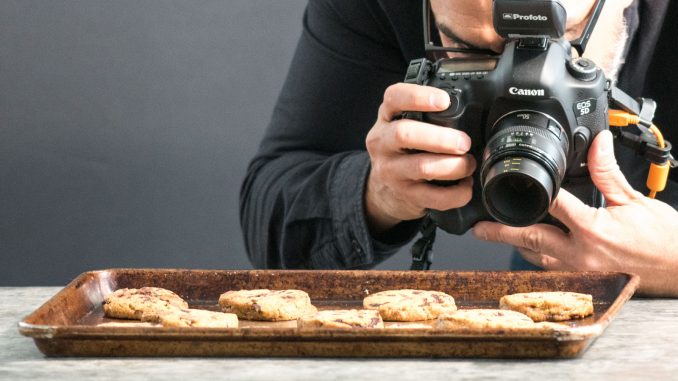 The art of Commercial/business Food photography with Andrew Scrivani on Creativelive at 9 AM PST on March 1-2 2017.
Read the press release.
Ready to get paid to take photos of food?
From his extensive work in The New York Times, Eating Well, and best-selling cookbooks for legendary chefs, Andrew Scrivani knows the business of food photography and he's about to share all of his secret ingredients in his upcoming class.
On the menu:
Essential pitching and presentation skills to land gigs in the industry.

Techniques to promote and network to grow your client list.

Essential communication techniques with chefs, stylists, vendors, and clients on set and off.

The right pricing strategy to make a living doing what you love.
Join us for: The Business of Commercial Food Photography on March 1-2 at 9 AM PST.
Link: https://www.creativelive.com/courses/business-of-commercial-food-photography-andrew-scrivani