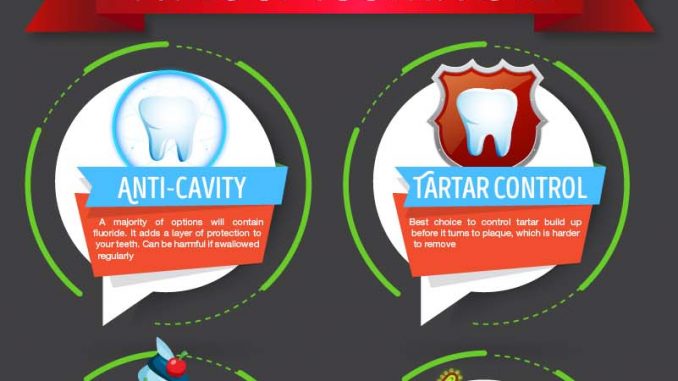 See and read how Jessica Sparkles of Emergency Dentist USA uses infographics to provide eye-catching visual information on "The Ultimate toothpaste guide -all you need to know to maintain a healthy smile".
Toothpaste seems to be one of the most overlooked health products. Since we use it on a daily basis, it is typical for consumers to just buy the product that they have been accustomed to until something goes wrong with their teeth and think about changing their toothpaste brand. With the many different brands and variants of toothpaste coming out in the market, it could be confusing to an ordinary consumer which product to buy.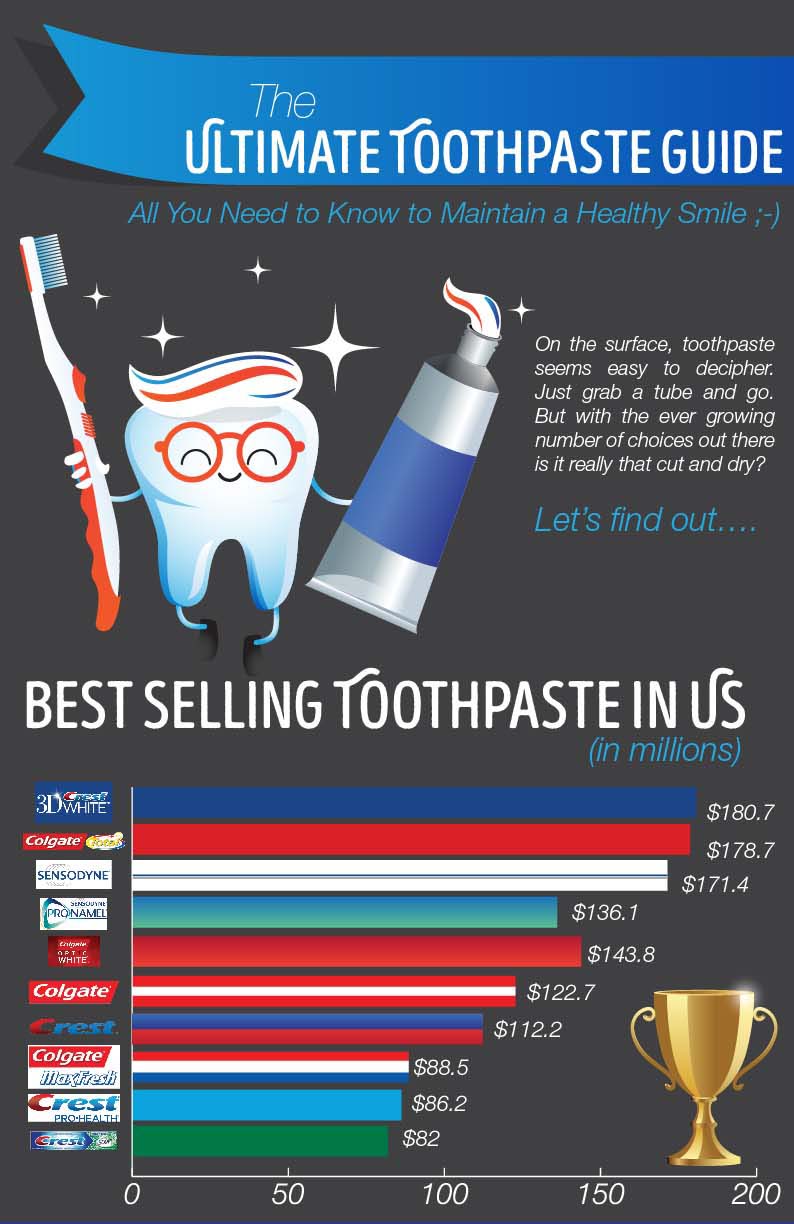 Buying the right toothpaste offers better value for your money for you are able to use the product that best suits your need. There's no need to be overwhelmed with the variety of brands and types of toothpaste you see on the supermarket shelves.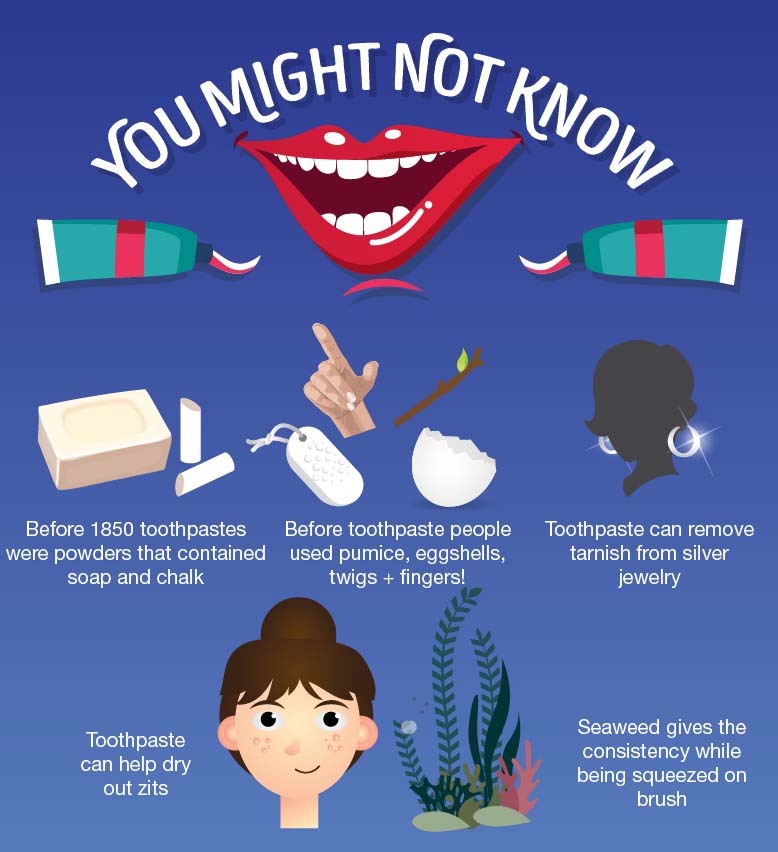 Take a moment to see the difference between these products and decide which one suit you best. It helps to learn more "
http://www.emergencydentistsusa.com/ultimate-toothpaste-guide/
" facts about toothpaste and what factors you should consider before picking a particular product. This way, you don't just guess or choose the cheapest brand but rather make an informed decision.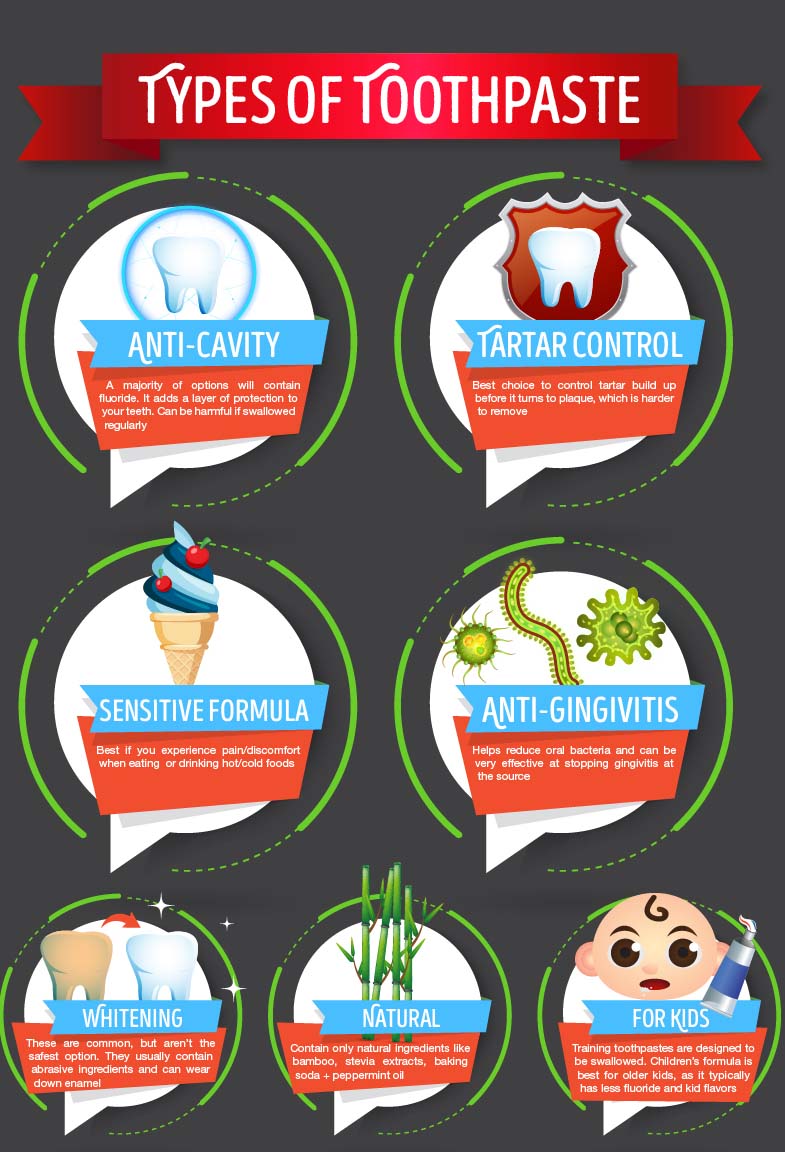 We have made things easier for you by providing a comprehensive toothpaste guide. In an easy to read infographic, you will learn about the top selling brands, facts about toothpaste, its types, toxic ingredients and even steps in making your own.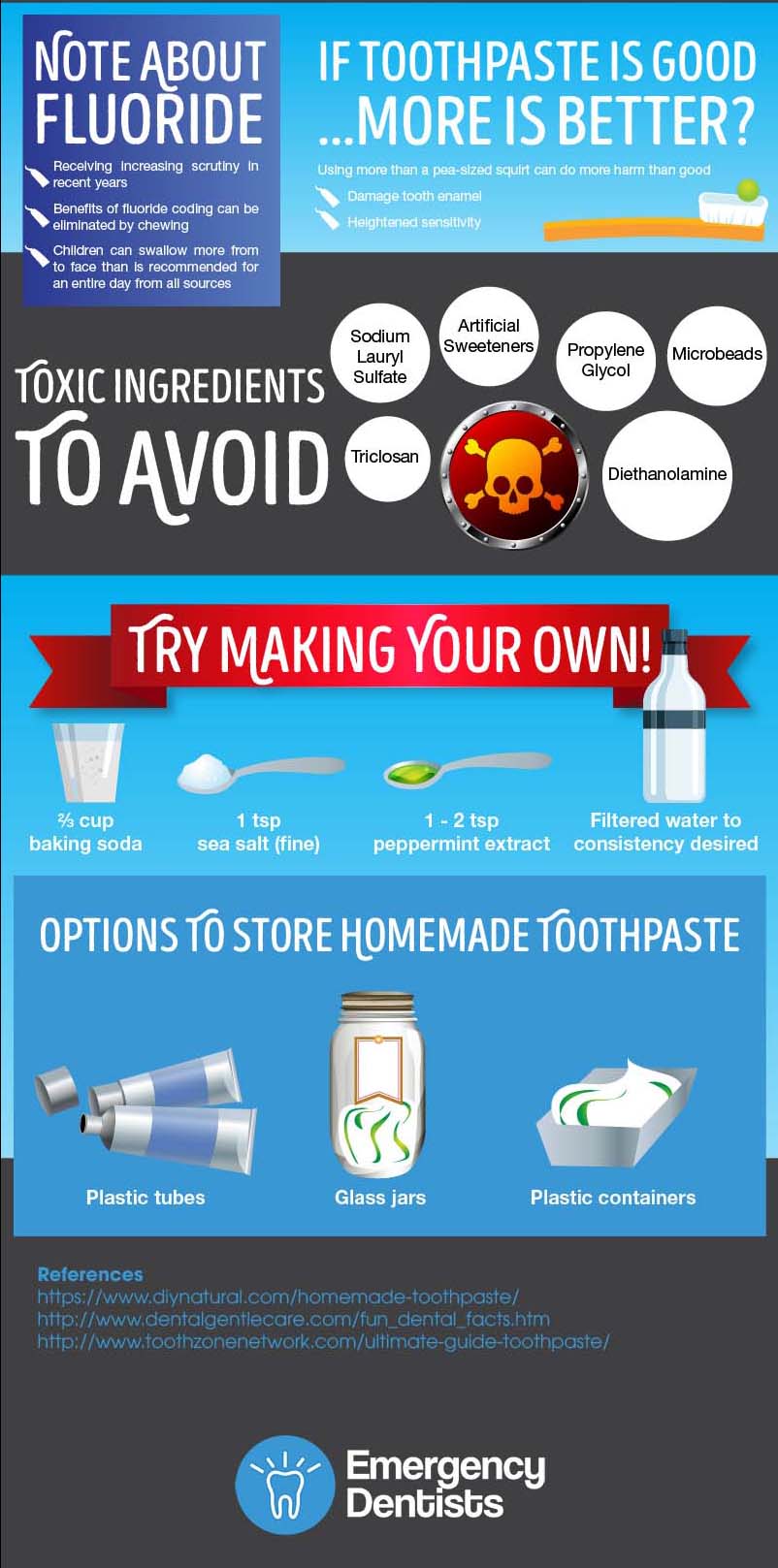 Don't let the wealth of choices confuse you, for we have compiled the most important things you need to know about toothpastes so you can make the best choice. Learn from our colorful infographic.
To read more: https://www.emergencydentistsusa.com/ultimate-toothpaste-guide/