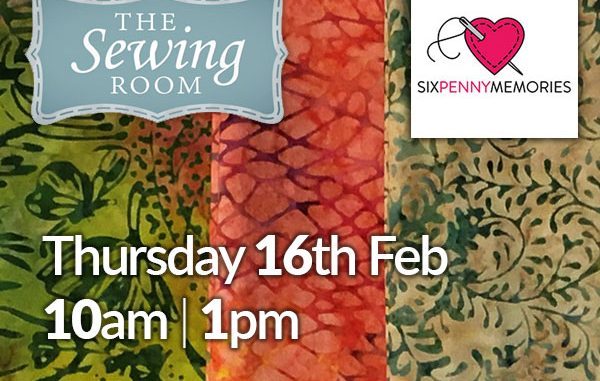 Join Sixpenny as they bring some quilting inspiration on Hochanda TV at 1pm GMT 16th of February 2017
Read the press release below.
Sewing Room with Six Penny Memories.
Join us in the sewing room for a fantastic hour as Kim and Debbie bring you beautiful fabrics and handy accessories for all your quilting needs.
Watch Hochanda TV on,
SKY 663
Freeview 85
Freesat 817
Online- Hochanda.com