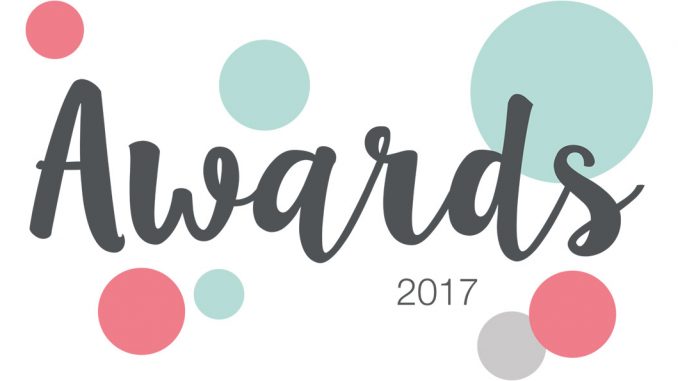 Sizzix® wants you to showcase your Sizzix® creations to celebrate its(Sizzix) 40th birthday.
Read the press release below.
This year marks a big(40th) birthday for us and so we want to celebrate all things creative and give you, our amazing makers, an opportunity to show off and share your fabulous Sizzix® creations. Entries open on the 31st March, where you will be able to enter your makes for a chance to win!
Link: