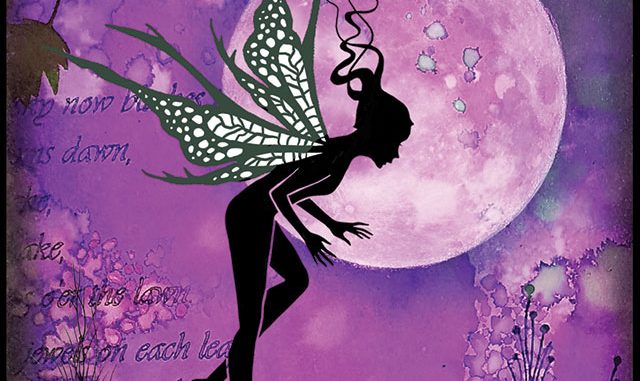 Lavinia stamps are joining Hochanda TV this August.
Read the press release below.
Last month we gave you a clue about a new member of the Hochanda family. We are pleased to reveal that Lavinia Stamps will be joining Hochanda on the 24th of August. Their talented demonstrator will be taking you through several wonderful and enchanting techniques.
Lavinia Stamps are an established British company offering a whole range of distinctive and inspirational products. Tracey Dutton, Artist/Designer is recognised for her passion in fairies and fantasy which is clearly reflected in their magical range of products.
Watch Hochanda TV on,