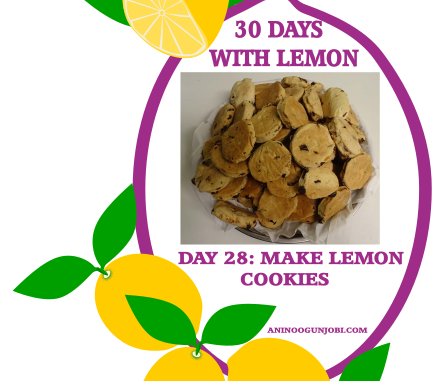 Lemon cookies are a delight, add sultanas for a great taste.
Ingredients
Sultanas(optional)
Plain flour
Lemon: juice and rind
Eggs
Butter – salted and unsalted
Sugar- granulated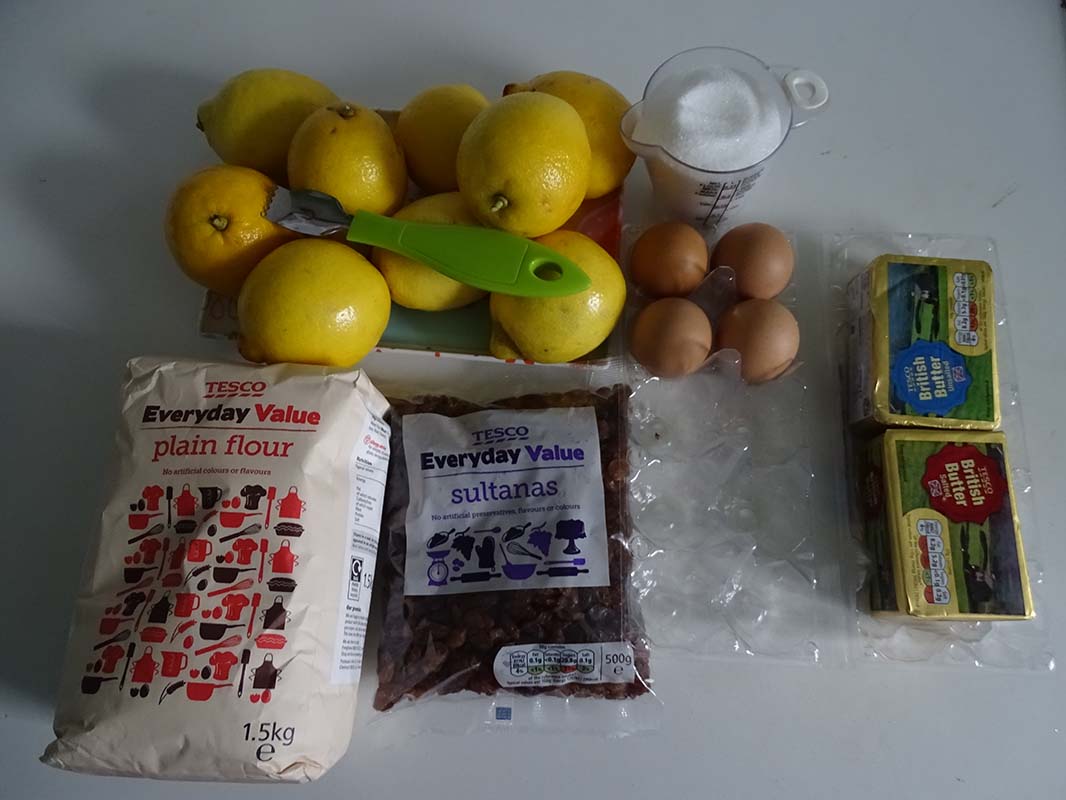 Instructions
Step 1: Mix butter( half unsalted and half salted) and sugar together until creamy.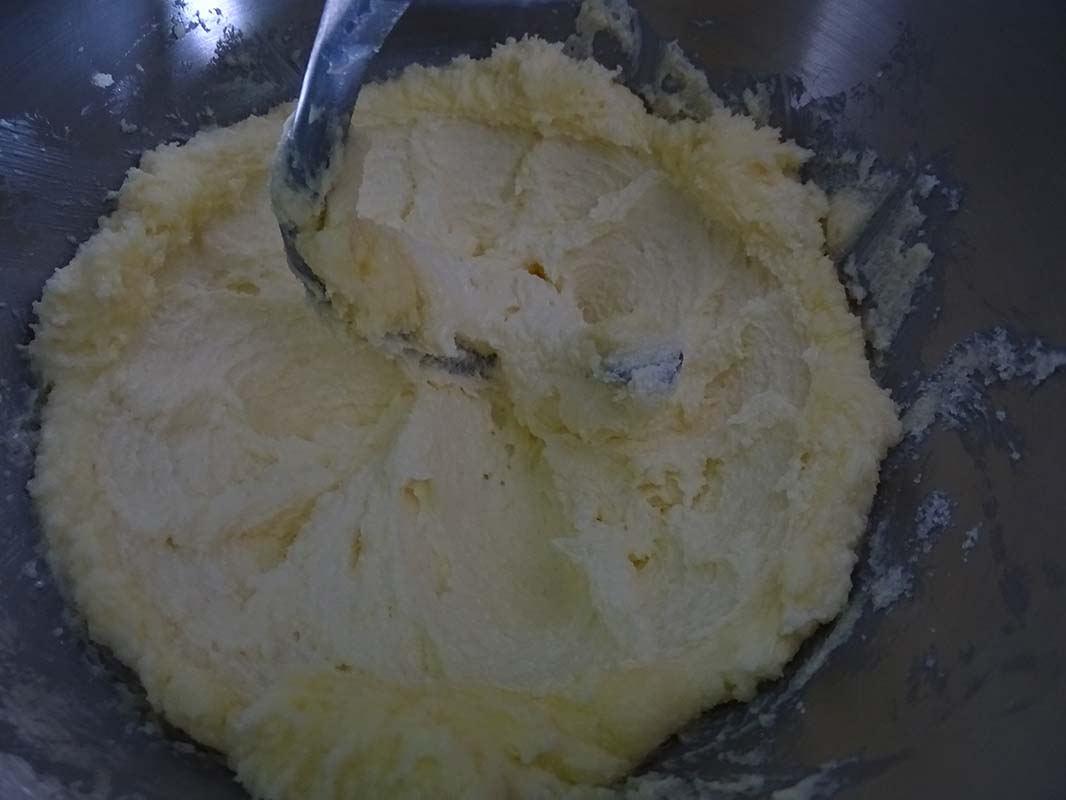 Step 2: Add the eggs and then mix.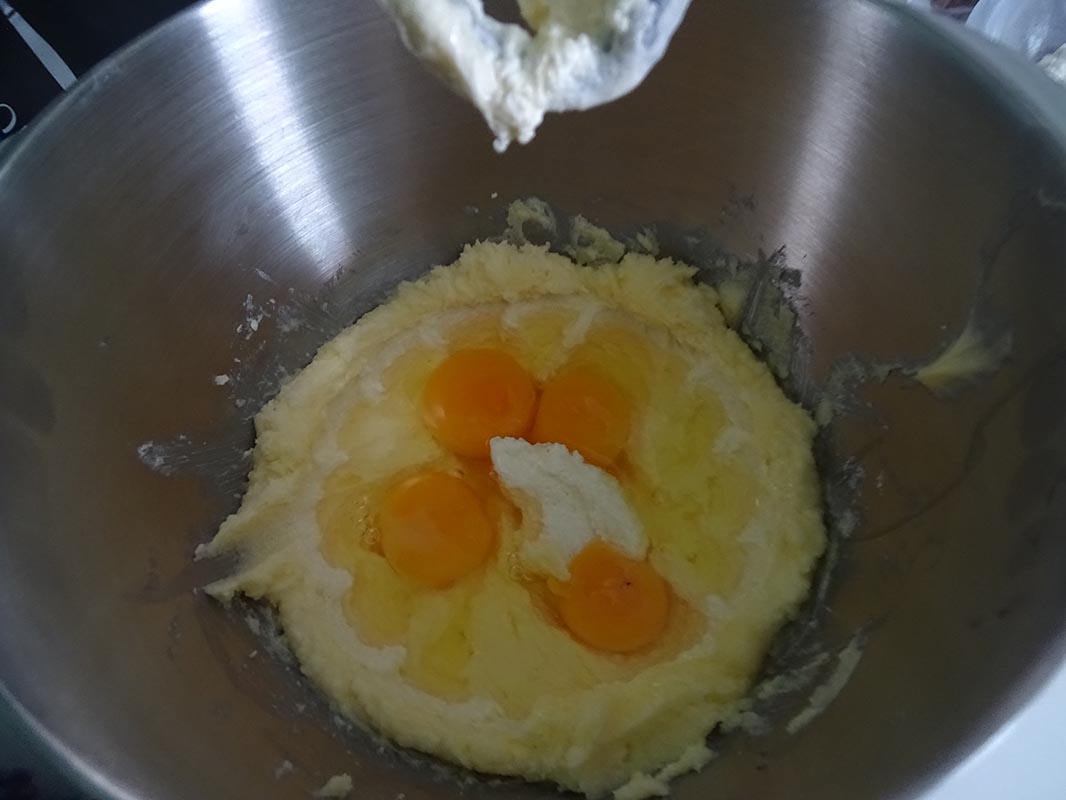 Step 3: Zest the lemons using a citrus zester.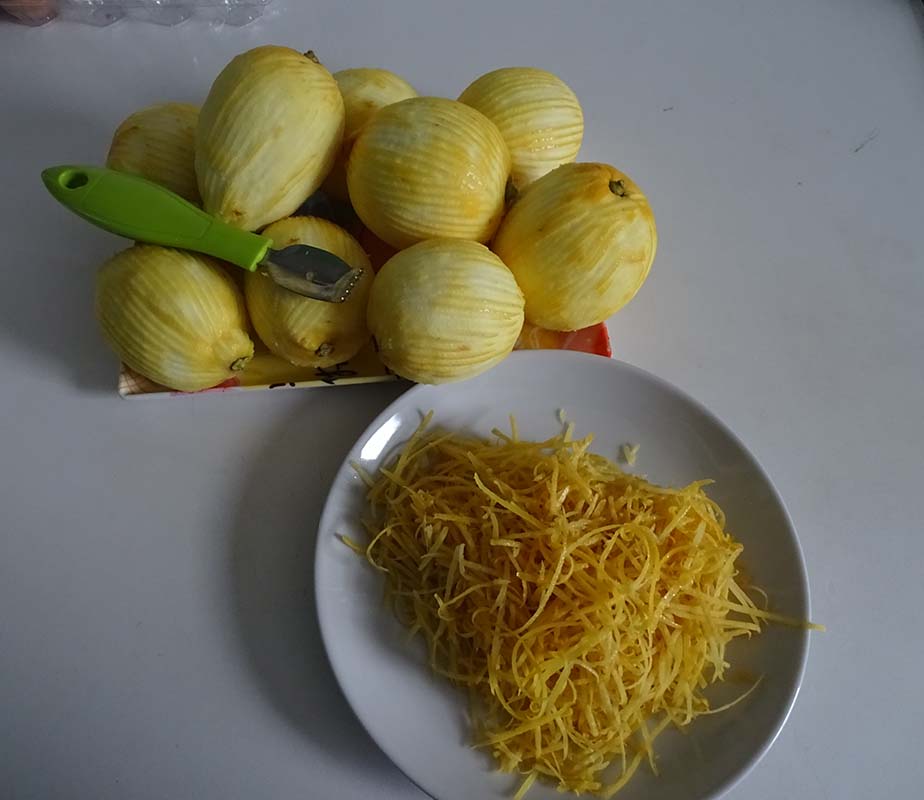 Step 4: Extract the juice from the lemon.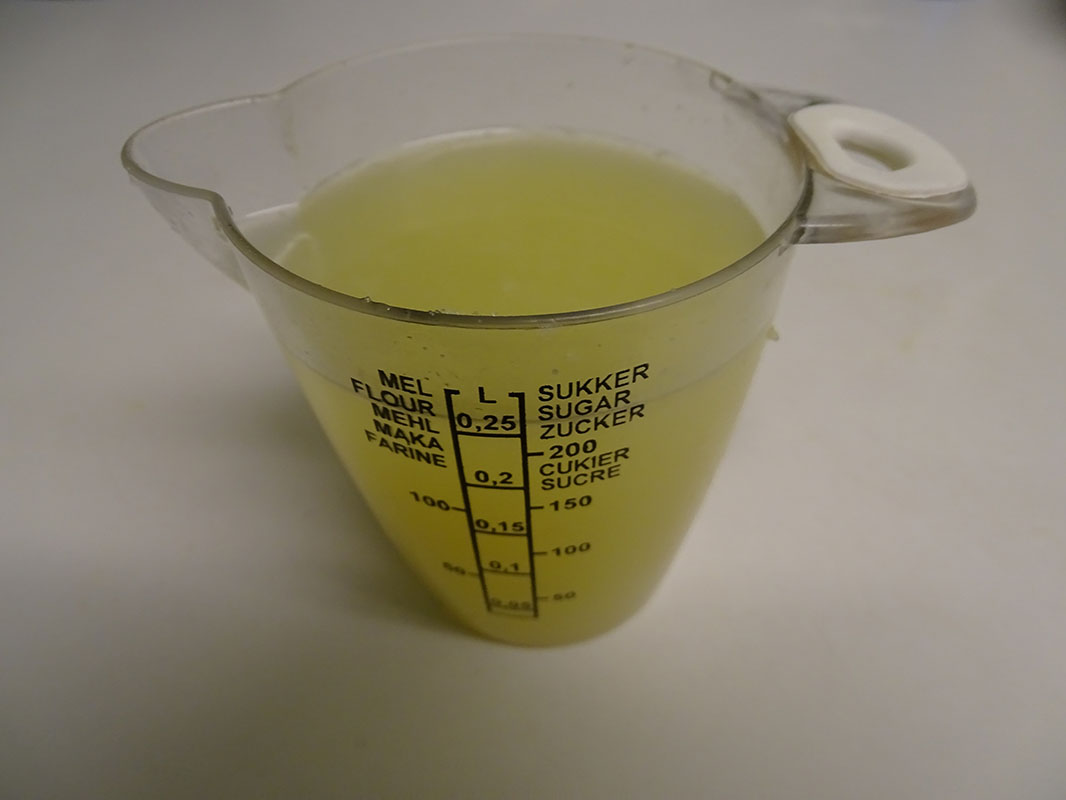 Step 5: Add the flour to the butter, eggs and sugar mixture. Add the sultanas, the zest of the lemon and the lemon juice to the mixture and then mix.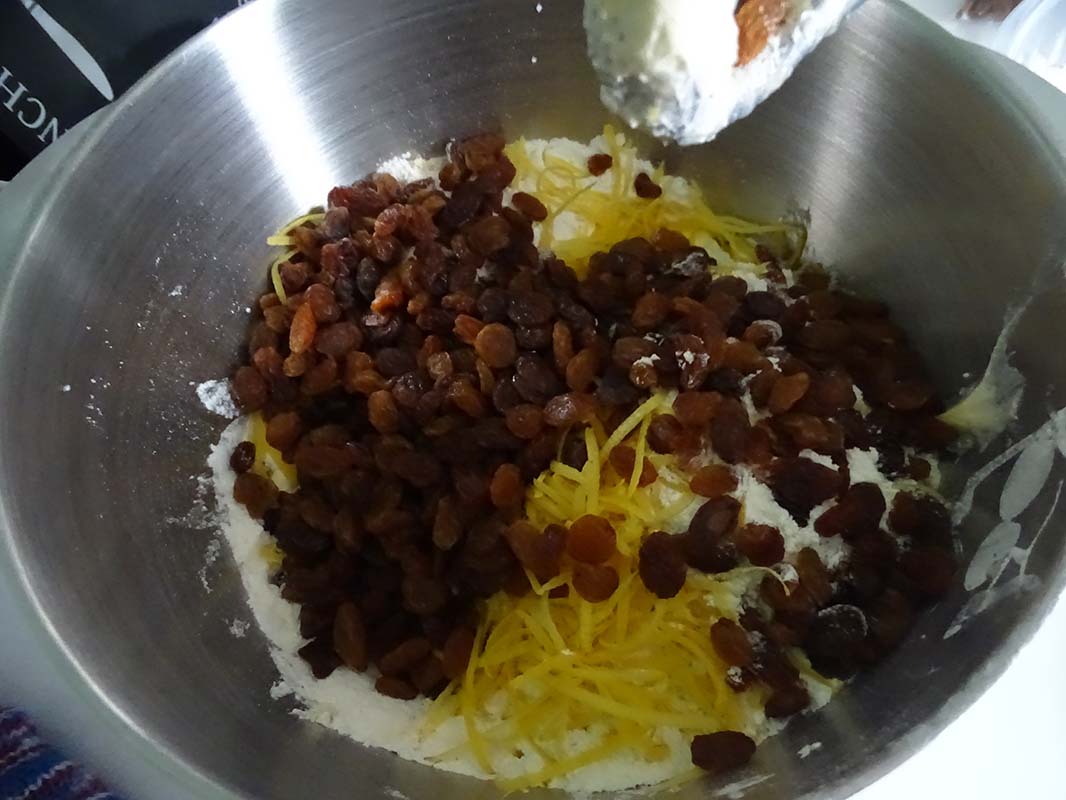 Step 6: Roll the dough and cut out shapes using a cookie cutter. Place baking parchment on a baking tray and then place the cookies on it.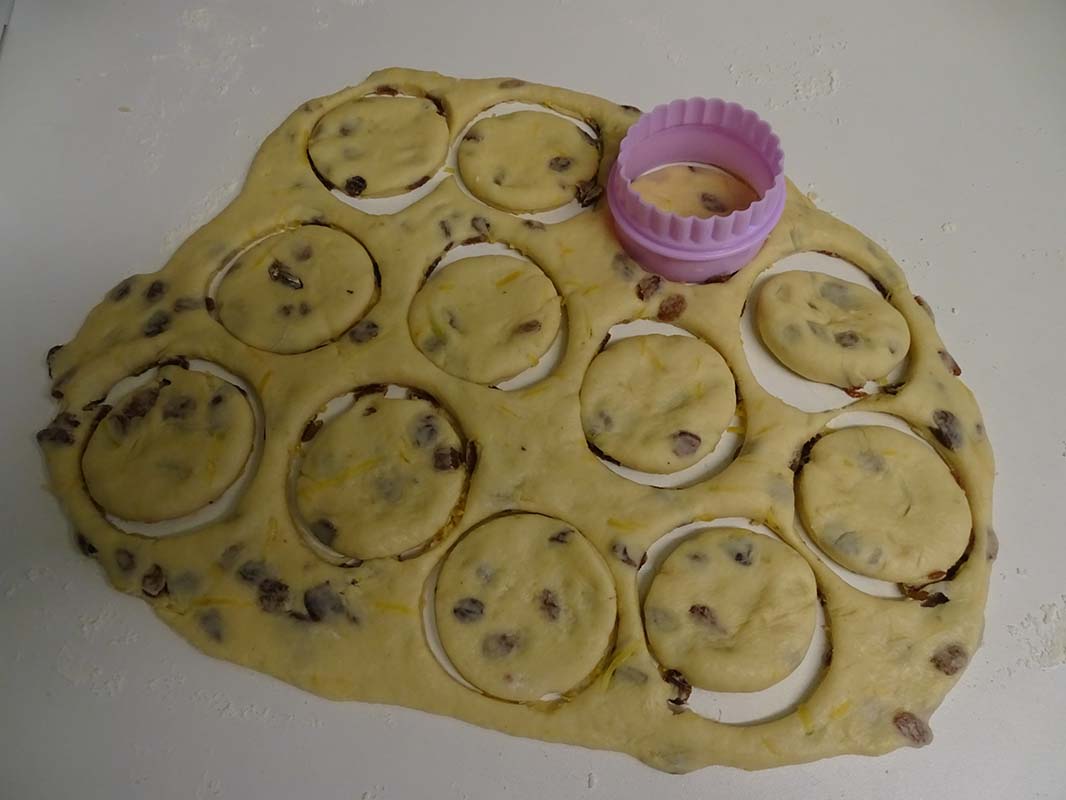 Step 7: Bake cookies in a moderate oven until lightly brown.