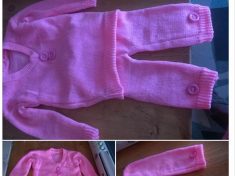 Here is a lovely machine knitted sweater(jumper) and pant(trouser) by Sandra Aigbe.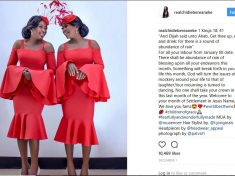 Interesting as the flared sleeves are back in trend with speechless styles. Be it a double-layer flared sleeve, single flared sleeves, drooping flared sleeves, or […]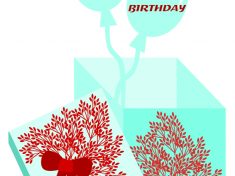 Today's greeting card tag from us is to everyone whose birthday is in this month of December 2017. Celebrate in style and enjoy yourself.