Voting for the Spoonflower's Princess Awesome Contest closes at 3pm EDT(Eastern Daylight Time) on the 3rd of July 2018.
Read the press release below.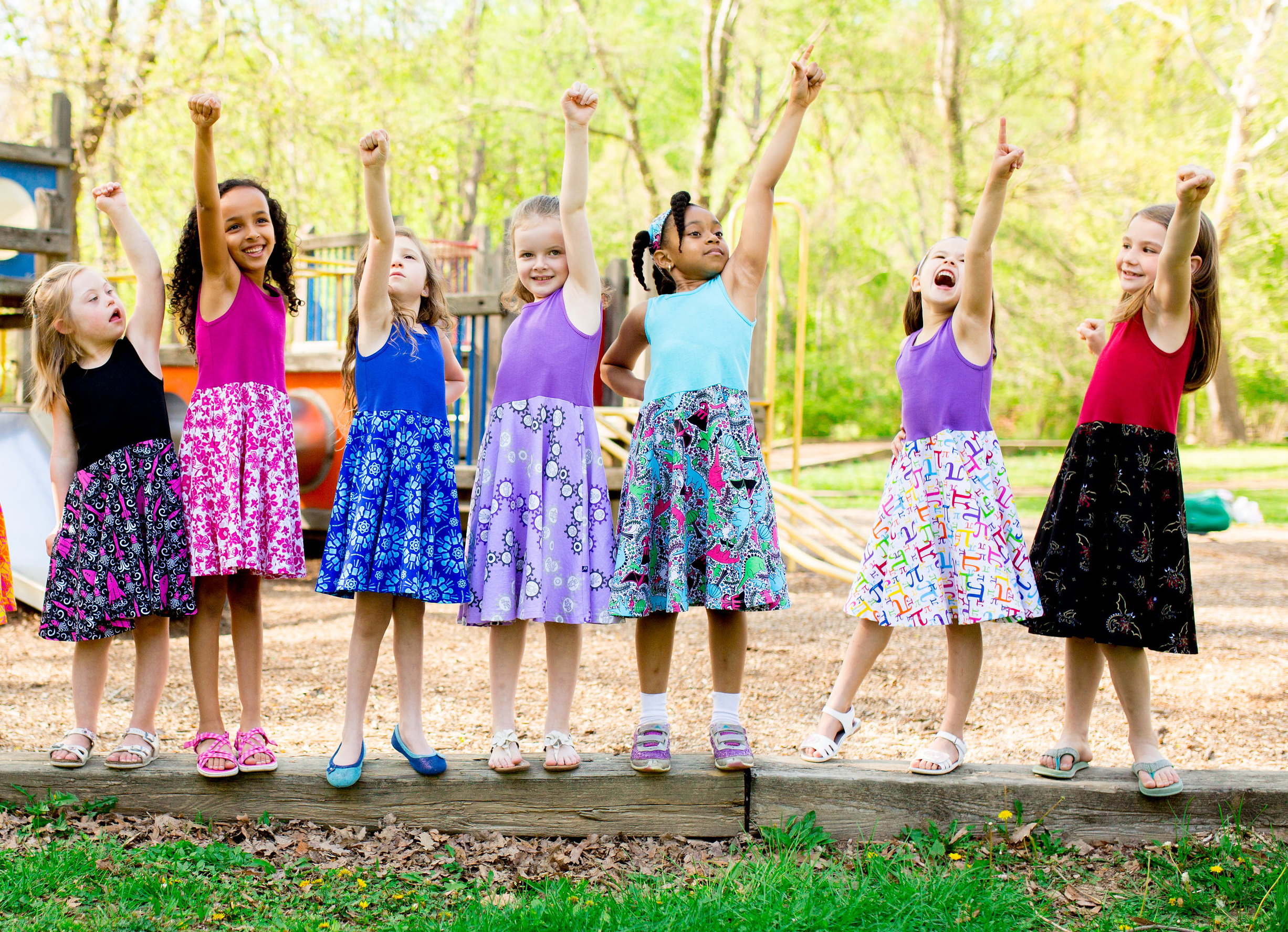 Princess Awesome
Clothes That Rule. Like She Does.
Princess Awesome is a company founded by women – mothers – who want girls to be able to express themselves through their clothing. We are committed to making clothes that girls want to wear, and that parents want to see on their daughters. Our guiding principle is to listen to what girls like to wear, do, and play, and to make that available to them – so girls can wear all that they are.
Princess Awesome Details
The deadline for entries is Tuesday, June 26, 2018 at 3 PM EDT.
Designs will be previewed at 150 DPI in a fat quarter size (21" x 18") on the voting ballot.
All designs will be eligible for public voting, and the popular vote determines the top 25 winning designs. Princess Awesome will choose the first prize winner from the top 25 popularly-voted designs.
Public designs previously uploaded on Spoonflower.com are not eligible for this contest. Designs do not require printed proofing to enter the contest.
Moderation will take place at the close of the contest deadline.
See our blog page for even more Design Challenge details and a list of previous themes.
Timeline
06/01/2018: Submissions open
06/26/2018: Submissions close at 3pm EDT
06/28/2018: Public voting opens
07/03/2018: Public voting ends at 3pm EDT to determine top 25 entries
07/05/2018: Spoonflower will announce the winner