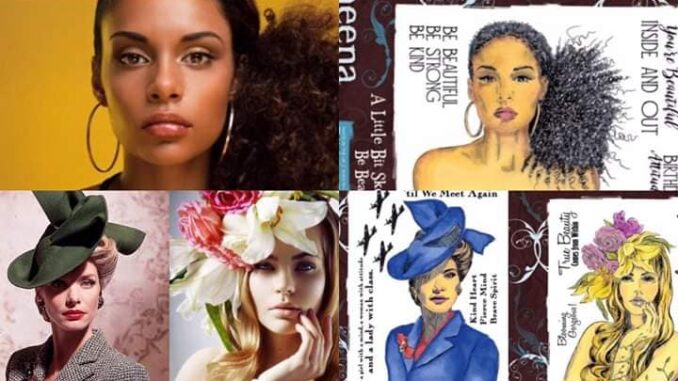 At 6pm GMT,  Tuesday the 6th of November 2018, Sheena Douglass launched some sketchy stamps "Women of substances" on Hochanda TV.
This show was presented by Sheena Douglass and Hayley West.
During the show and also in her show promo advert, Sheena claimed that the images on stamp were designed by her. Hayley West (Craft TV presenter -Hochanda TV) was amazed and displayed admiration for the samples and the rubberstamps.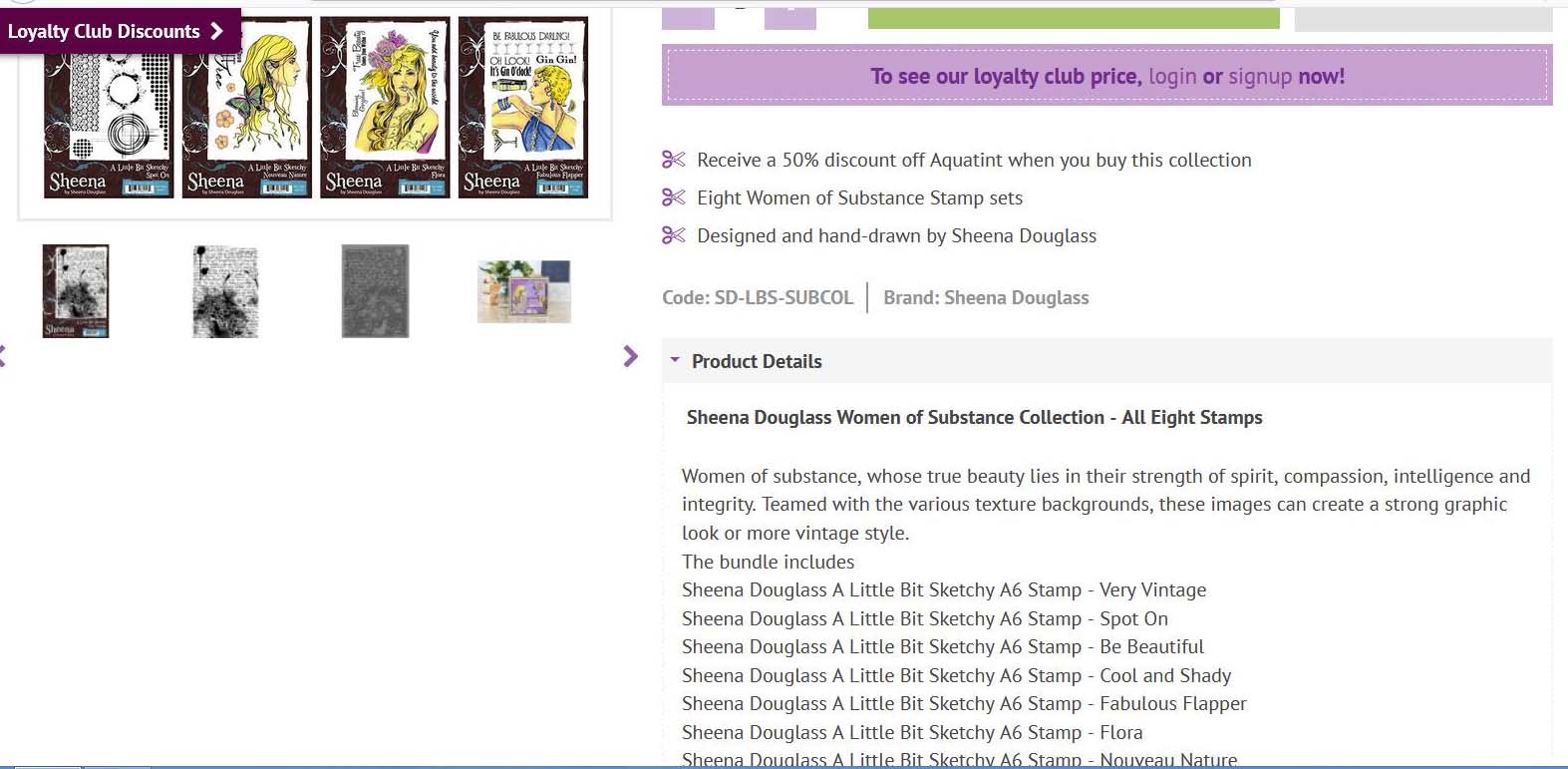 However, a vigilant crafter noticed that the said stamps that Sheen Douglass claimed to have designed herself were from models' snapshots.
Crafters' took to Hochanda's TV Facebook page to air their views but Hochanda deleted the post claiming that it went nasty.
The Crafter who brought this notification to light has been blocked on Sheena's page from commenting.
Furthermore, the stamps have been pull out from Crafter's Companion and Hochanda TV website.
One of the stamps that is being contested is from the Vogue 7464 sewing pattern displaying vintage hats.
Finally, some crafters became nasty and were insulting the crafter that pointed out these alleged infringement.
The trending topic now is, all Sheena Douglas' rubberstamp …………………