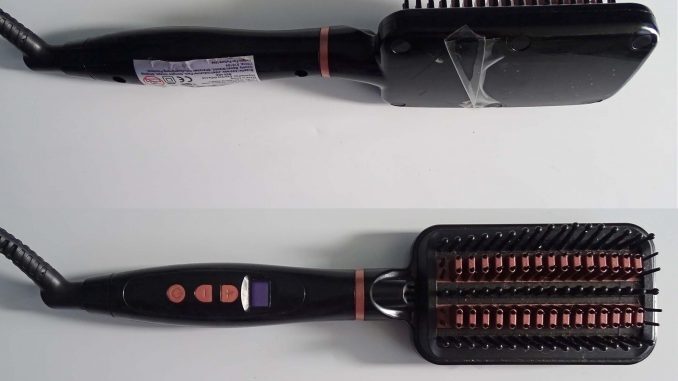 Our featured post from Crafters Dictionary is the Electric Hot Hair Straightener Brush.
This is an electrical hairbrush with ionic technology and up to 200 degree Celsius used in straightening kinky or frizz-prone without flattening.
This brush has heated diamond-ceramic fins to straighten as you brush.
A slight buzzing noise is produced when the appliance is turned on because the ionic technology is automatically activated.
*If you have a Youtube video showing a technique, uses or tutorial of this product, please comment with the link to your tutorial and Crafters Dictionary will add the link to the post on its website.
Read more on; https://craftersdictionary.com/