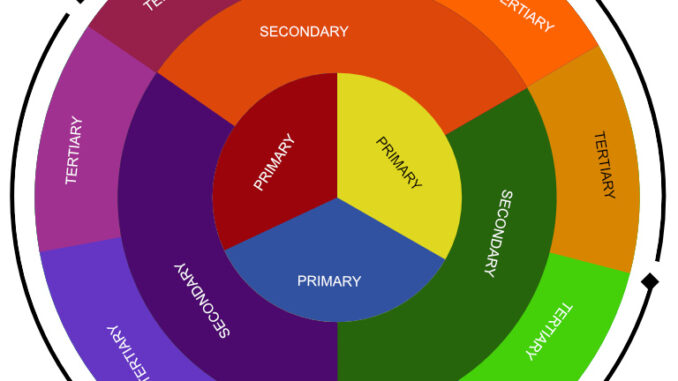 Our featured post from Crafters dictionary is the Colour Wheel.
This is an illustrative circle or circular wheel with colours that shows the relationship between the primary, secondary and tertiary colours.
*If you have a Youtube video showing a technique, uses or tutorial of this product, please comment with the link to your tutorial and Crafters Dictionary will add the link to the post on its website.
Read more on; https://craftersdictionary.com/