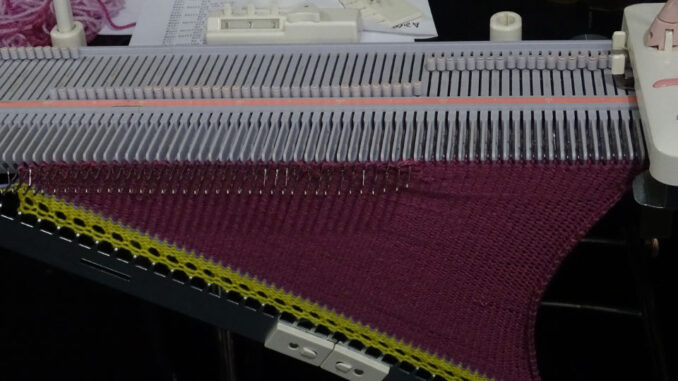 Our featured post from Crafters Dictionary is the Short Rows.
This is the knitting or crochet stitch technique of making a slanted or flared effect or design on knitwear without casting off the stitches when decreasing by working with needles in working and holding position while wrapping the yarn around the last push-out or decreased needle to prevent a hole in the knitwear being worked on.
*If you have a YouTube video showing a technique, uses or tutorial of this product, please comment with the link to your tutorial and Crafters Dictionary will add the link to the post on its website.
Read more on; https://craftersdictionary.com/