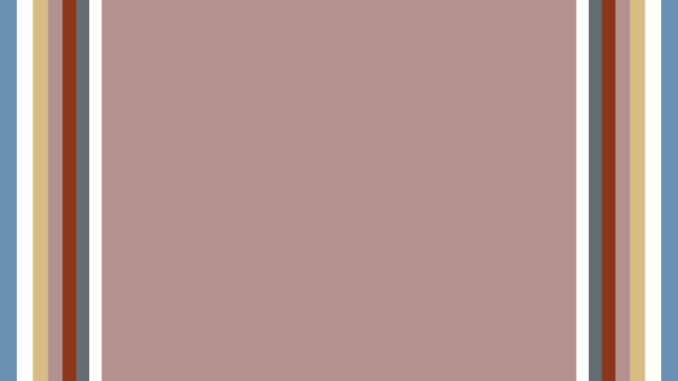 Our featured post from Crafters Dictionary is Matting and Layering.
Layering is the act of placing a cardstock or material over another.
Matting is the act of creating borders using the layering process.
Matting and layering are the act of placing cardstock or material over each other and creating a nice border or borders like a frame around the upper cardstock.
Matting and layering can be done manually or digitally.
*If you have a YouTube video showing a technique, uses or tutorial of this product, please comment with the link to your tutorial and Crafters Dictionary will add the link to the post on its website.
Read more on; https://craftersdictionary.com/