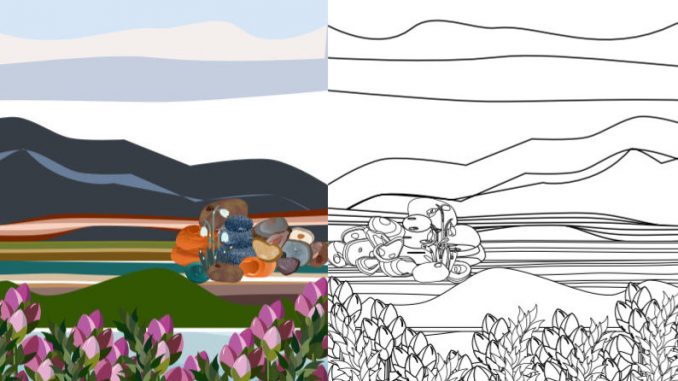 Here is our project for the month of April 2022.
As promised, every month, we will present a new project from any industry in the creative sector to encourage you or enable you have your Crafters Engagement.
I have coloured the landscape design digitally. You can use any craft medium or craft media of your choosing to bring some colours into this lineart artwork.
Remember you can use lines to fill the image as well as solid colours.
Until then, Let's get into some engaging projects!