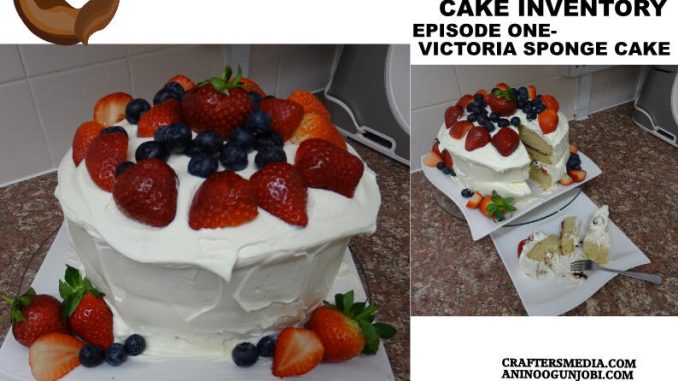 Crafters Media TalkShow has commenced and for the program titled "Craft Engagement", there is a series titled Cake Inventory.
The first episode of Cake Inventory will take a look at the Victoria Sponge Cake where we will bake and decorate the cake.
The video will be available on Crafters MEdia Youtube and Anino TV Youtube.
Join us as we delve into different cakes by defining and decorating them not forgetting to eat them… (*wink).
This differs from our celebration cake for each month's birthday which we will continue from where we stopped.