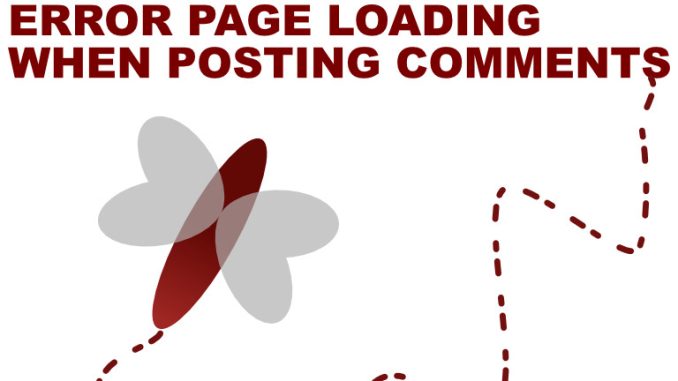 Hello friends,
We are so sorry if you haven't been able to comment on the blog. We were just notified of the error page loading when you try to post your comments. We are working on it now.
We are truly sorry for this inconvenience.
Thank you for notifying us.