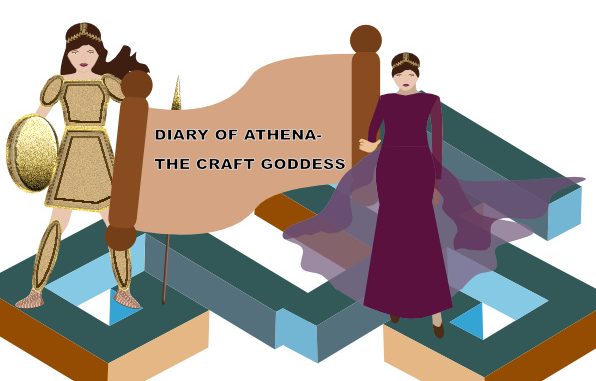 After winning Athena-the craft goddess game, What next? is the question.
Here is what it is next, it continues …
Really?
Yes! This time the new craft goddess is in the modern age and she is now touring the creative industry and documenting things in every sector as she compares them with the good old days. Moreover, she is now a friend of Athena, to who she writes daily. Athena looks forward to hearing and reading her narrative experiences.
Hope you will take the journey with us as we open Athena's daily dairy to see what the new craft goddess writes as we prepare to enhance our game?
Play the game "Athena- The Craft Goddess" on your browser without the need to download it.
Link: https://craftersempire.itch.io/athena-the-craft-goddess