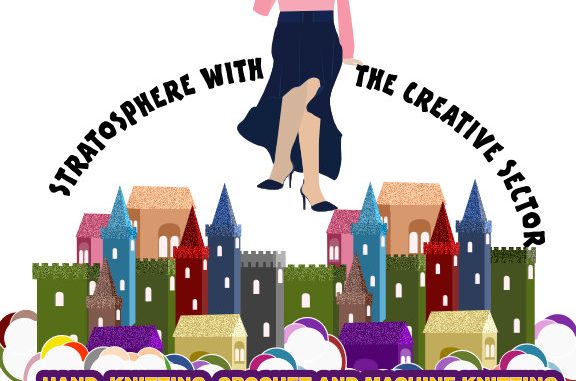 As you have seen in an earlier post (New Year) our theme for this year 2022 is "Stratosphere with the Creative Sector".
To get you started on knitwear for the Winter season…
Our theme for this month is "Knitwear Stratosphere".
This month, we will be sharing some digital arts- videos and screenshots from Anino's sketch book.
It is been a long time since we have offered "free printable" and this month we hope to delight you with some.
We will try to keep you entertained as we celebrate the "Knitting- Machine Knitting, Hand-Knitting and Crocheting" events.
Every month we will try and put out a project for each creative sector. Haahaaahaa, you will notice that I am now using the word "Creative Sector" instead of craft that is to show the progression we are making in our network. No more limitations!
We hope that this month is great for you.
We wish you the best of the month.
Thank you,