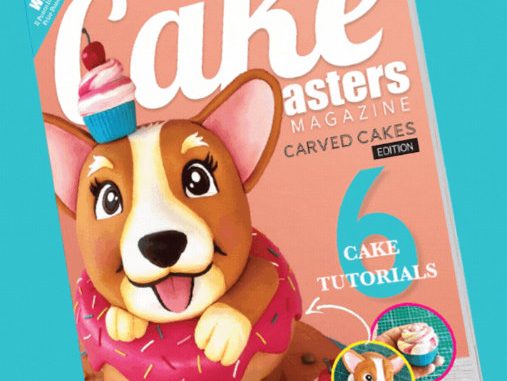 The July 2022 issue of the Cake Masters Magazine is out!
Read the press release
Our July 2022 magazine is OUT NOW!
In our carved cakes edition you can follow 6 gorgeous tutorials including our front cover star, Sweet Corgi by Cupcakes & Dreams Portugal, 5 Minutes With… Kay Gajra Kaykes, Ask the Expert with Timbo Sullivan, and a competition brought to you by Il Punto Italiana!
GET YOUR COPY NOW!
Link: https://cakemastersmagazine.com/product/july-2022-make-carved-cakes/