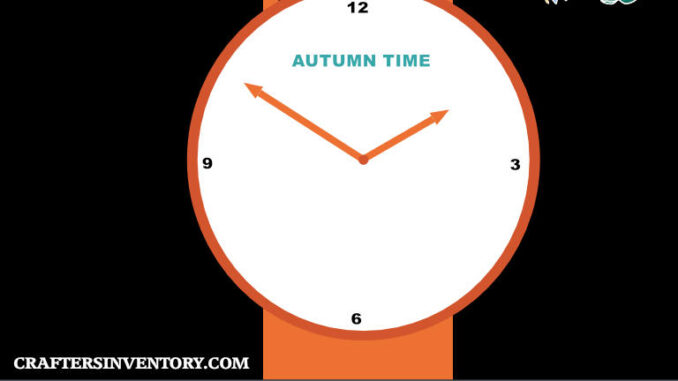 Fall\ Winter Time: Clock Falls Backward With One(1) Hour At 2AM BST On The 30th Of October 2022
Don't forget to change your time on the 30th of October 2022 as clock time moves backwards by 1 hour from 2 AM (BST) British Summer Time to prepare us for the remaining days of the Autumn\Fall Season and the upcoming Winter Season.
Remember the phrases,
"Spring forward, Fall backwards".
" Spring Forward to indicate Spring time clock change when clock time moves forward with 1 hour and Fall backwards to indicate Autumn\Fall season clock change when the clock moves backwards with one(1) hour".