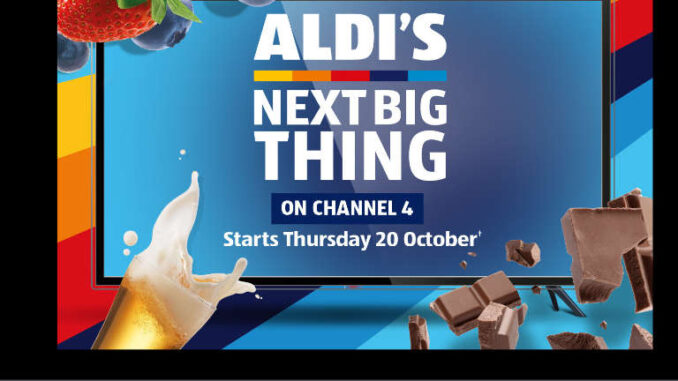 Channel 4 sets 20th October 2022 for a new programme titled "Aldi's Next Big Thing".
Read the press release
Aldi's Next Best Thing – Starts 20th October!
Aldi are on the hunt to discover new suppliers with the most exciting products.
Join us on Channel 4 to watch up-and-coming British suppliers battle it out each Thursday at 8pm in our unique competition to become Aldi's Next Big Thing.
Link: https://www.aldi.co.uk/next-big-thing?