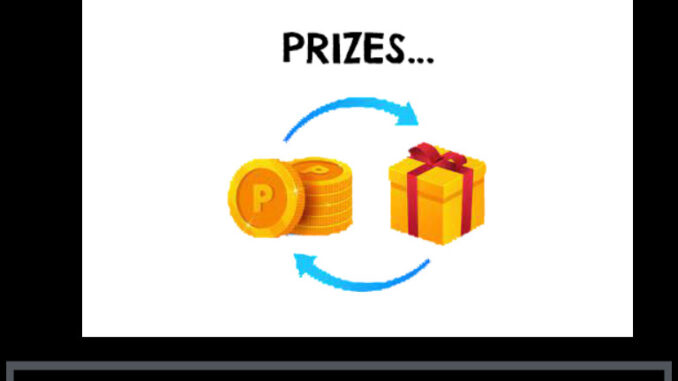 IndigoBlu has announced its loyalty scheme using points to be converted into prizes.
Read the press release
Points make Prizes…
What do points make…?
So, we all know that 'Points Make Prizes', or in your case, ANY IndigoBlu product you want…
We now have a loyalty scheme which awards you points for every purchase you make on our website. Each point is worth hard cash!
These points are shown in your account after your purchase and you can either use them the next time you shop, or collect them for a rainy day…
Visit us HERE or contact me if you have any questions – kay@indigoblu.com
Have a great day!
Love,
Kay x
Link: https://www.indigoblu.com/