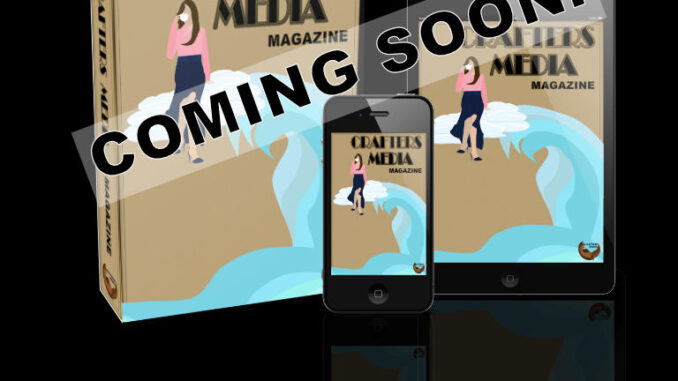 Crafters Media is launching its magazine which is titled "Crafters Media".
This magazine will be available in digital format including video format.
This magazine is set to give you some immersive "Crafters Engagement" while creating creative entertainment and edutainment in digital, video and printable formats.
Not much information has been released regarding the magazine but we will update you as soon as Issue One is set to launch.
The magazine will be available for free to download if it is in PDF format or add to your folder if it is in video format on YouTube or enjoy some gameplay if it is in App format.