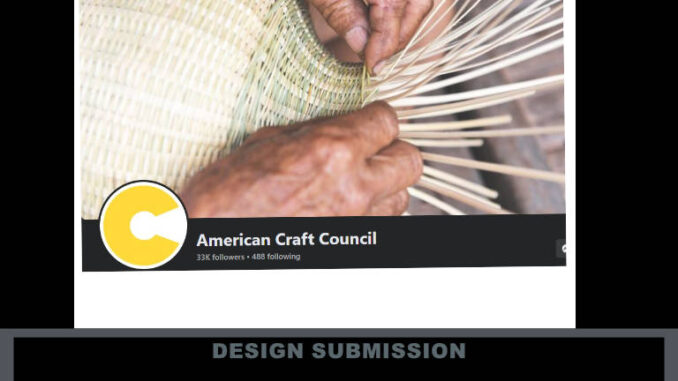 American Craft Magazine is seeking submissions for the Summer 2024 issue of its magazine and the deadline is November 13th, 2023.
Read the press release
Summer 2024: Savor. Summer is the time to enjoy. So in this issue we focus on craft that helps us appreciate memorable moments—whether a leather satchel for travel, glasses for lemonade, a set of hand-forged tools for harvesting garden produce, or furniture for relaxing. We show what makers and artists need to sink into work in their studios and how craft lovers relish the fruits of their labor.
Special coverage
Travel
In the Workshop
Kitchen & Garden
Submission pitches due: November 13, 2023
Link: https://www.craftcouncil.org/magazine/submission-guidelines?