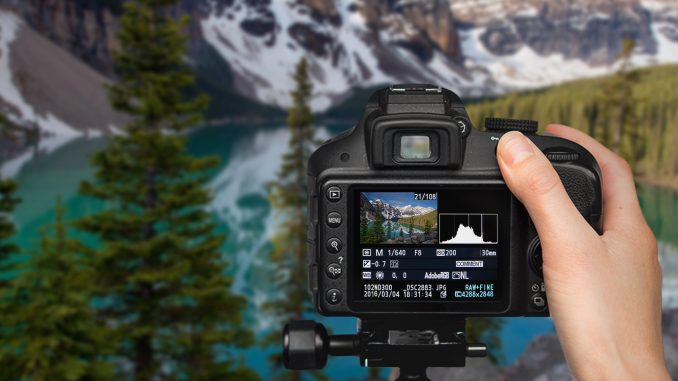 Watch the free broadcast on Creativelive as John Greengo teaches the fundamentals of photography.
Time: 9am Pacific
Date: Tuesday 17th of January 2017.
Venue: online at Creativelive.com
Read the press release below.
As a photographer, you will need to master the technical basics of the camera and form an understanding of the kind of equipment you need. The Fundamentals of Digital Photography will also teach something even more important (and crucial for success) than the mechanics of digital photography – how to bring your creative vision to fruition.
Taught by seasoned photographer John Greengo, the Fundamentals of Digital Photography places emphasis on quality visuals and experiential learning. In this course, you'll learn:
How to bring together the elements of manual mode to create an evocative image: shutter speed, aperture, and image composition
How to choose the right gear, and develop efficient workflow
How to recognize and take advantage of beautiful natural light
and more.
Link: https://www.creativelive.com/courses/fundamentals-of-photography-john-greengo