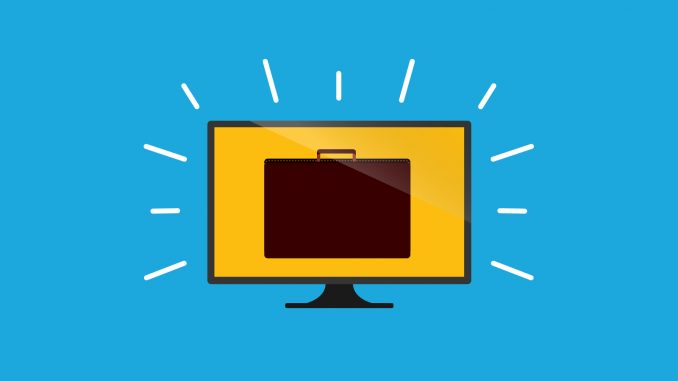 Watch the free live broadcast on the 6th to 8th of January 2017, on Creativelive as Ram Castillo teaches how to create a knockout graphic design portfolio.
Read the press release below.
Date: Friday Jan 6th – Sunday Jan 8th 2017
Time: 9:00am – 9:00am PST
On Air broadcast: Creativelive.com
A portfolio is a designer's calling card. Job-seeking designers must capture the interest of potential clients and employers, but the elements of an attention-grabbing portfolio are far from obvious.
In this class, Ram Castillo will help you through every stage of portfolio development from conceptualization to organization to dissemination.
Think of your portfolio as a sales pitch – as a designer you are selling a service the employer is buying. Learn how to sell your skills through the contents and structure of your portfolio.
In this class, Ram will help you develop a clear action plan for creating a design portfolio that stands out. You'll learn how to:
Filter and organize your design work
Photograph and/or render project pieces
Choose an online portfolio structure
Link: https://www.creativelive.com/courses/create-knockout-design-portfolio-ram-castillo