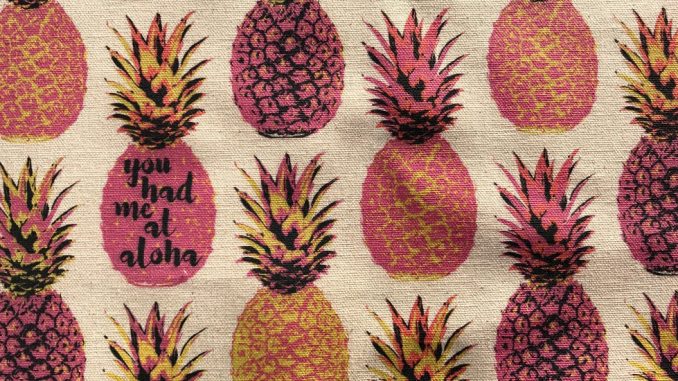 Fashion formula includes a new fabric- Organic cotton Panama to their fabric range.
Read the press release below.
Our new fabric this week is our first Organic Cotton fabric in our range…
We have 4 exciting new fabrics for digital printing out this month – 1 each week.
ORGANIC COTTON PANAMA
Organic Cotton Panama is a robust and natural looking fabric. Made from GOTS – Approved Organic yarns in a GOTS – Approved Mill. Its natural, earthy colour, 310 gsm weight and strong weave make it perfect for cushions, aprons, tea towels, curtains, bags and other accessories.
With prices starting from £21.50 / mtr for fabric and printing, it's an organic fabric that doesn't cost the earth ( no pun intended).
Create your own Organic Cotton Panama digital prints:
– Linear Meter ( 140 cm wide) from £21.50
– Fat Quarter ( 65 x 48 cm) from £8.50
– Sample Square ( 20 x 20 cm) from £2.50
Click here to start creating now
As a special treat, we are offering 10% off your first meter of ORGANIC COTTON PANAMA  – simply add to your cart and use the code GOORGANIC10 at checkout
Additionally, Sample squares are only £1.50 each until next Monday (30th January)
Offer expires on Monday 30th January so be quick while it lasts. Postage not included.