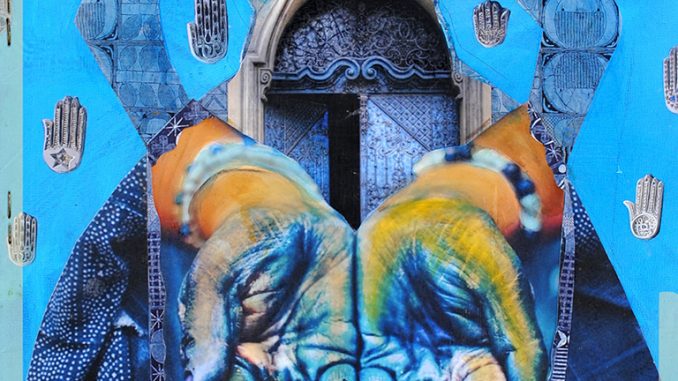 Issue four(4) of Amy Butler blossom magazine is out and you can view it using the link below.
Here is a charming message from Amy Butler.
I 

can't think of a better day to launch this next issue of Blossom, than on the day of LOVE! Happy Valentine's Day! I am so grateful you are here. And i

n your
honor
, I have a free gift for you on page 141 of the magazine.
Coming into this new year, I'm ever sensitive to the importance of expressing ourselves in our purest form in all areas. As Gandhi guided, it's time "to be the change we wish to see". It's our time to lift each other up by living our lives creatively and purposefully. The more we shine our light the more it gives others permission to do the same. This high vibrational energy can shift the world. It starts with you and me. Let's create a space of love, creativity & compassion for ourselves as we boldly support each other to follow our creative nudges, intuitive impulses & align with what inspires us!
Blossom is a visual journal all about tapping into beauty, self-expression and living a life you love. You'll discover moving and motivational personal essays, creative how-tos and stunning inspirational photography. It's my dream that Blossom jump starts something pinnacle for you! Click here to see the issue!
The world needs to see YOUR self-expression and feel your love. We all need each other.
PS. J

oin me in celebrating and sharing the spirit of Blossom by sending the link to someone you love! 

https://issuu.com/amybutlerltd/docs/blossom4
Create Love, Express Beauty, Be Kind
Enjoy and Much love!
Amy