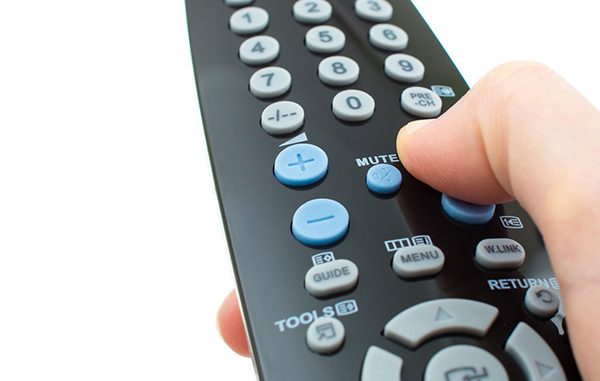 According to a post by Hochanda TV, due to their "deal wheel" event, some titles on the channel will be changing and you will need to reset your record button on your box to record the show or program.
Read the press release below.
The title names of our shows on Television will change during this event. So, if you have already pre-set any shows to record on these days, please record it again as Sky, Freeview will not pick this up
What do you want to see your favourite presenter dressed up as? It's more than just a normal show, Presenter Forfeits like dress ups will make it that much more interesting. Both presenter and guest will be bringing you lots of fun and deals with the giant wheel.
Watch Hochanda TV on,