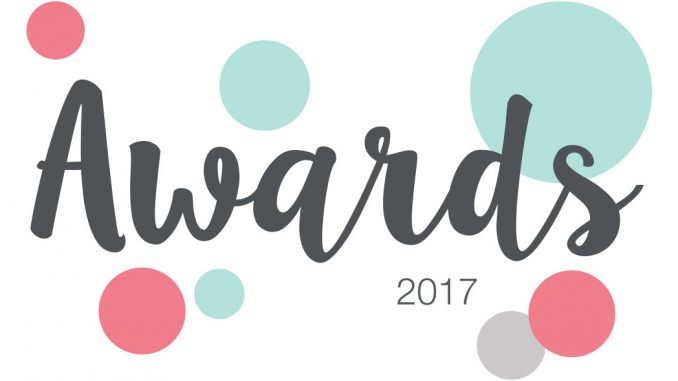 Create your make using at least one Sizzix die and enter it in the Sizzix awards 40th birthday competition.
Read the press release below.
The Sizzix® Awards are here! Enter to celebrate our 40th Birthday and be in with a chance of winning some fantastic prizes!
Simply create your make using at least one Sizzix die, then use the form below to enter your make into one of the four specialist categories before the 1st May 2017.
Our judges will then shortlist an entry from each category who'll be entered into the People's Choice poll for fellow makers to vote for their favourite. The overall winner will be crowned our Top Sizzix Maker!
Link: http://www.sizzix.co.uk/sizzix-awards?