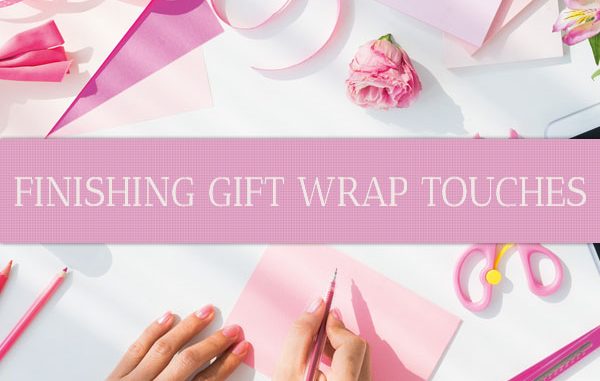 Enjoy and learn gift wrapping with Neelam Meetcha on Hochanda TV at 7am(GMT/DST) on the 7th of April 2017.
Read the press release below.
Neelam Meetcha Gift Wrapping
Getting ready for an Easter Eggstravaganza? Be sure to watch Neelam Meetcha on Friday 7th April at 7am and 11am as she shows you how to add that finishing touch to any gift, be it Easter, Birthdays, Christmas or even Halloween. All the tricks of the trade, essential skills brought to you in
just one hour!
Watch Hochanda TV on,
Sky 663
Freeview 85
Freesat 817
Online: Hochanda.com