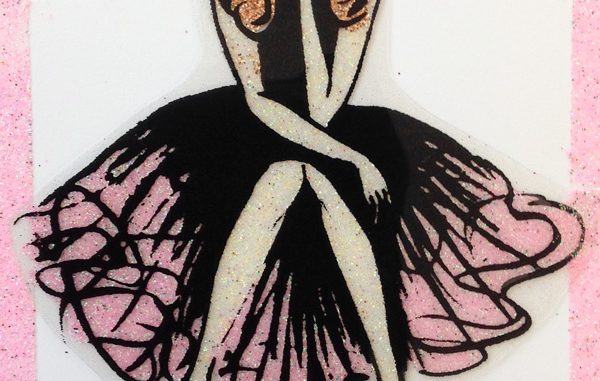 Go glittery with "All that glitters" on Hochanda TV.
Read the press release below.
Don't miss this Thursday 6th april at 2pm, when I will be showing how easy and relaxing it is to glitter onto acetate. Easter holidays are with us, children love it so watch it with them. I will be giving you tips on why we use an anti static bag and how to cut the images on the acetates. See you then!
Watch Hochanda TV on,