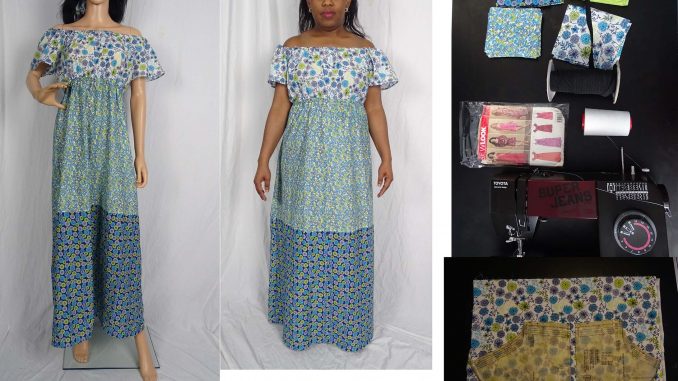 I should say that this is one of the quickest and easiest gown that I have made.  I bought the fat quarters fabric from Create and Craft TV. The fat quarters is called Floral sketch spray by Craft cotton company.
I used fat quarters fabrics, so I had to stitch them to form the length of the pattern for the skirt/base part of the gown.
Four(4) fat quarters of each design are required( two of each design for the back and two of each design for the front). I used three(3) designs only. I didn't use the green fat quarters fabric.
Sew two fat quarters of the same design together and then sew them to a different design horizontally.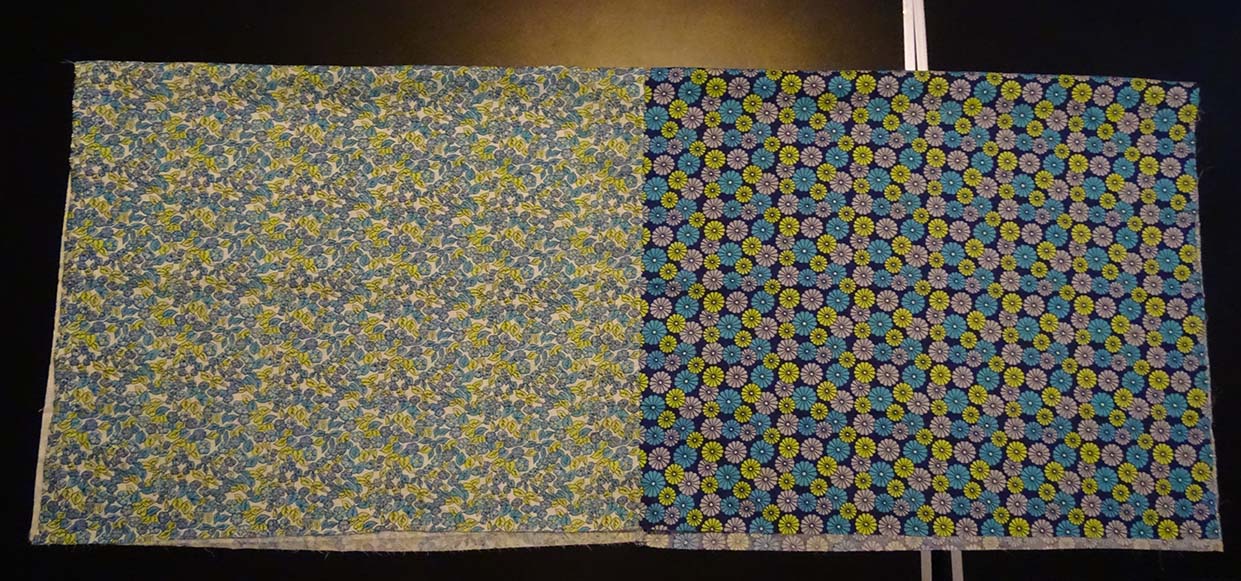 Following the instructions on the sewing pattern, Fold the fabric in half, place the front sewing pattern of the dress on the fabric and then pin in place. Cut out fabric.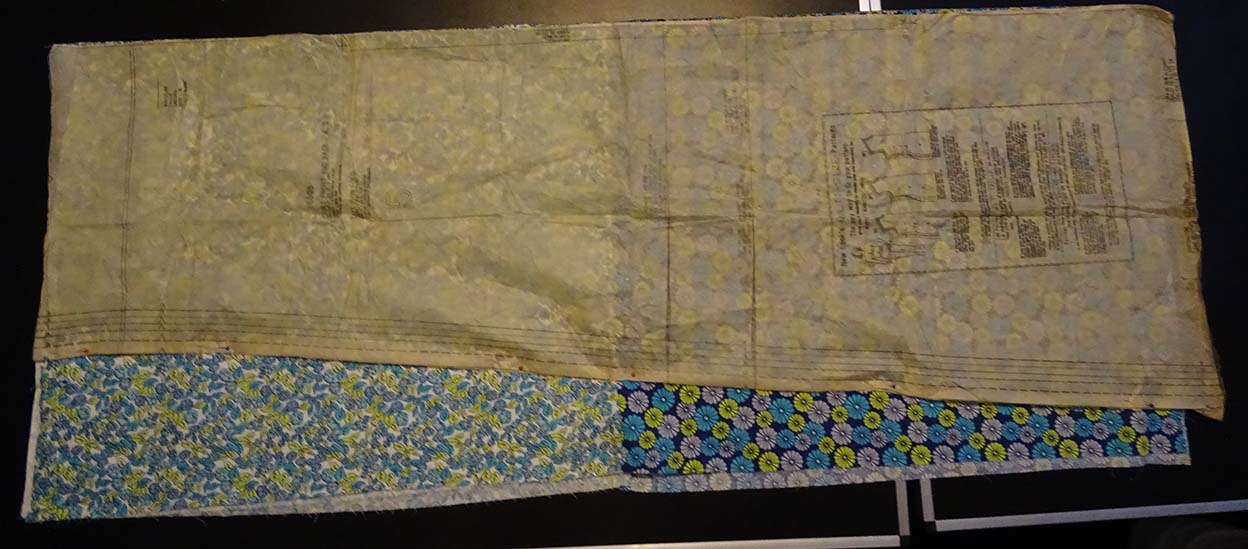 Place sewing pattern on fabric for the bodice of the dress and then cut the sleeves and bodies of the dress.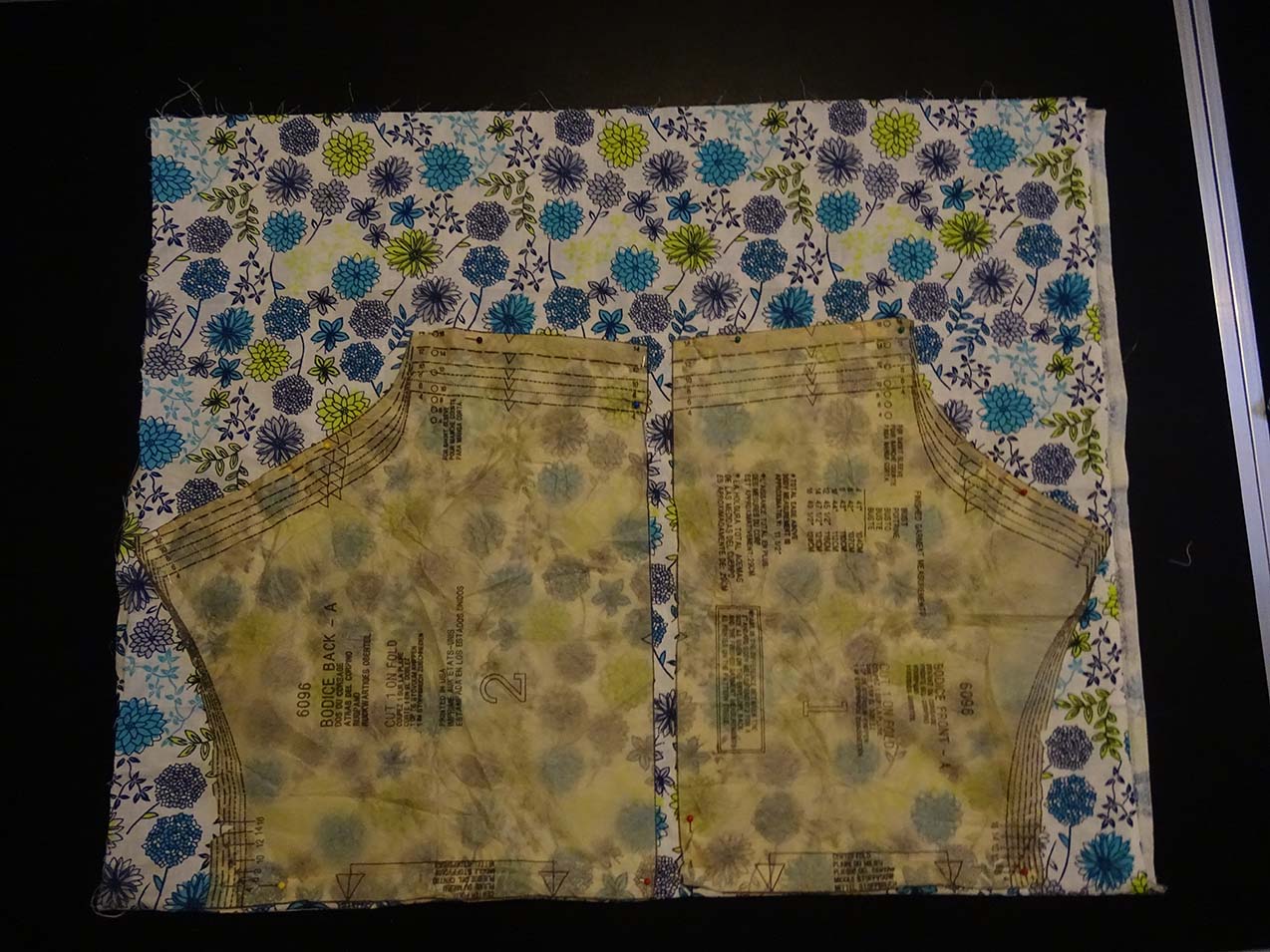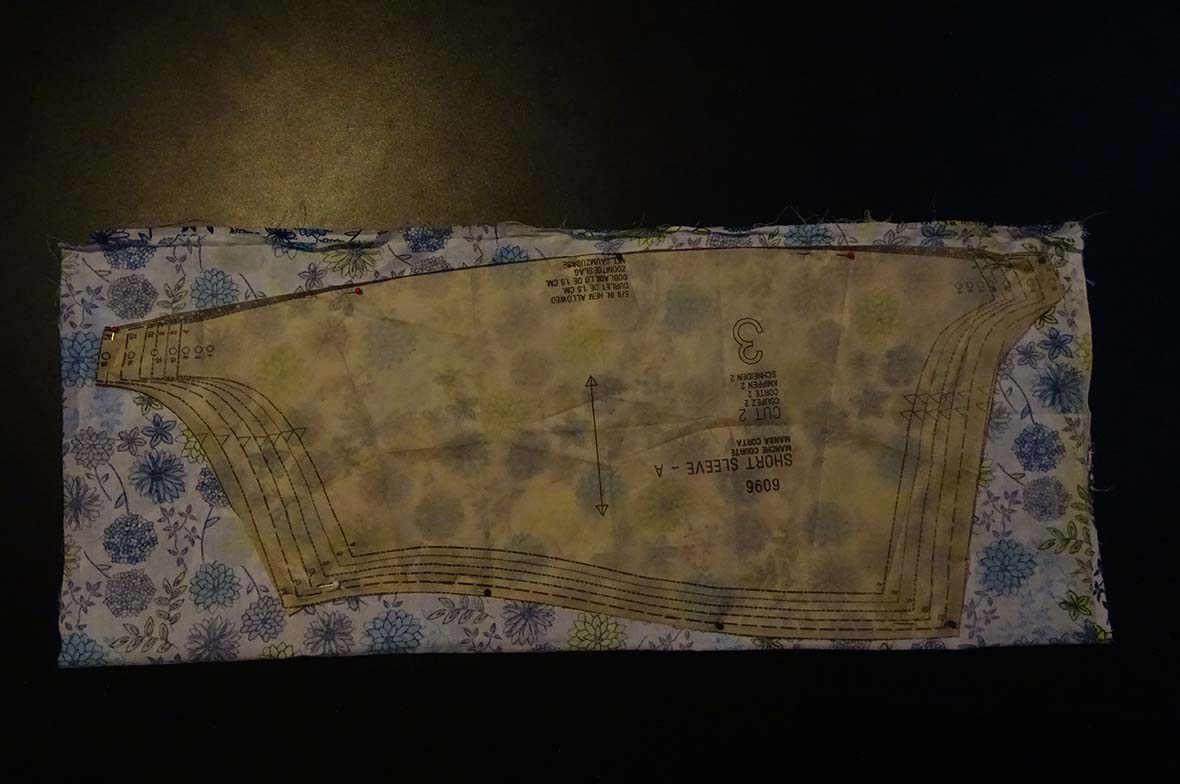 Sew the bodice of the dress.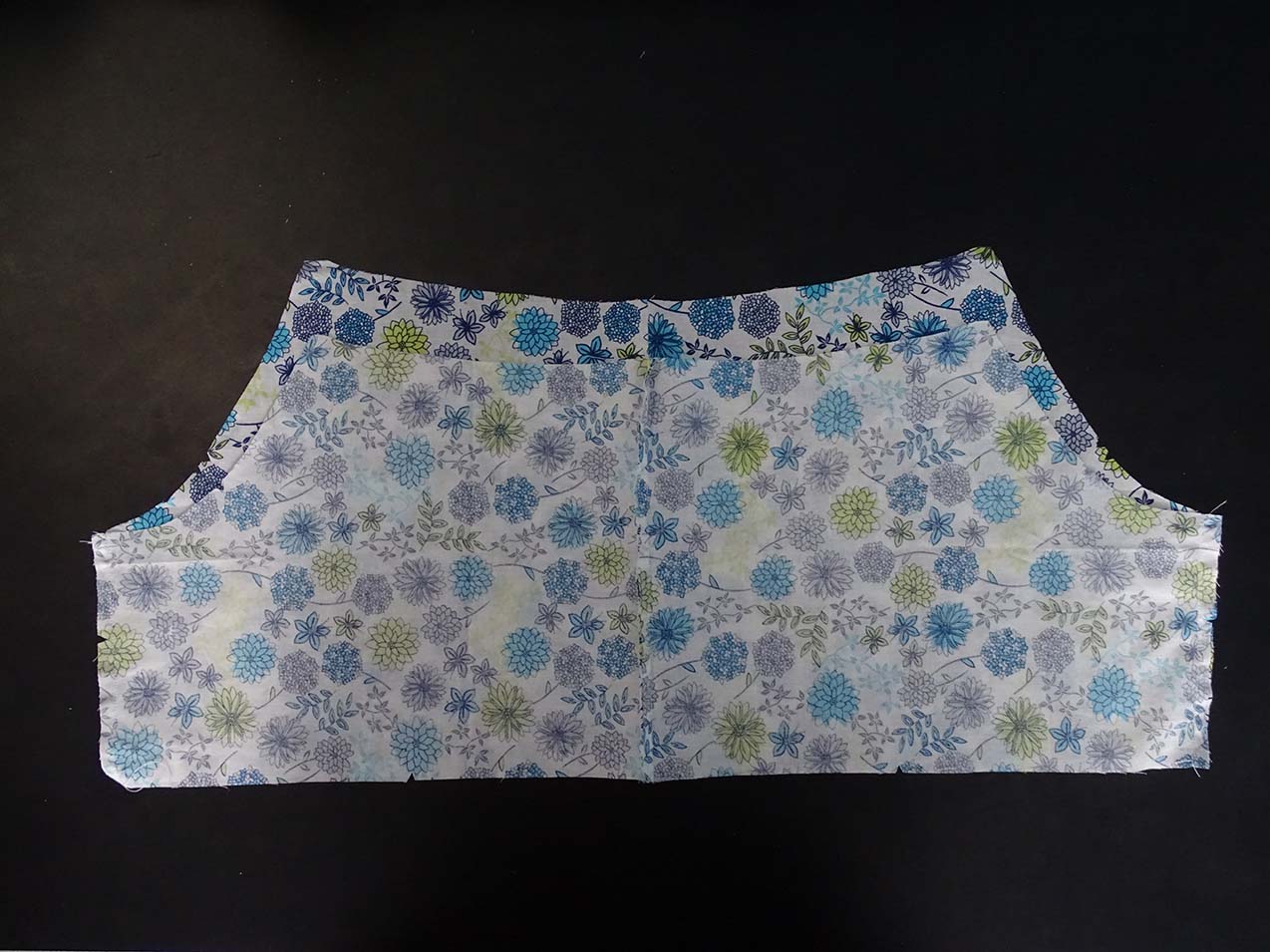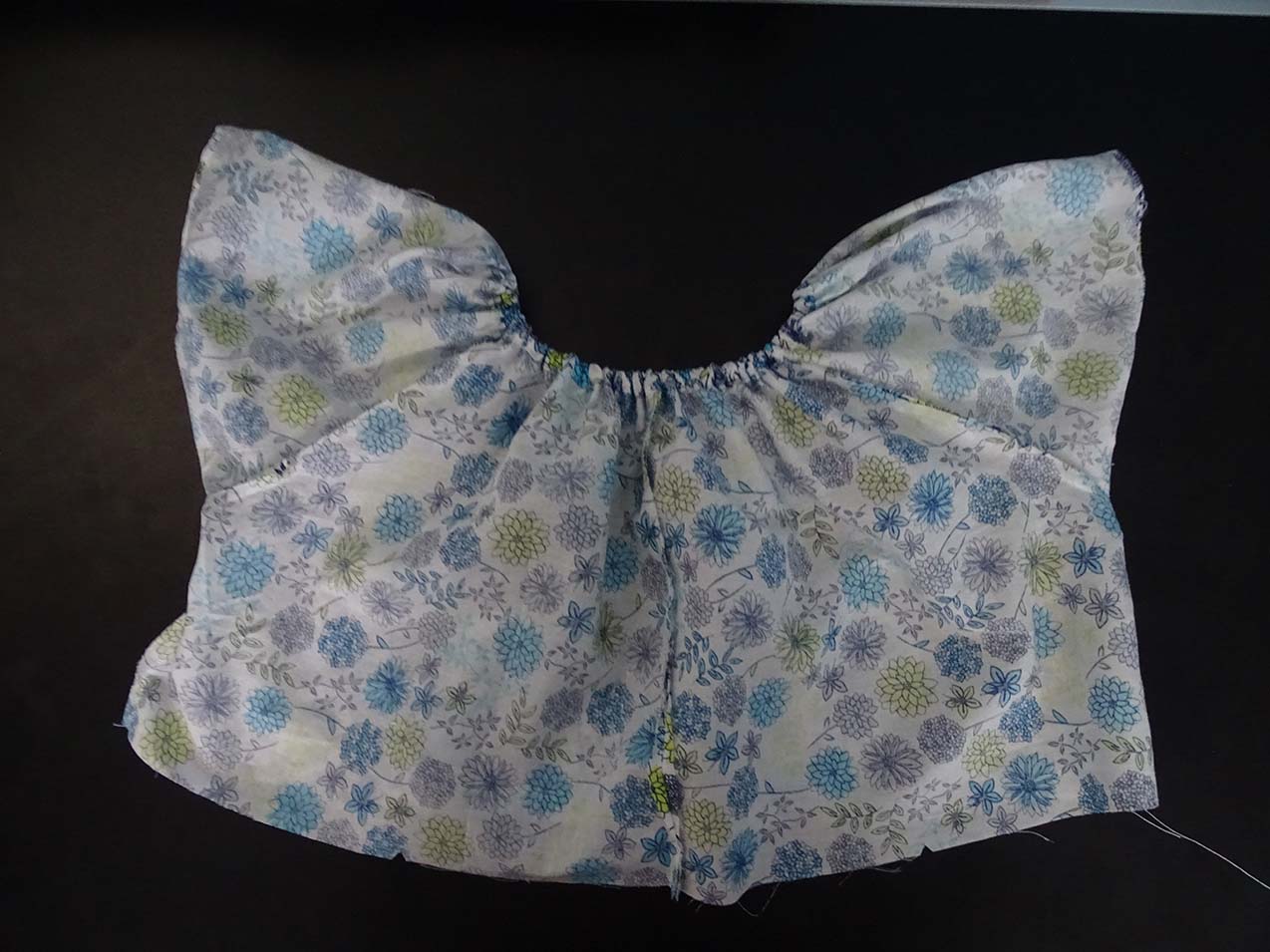 Sew the skirt to the bodice. Remember to match the notches. Sew the casing for the elastic and then insert the elastic.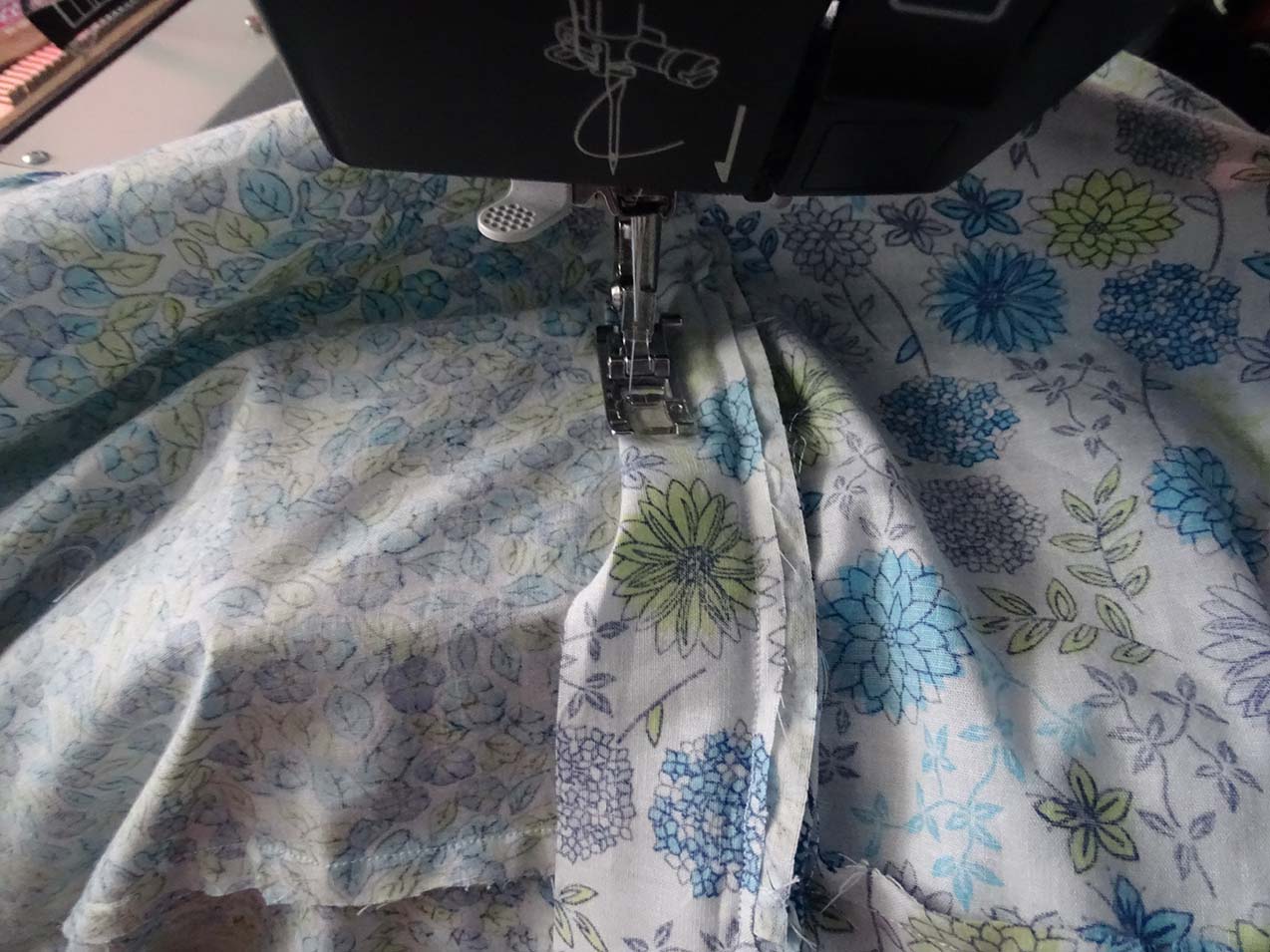 Finish the hems and enjoy your dress.