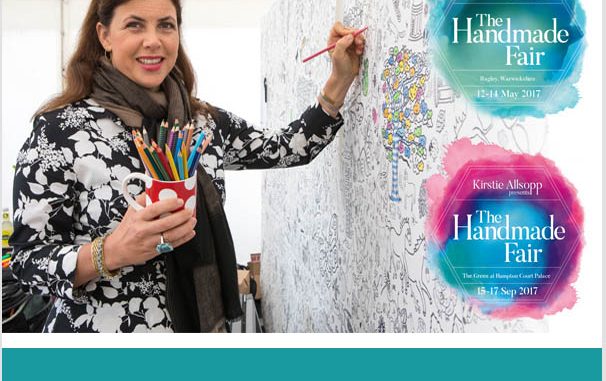 A thank you note from Kristie Allsopp to everyone who made the Handmade fair in May 2017 a success.
Read the press release below.
Thank you so much to everyone who came and made the weekend a success! Make sure you check out all of the official photos and highlights in our Fair video and tag us in your own pictures – we'd love to see them.
We look forward to seeing you all at Ragley again next year, when we return from 11 – 13 May, 2018.