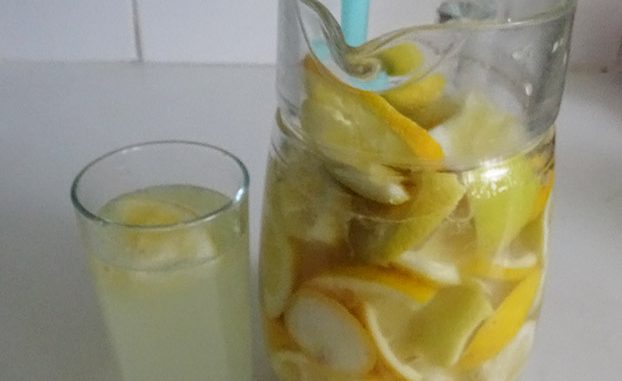 Quick lemonade for a busy day.
Ingredients
Lemons
Sugar or honey
Hot water
Jug
Spatula
Knife
Chopping board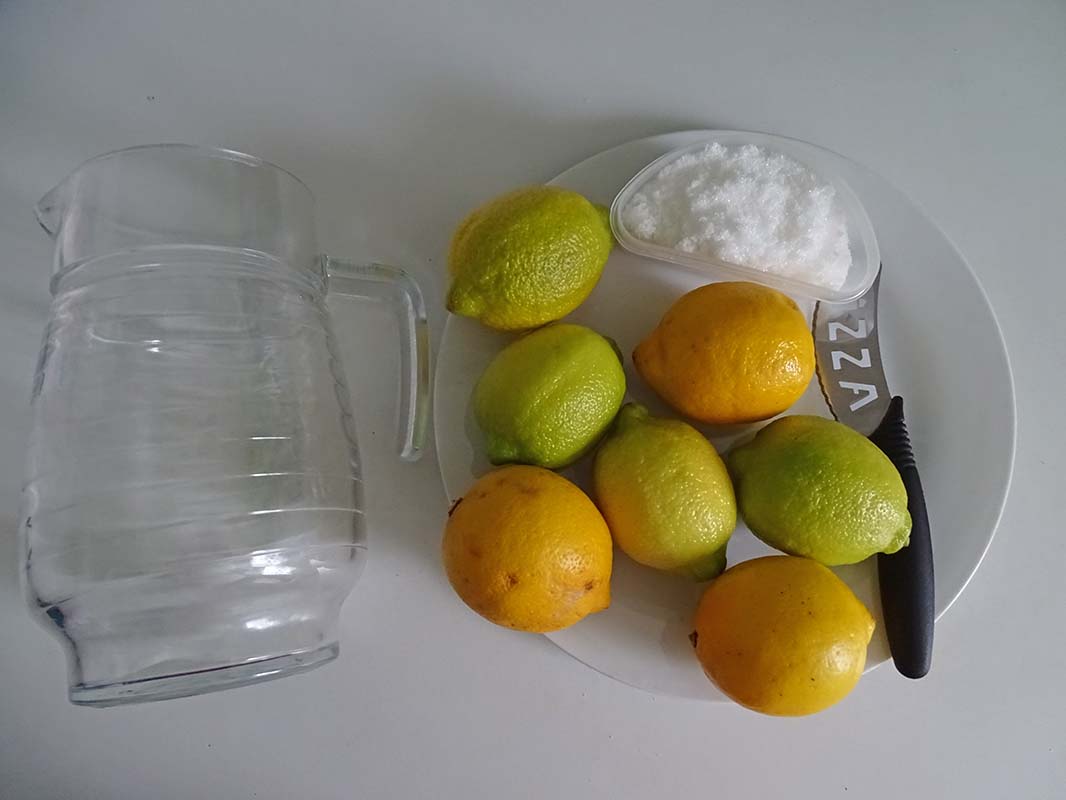 Instructions
Step 1: Wash and cut the lemons without peeling the rind.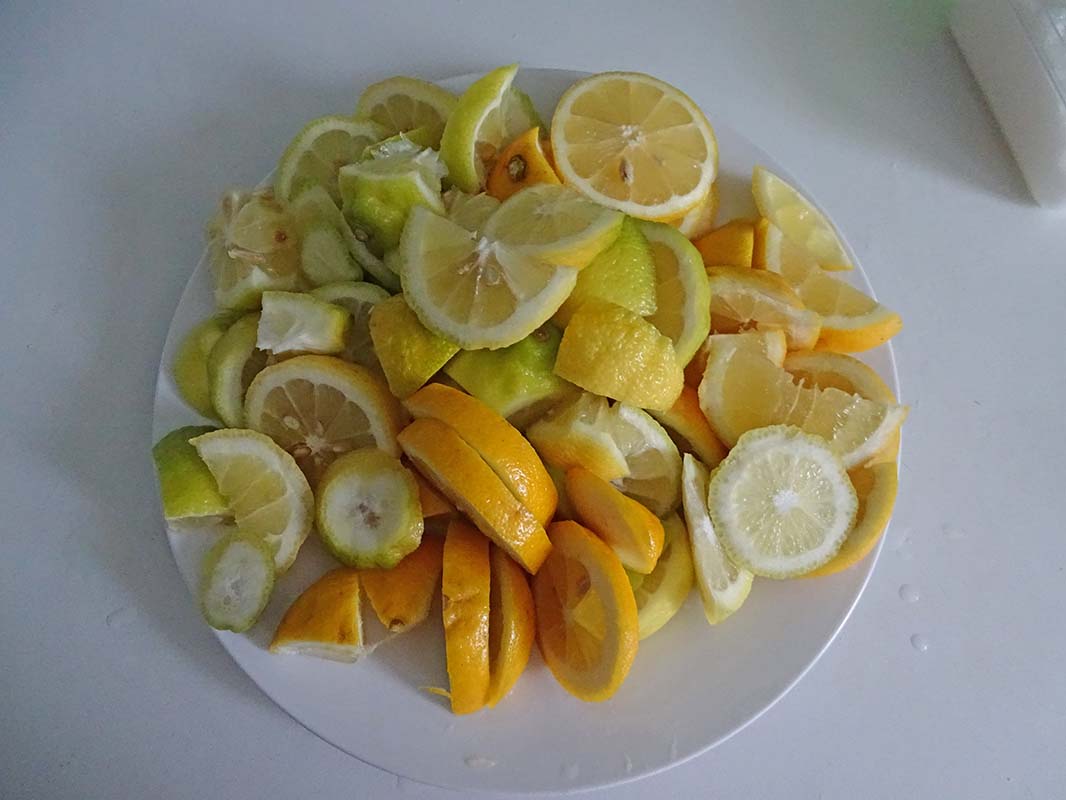 Step 2: Put the cut lemons in a jug.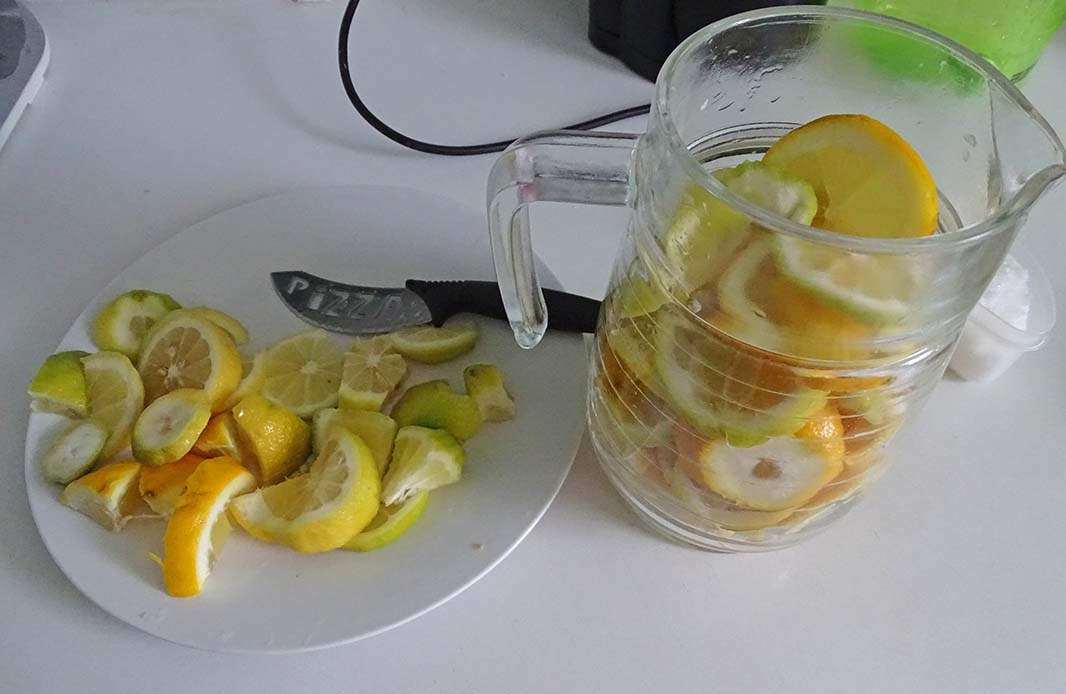 Step 3: Pour hot water over the lemons and leave to infuse for 30 or more minutes.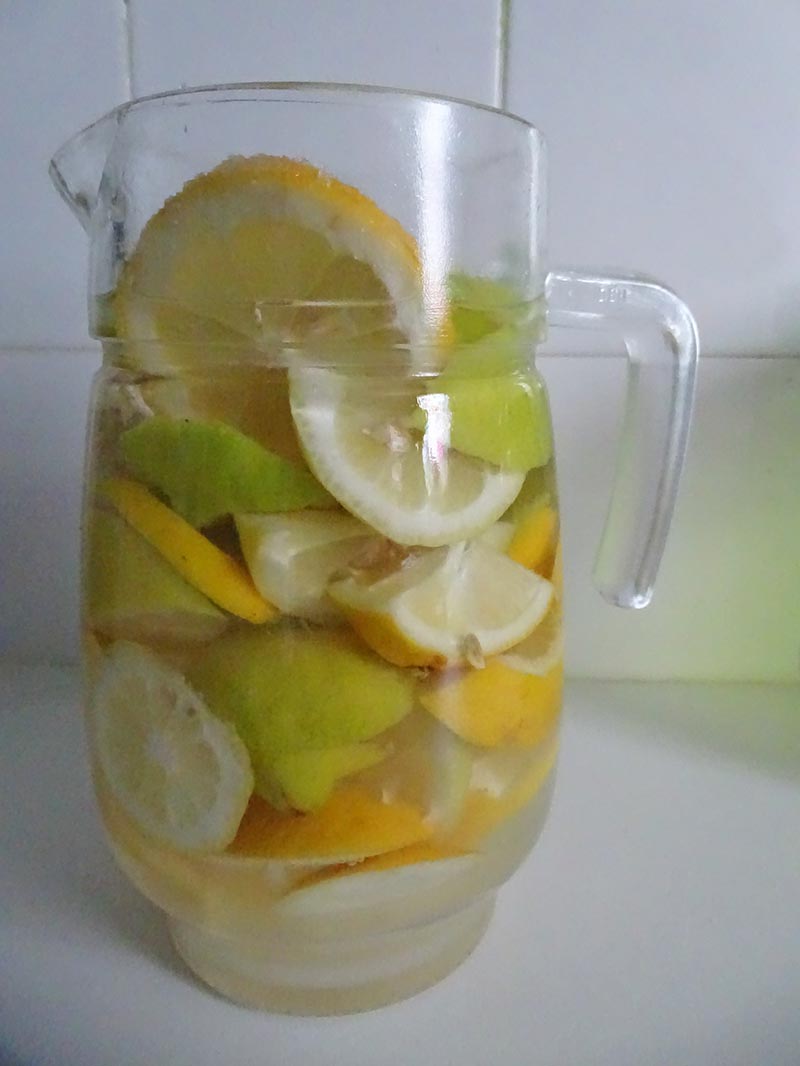 Step 4: If using sugar, dissolve sugar in hot water to make a syrup and then mix with the infused lemons.
Step 5: Add the honey ( if not using sugar). Keep in the fridge to cool. You can also add sparkling water for a little fizz.
Step 6: Enjoy your drink.