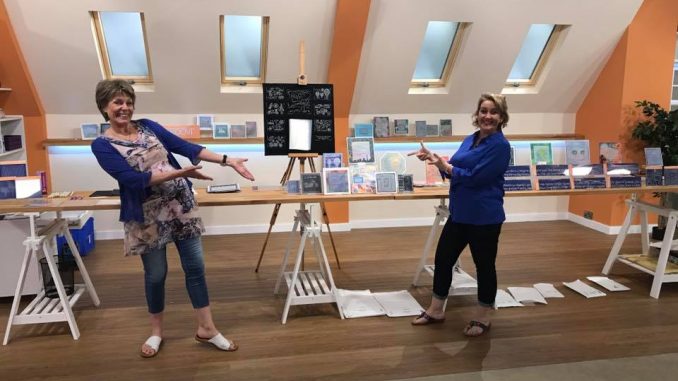 Barbara Gray and Paul will be demonstrating the Groovi plates on Hochanda TV as they continue the One day special products.
Read the press release below.
Join Barbara and Paul who bring a fantastic collection of Groovi Plates which comes with a storage folder – all for a stunning One Day Special price.
Barbara Gray is back with us today for her Get Groovi One Day Special.
Watch Hochanda TV on,