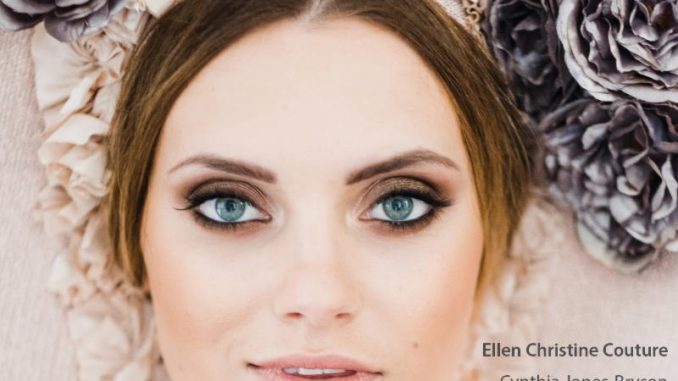 Issue 136 of HATalk magazine is out!
Read the press release below.
HATalk Issue 136
The July edition of HATalk is ready to download. 

Here's a quick summary of what's inside:
Ellen Christine Couture: An interview with New York City milliner Ellen Christine Colon-Lugo.
Hat of the Month: An award-winning Kentucky Oaks headpiece by Cynthia Jones-Bryson.
Lallu Chic Fashion Show: Hania Bulczyńska's stunning Polish catwalk event.
How to Make a Veiled Sinamay Cocktail Hat: A step-by-step sinamay tutorial by Molly Bunce.
From Hearts to Hats: When medicine met millinery in Denise Innes Spencer's new book.
Design plans and full instructions for making a wooden hat display stand
Link: https://www.hatalk.com/download-hatalk/