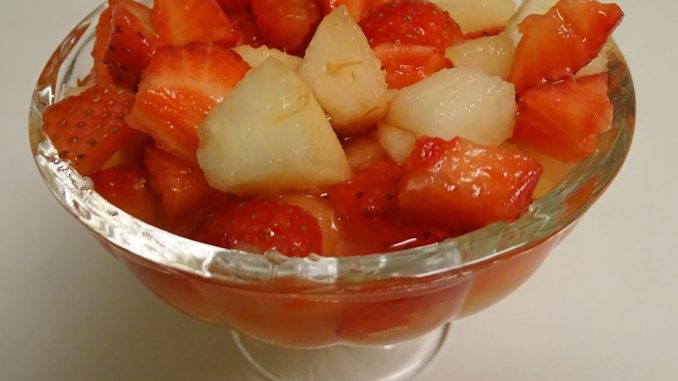 Enjoy a strawberry fruit salad with or without other fruits. I made this Strawberry, pear and lemon fruit salad without sugar syrup because I am cutting down on sugar. You can use orange or any citrus juice if you don't like the tangy\zing taste of the lemon. (This fruit salad is very zesty).
Ingredients
Strawberries
Lemon
Pear
Sugar -water syrup(optional) I didn't use this because I am cutting on my sugar intake.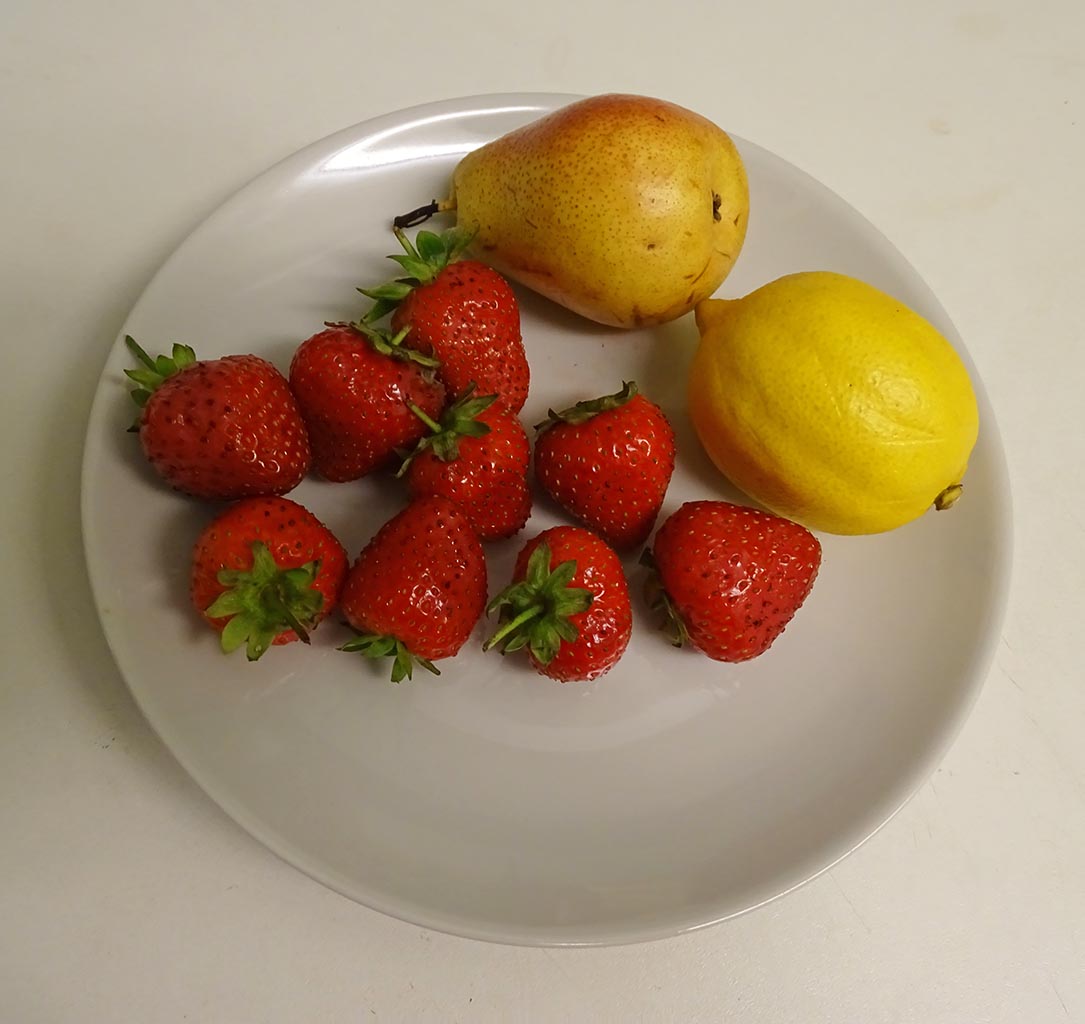 Equipment
Dessert bowl
Vegetable peeler
Knife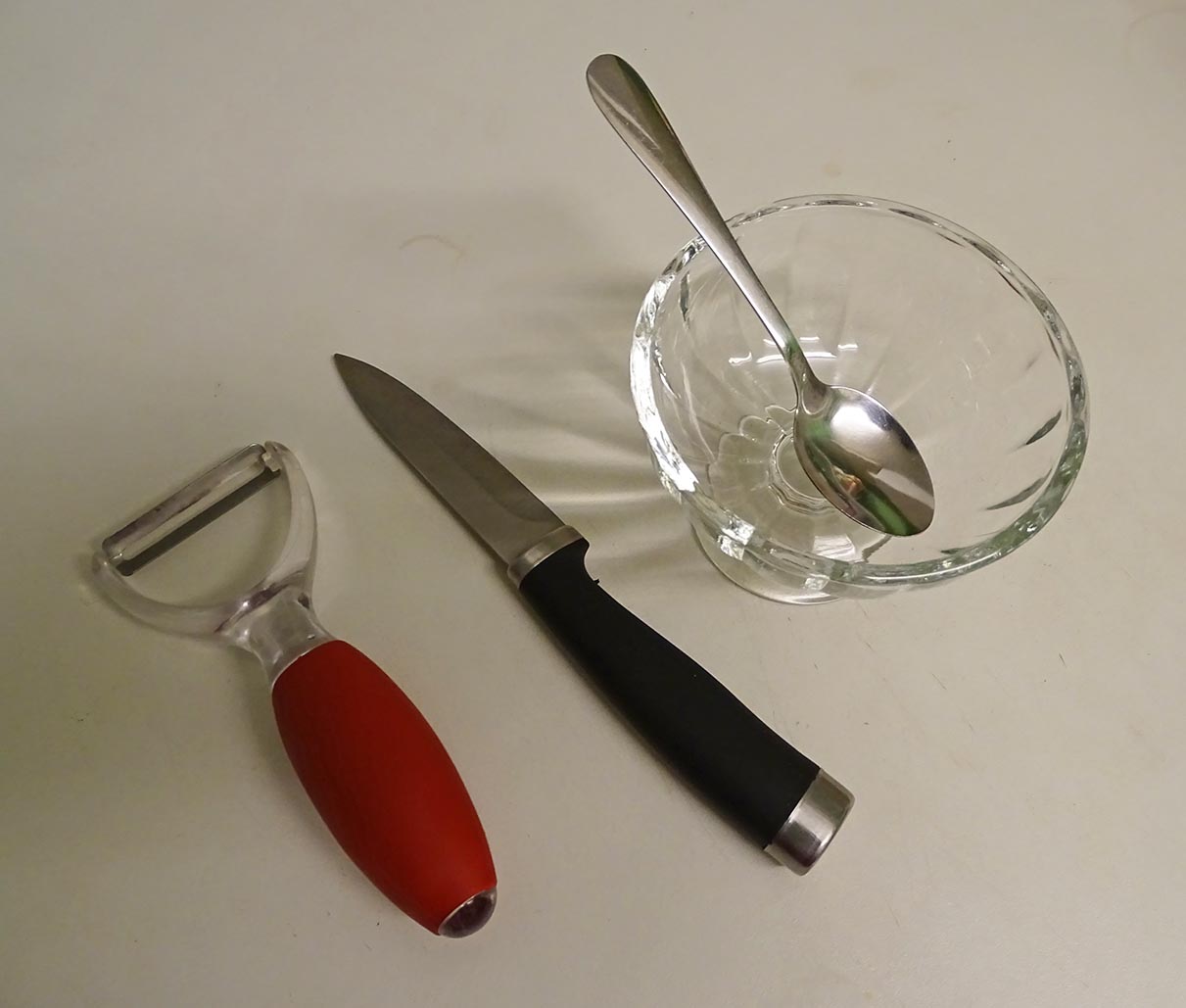 Instructions
Step 1: Wash, hull and dice the strawberries.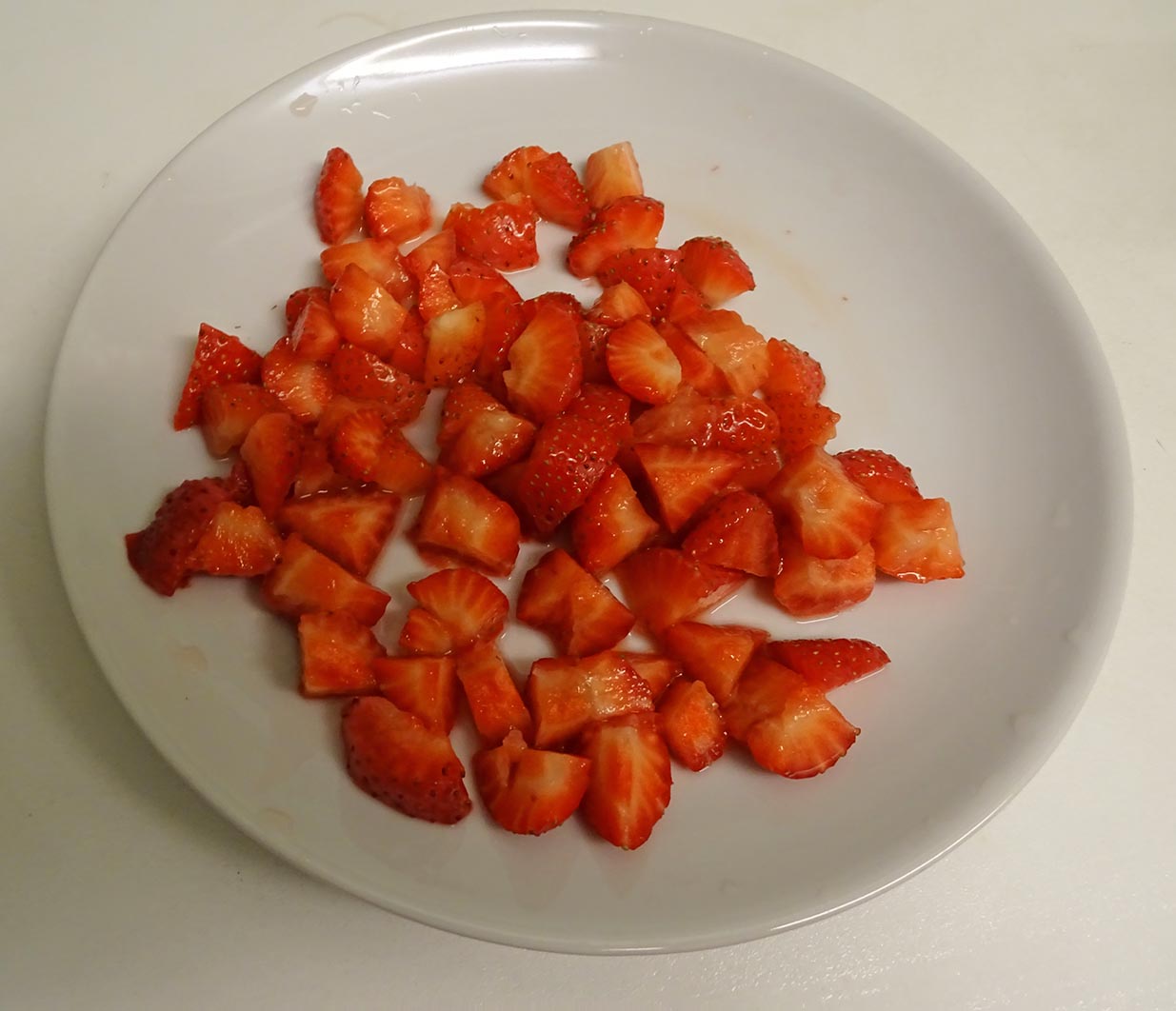 Step 2: Remove the skin of the pear using a vegetable slicer. Dice the pear.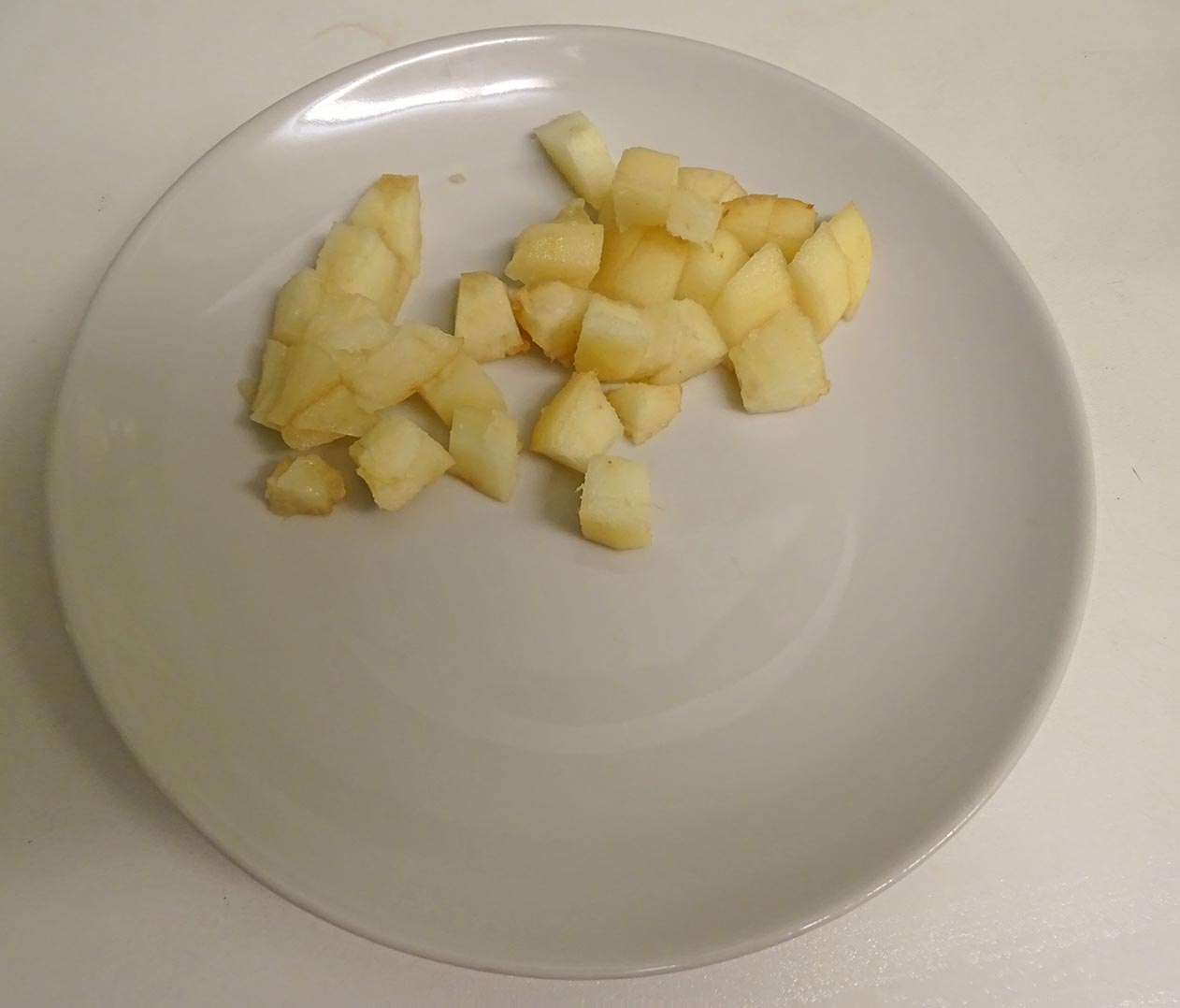 Step 3: Juice the lemon. If you desire a Sugar syrup, then make the Sugar syrup using sugar and water.( Dissolve sugar in hot or  warm water and leave to cool).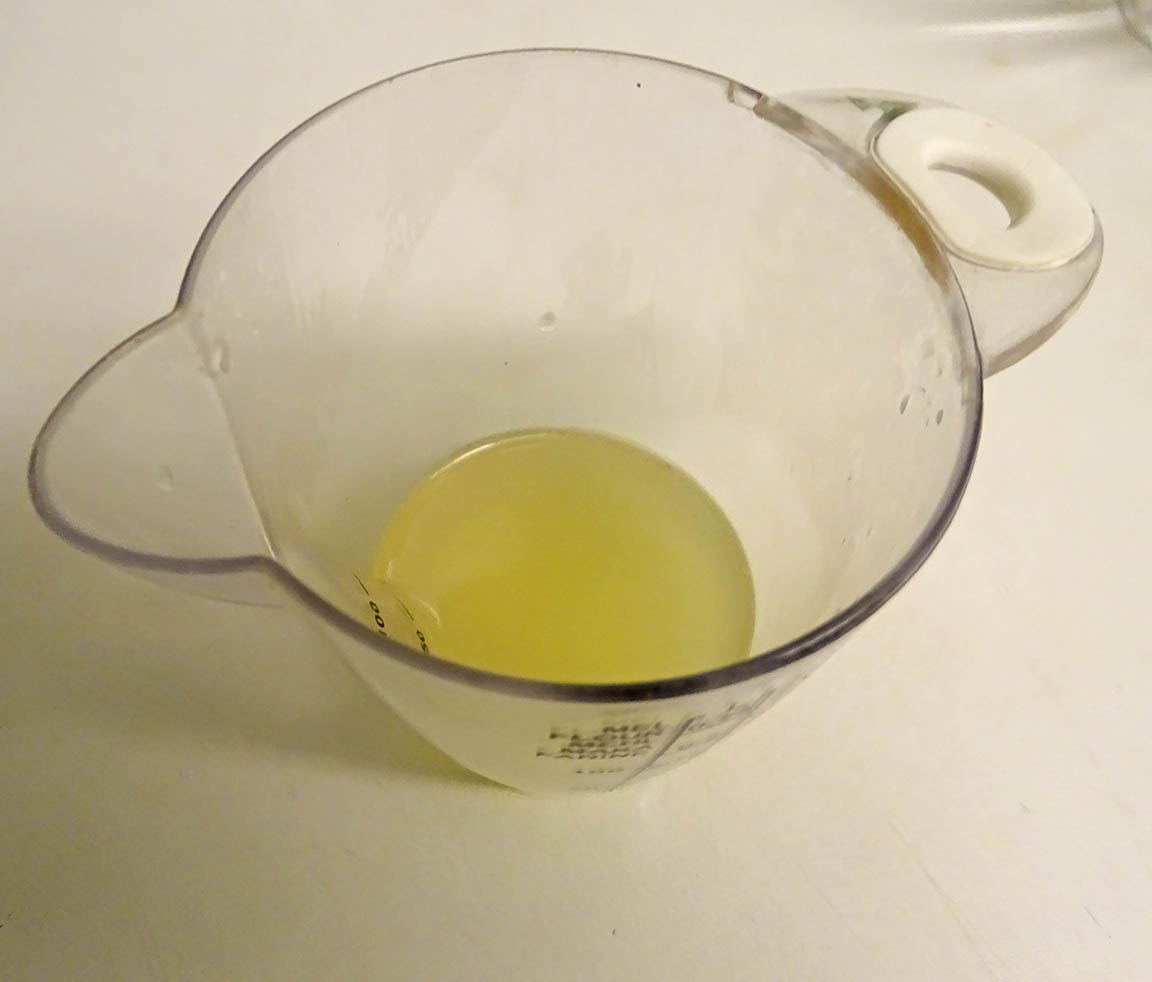 Step 4: Put the diced fruit in a bowl and then pour the lemon juice over it. *If you are using Sugar-water syrup, then pour it over the fruits. Enjoy.