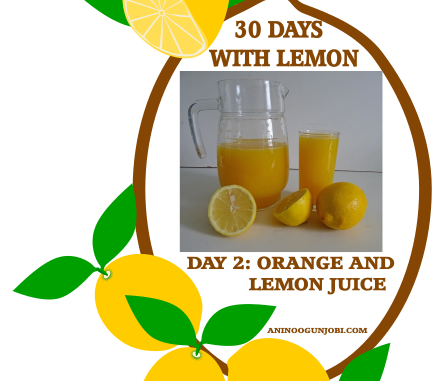 Lemon and orange juice have that refreshing feel with a taste of zing because of the lemons.
Ingredients
Oranges
Lemons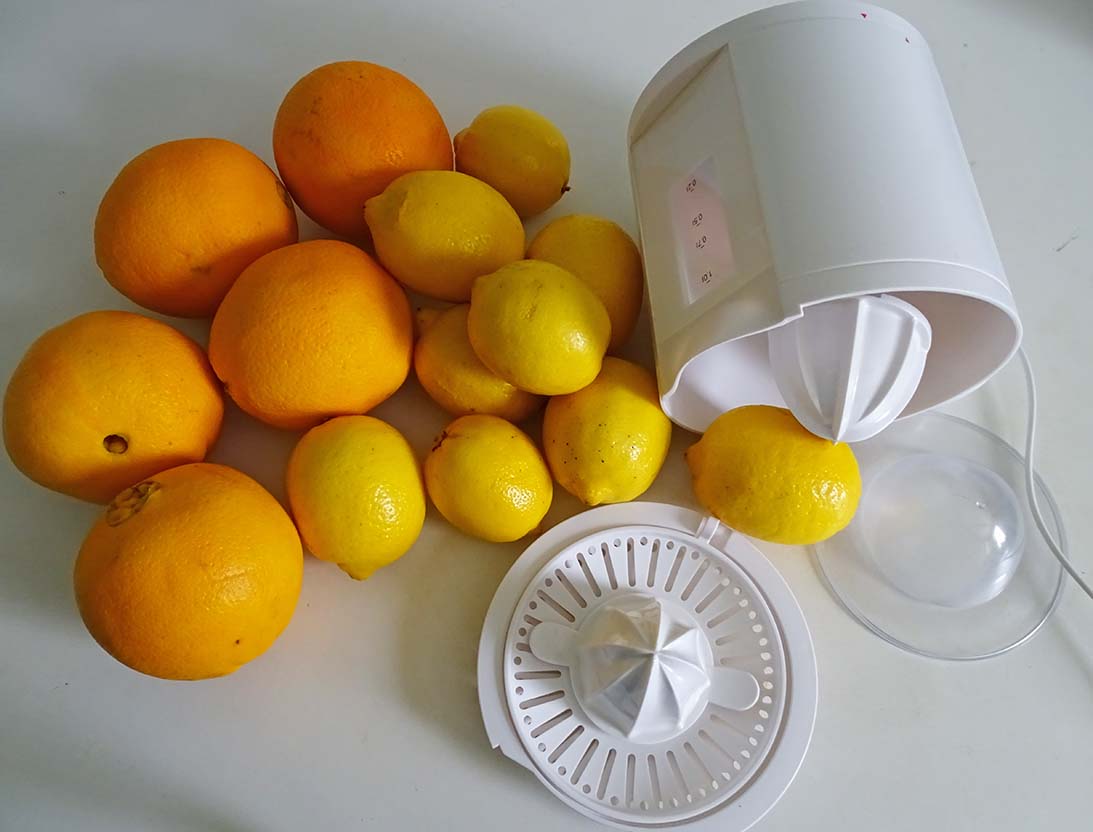 Equipment
Knife
Juicer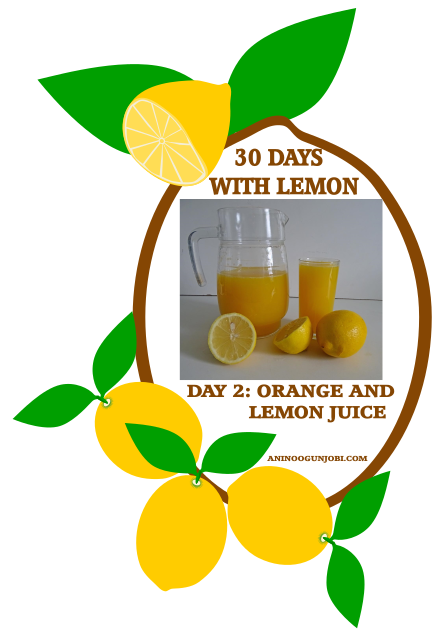 Step 1: Wash and cut the oranges and lemons in halves.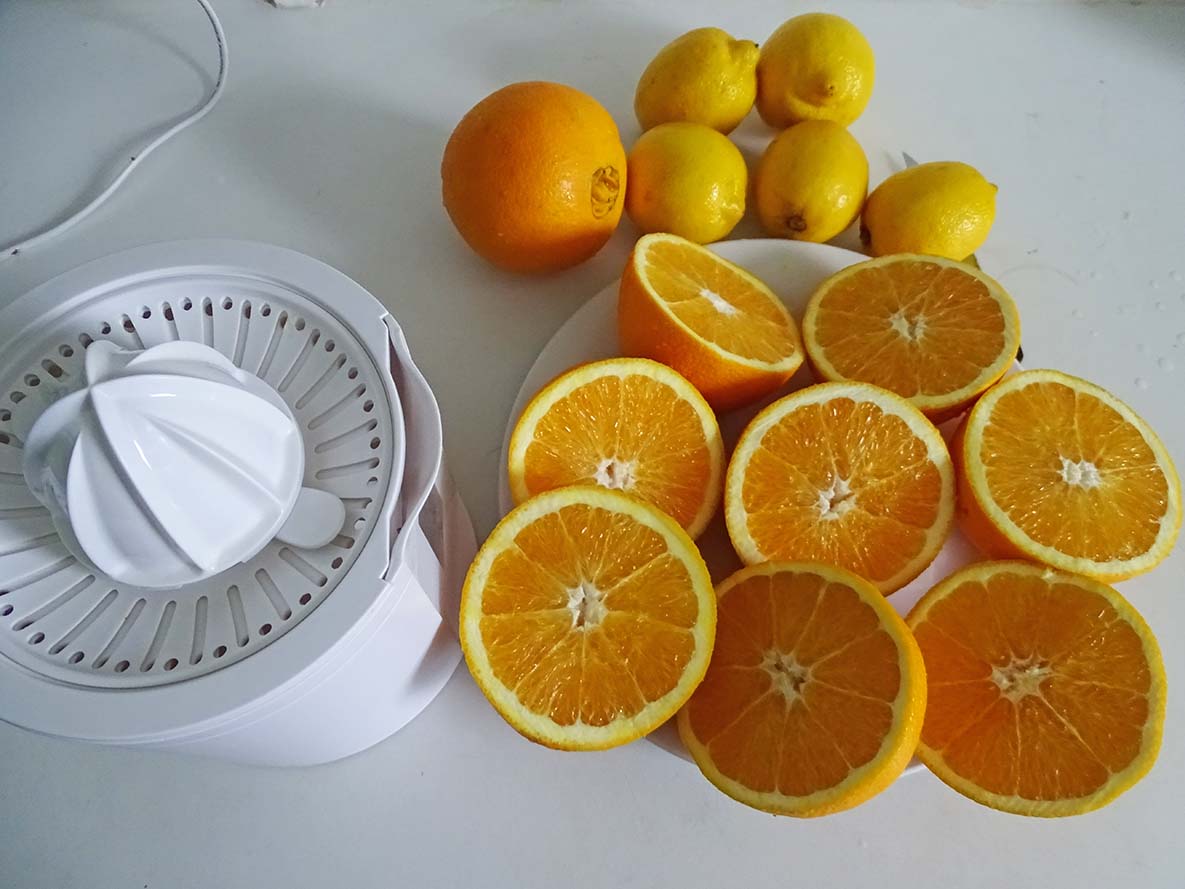 Step 2: Extract the juice from the Oranges.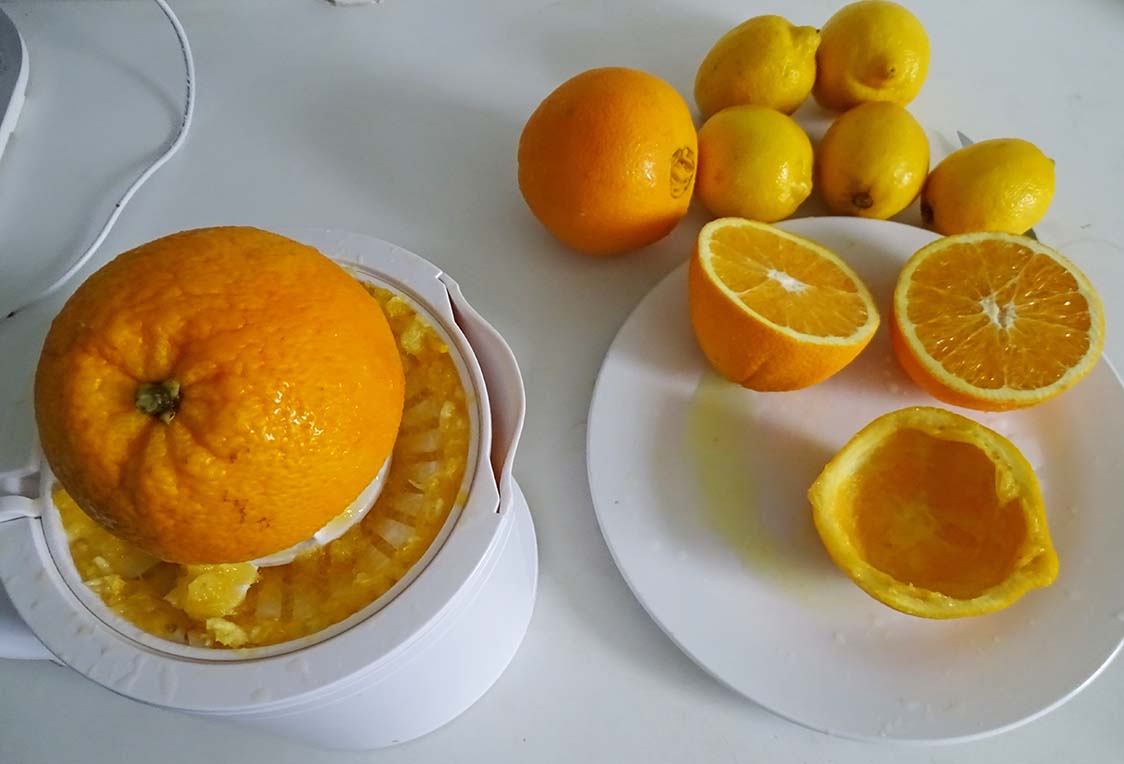 Step 3: Extract the juice from the lemons.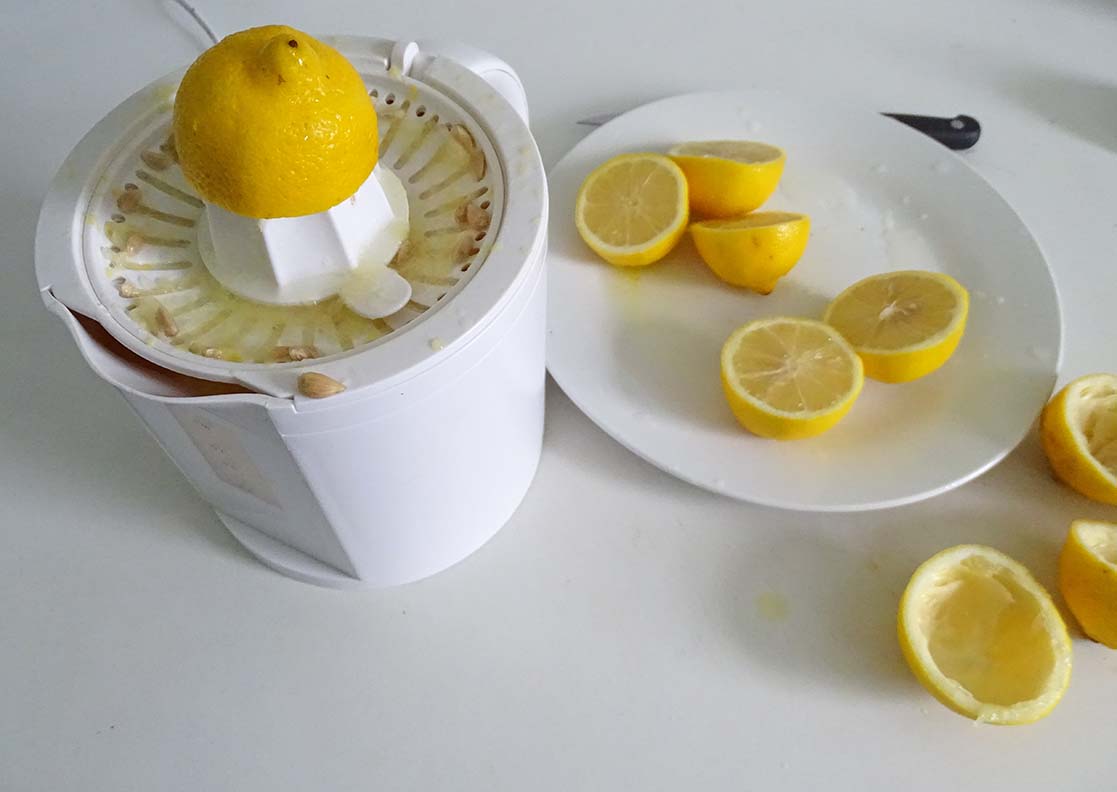 Step 4: Pour the lemon and orange juice into a jug and chill in the fridge if desired. You can serve the drink with slices of lemon and orange.