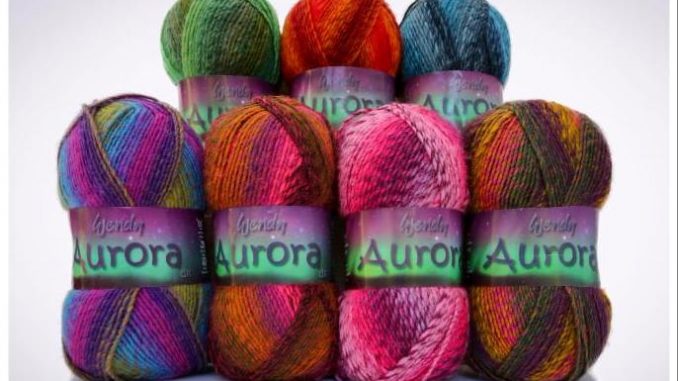 Wendy Aurora yarns by Thomas B. Ramsden have some striking and desirable colours inspired by the Northern lights.
Read the press release below.
The dappled Northern Lights provide the inspiration for these vibrant new colours.
Made from 100% premium acrylic this beautifully soft yarn subtly blends from shade to shade and transforms the simplest of garment shapes and stitch patterns, just knit away to see how the story unfolds!
Our new design collection includes jewelled coloured sweaters, jackets, knit and crochet hats, scarves and fingerless mitts.
Link: http://www.tbramsden.co.uk/catalog/yarns/peter-pan/wendy_aurora_dk