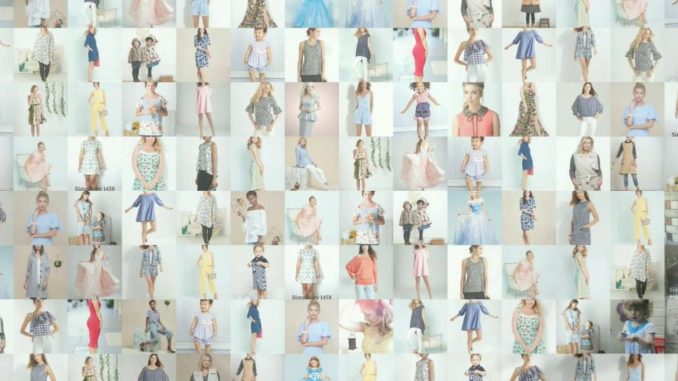 Simplicity sewing patterns posted this video clip of patterns in preparation for their upcoming 90th anniversary of being in the stitching and designing business.
Read the press release below.
Want to see what 90 years of Simplicity looks like? We put together this little clip so you can see. Watch here.