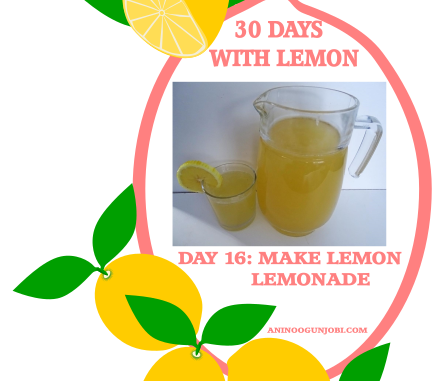 Make hot, warm, cold or fizzy lemonade to enjoy lemons.
Ingredients
Lemons
Honey or Sugar
Hot water
Additional: Coldwater( to make it cold) or sparkling water (to add fizz).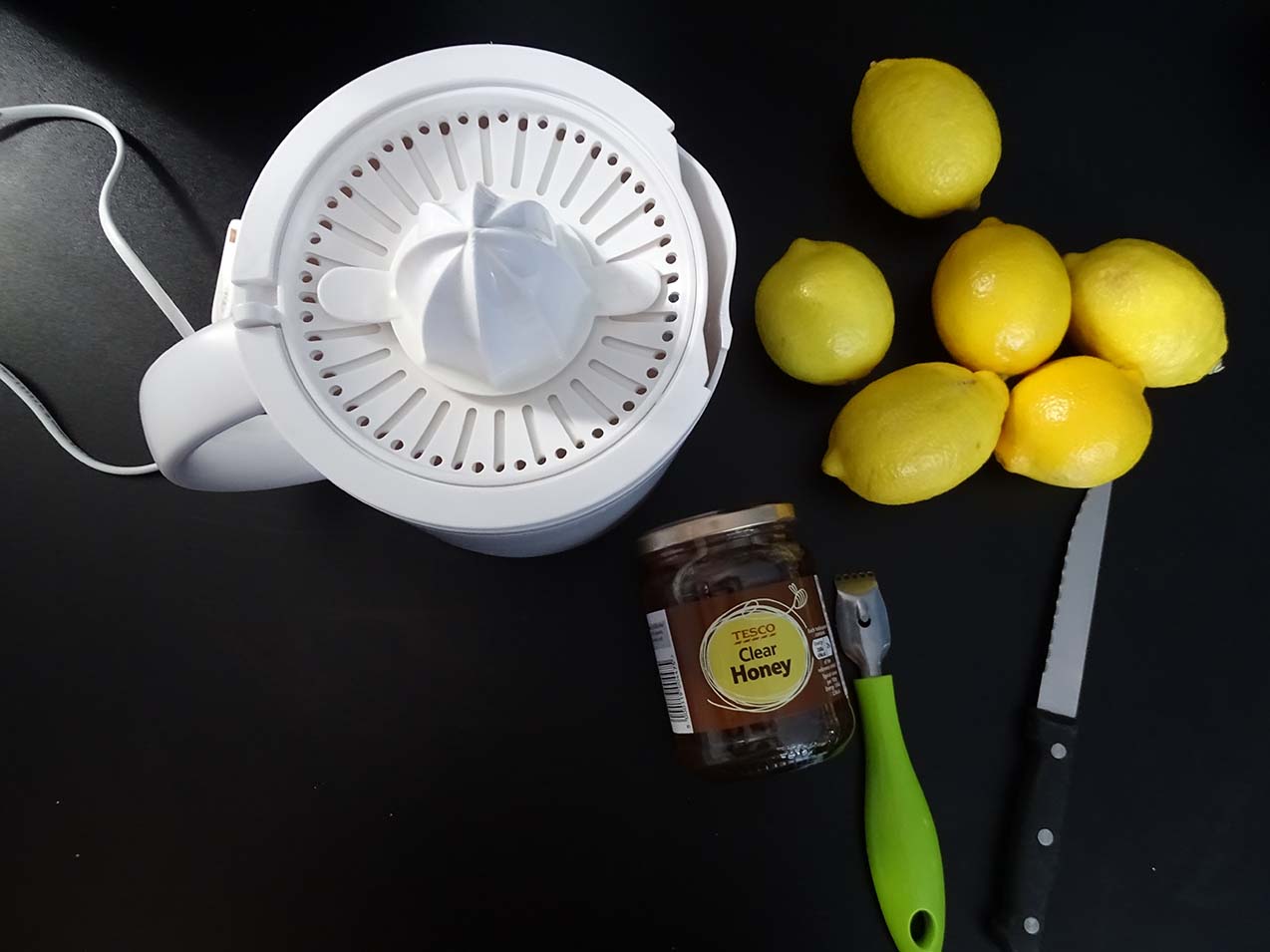 Instructions
Step 1: Wash and cut the lemons in halves. I want to use the lemon zest for baking, garnishing and lemon powder, that is why I removed the zest of the lemons using a citrus zester.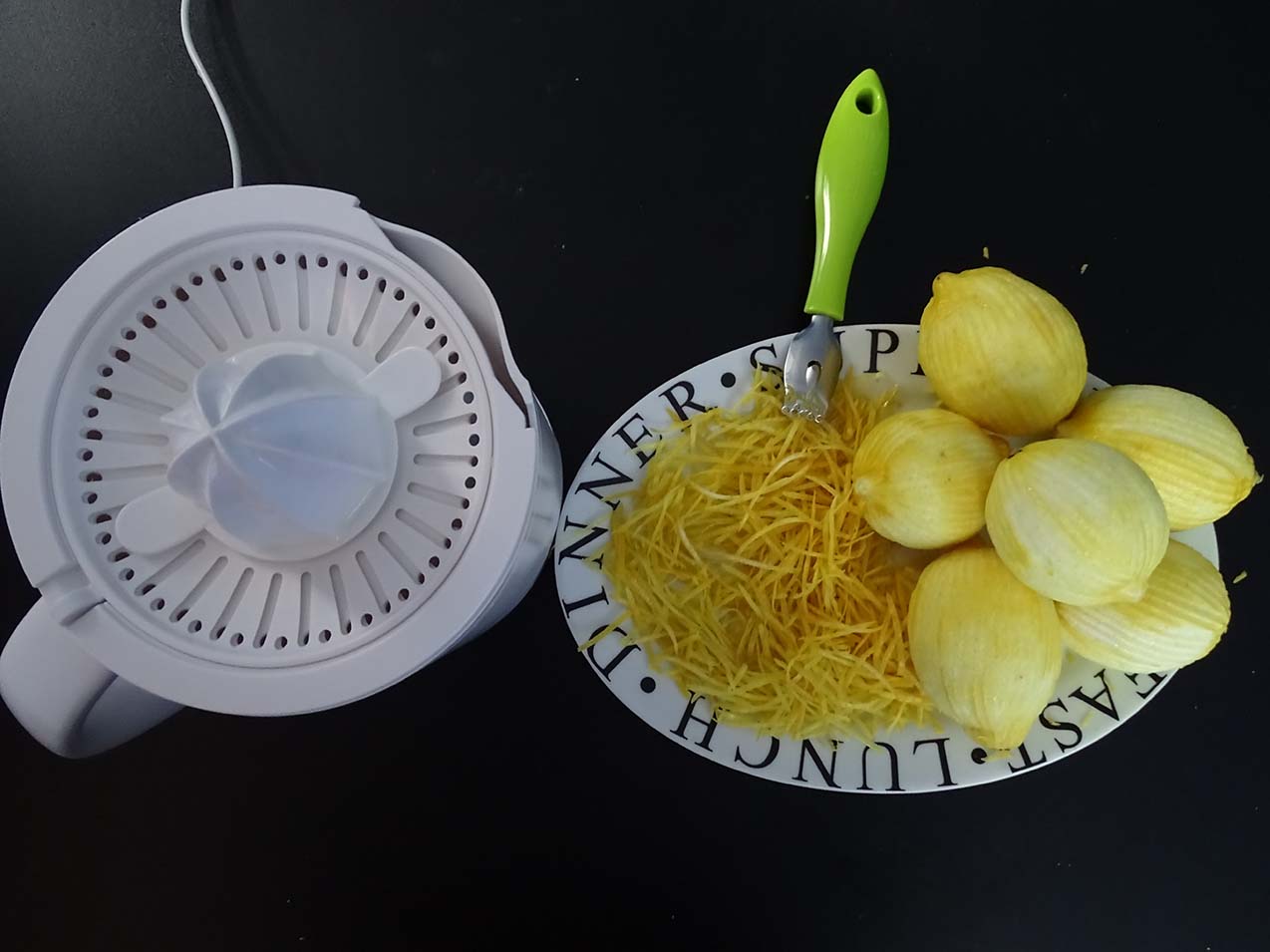 Step 2: Extract the juice of the lemons using a juice extractor.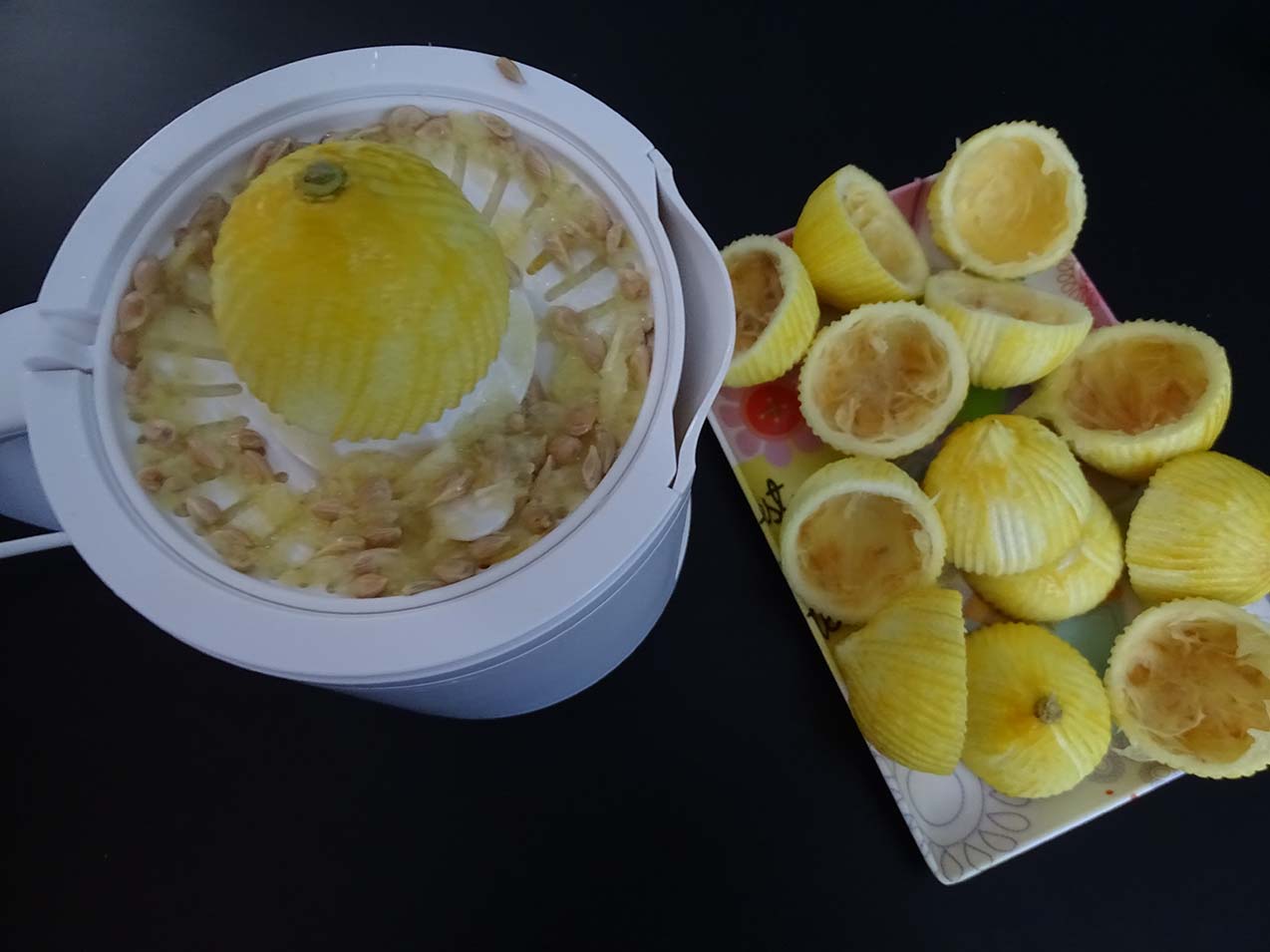 Step 3: Add hot water to the lemon juice and then dissolve the honey in the lemon juice\drink. Alternatively, dissolve the honey in the hot water and then add the dissolved honey to the lemon juice.
If using sugar instead of honey, then dissolve the sugar in hot water before mixing it with the lemon juice.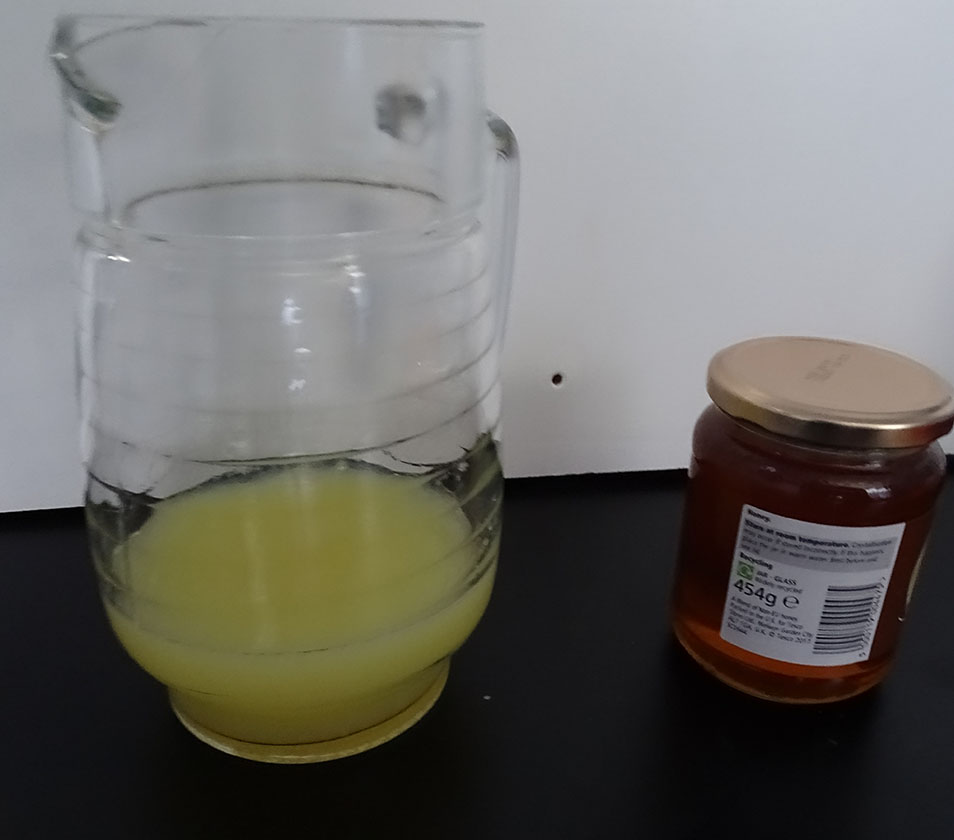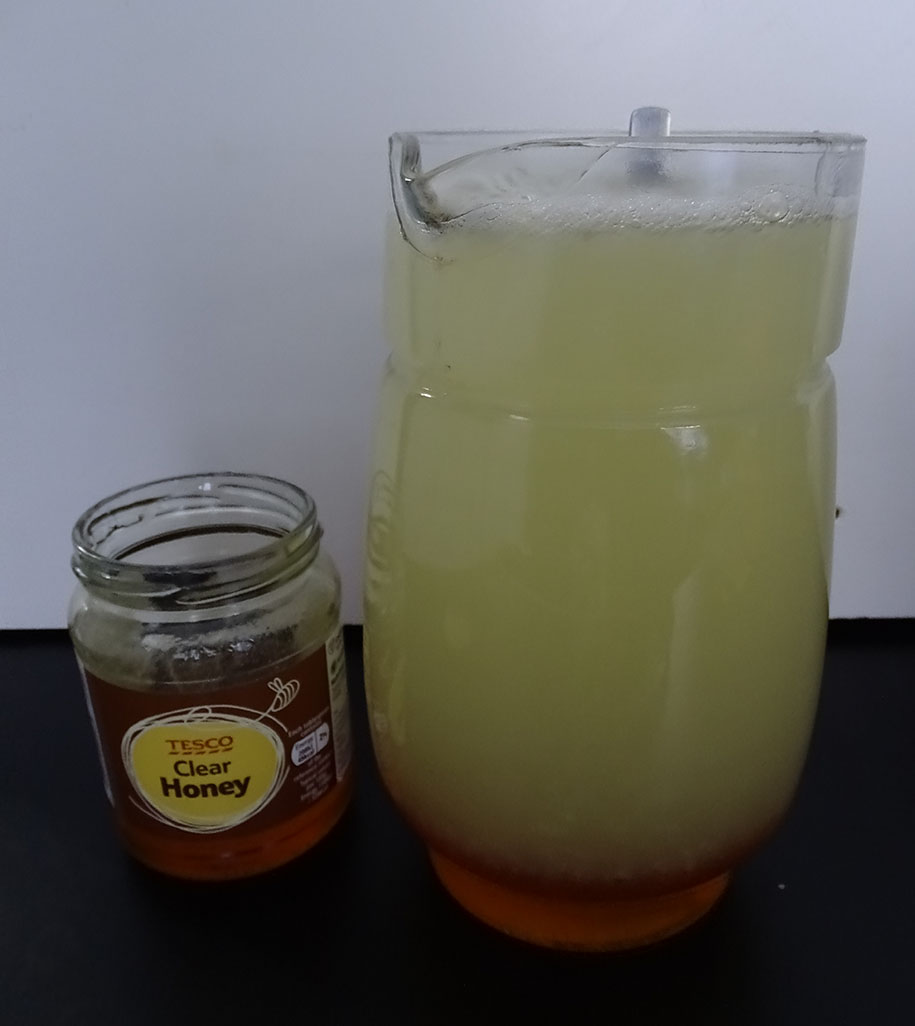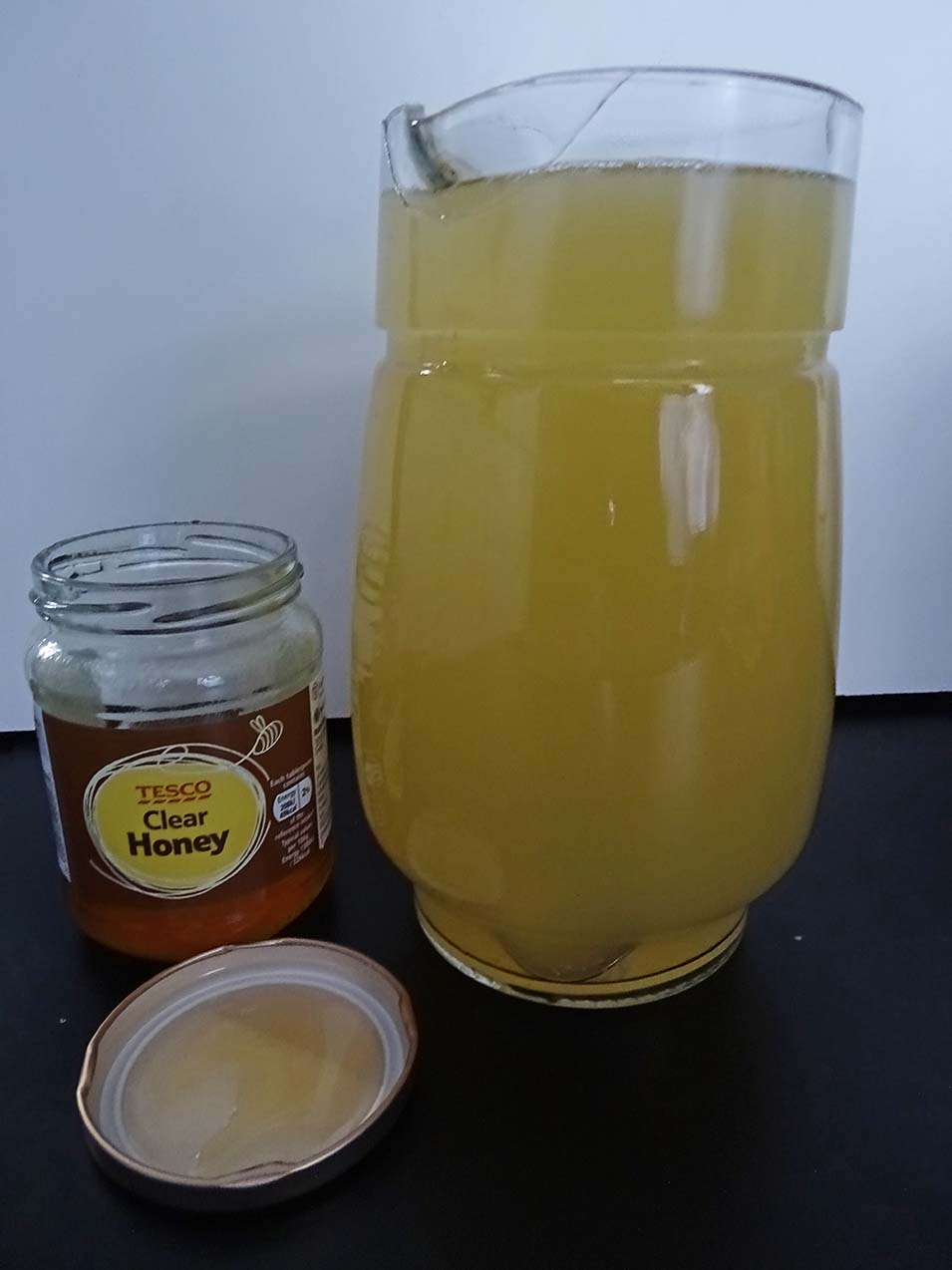 Step 4: Optional:  Add cold water to the lemonade if it is needed cold and then keep it in the fridge. Add sparkling water to the lemonade to give a frizzy nature.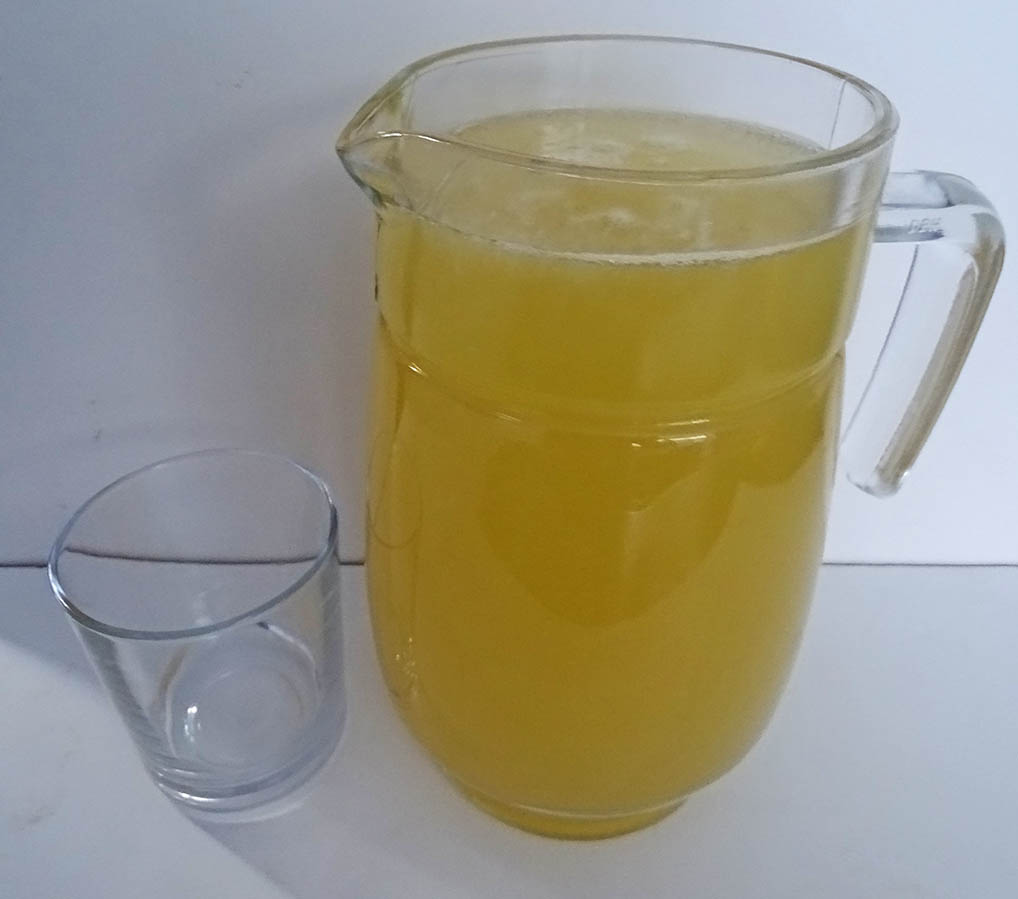 Step 5: Serve the lemonade with a slice of lemon.