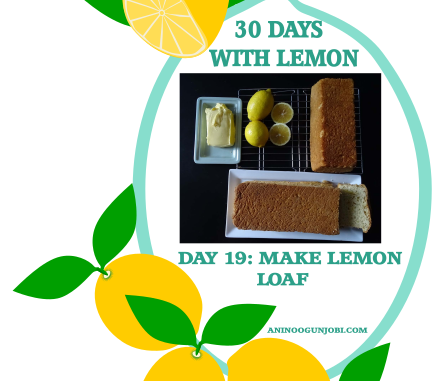 Delicious lemon loaf using the zest and juice of lemons is another interesting way of enjoying a lemon.
Ingredients
Lemons: juice and zest
Plain flour or Self-raising flour or bread flour
Pinch of salt
Yeast
Sugar
Unsalted butter
Fresh whole milk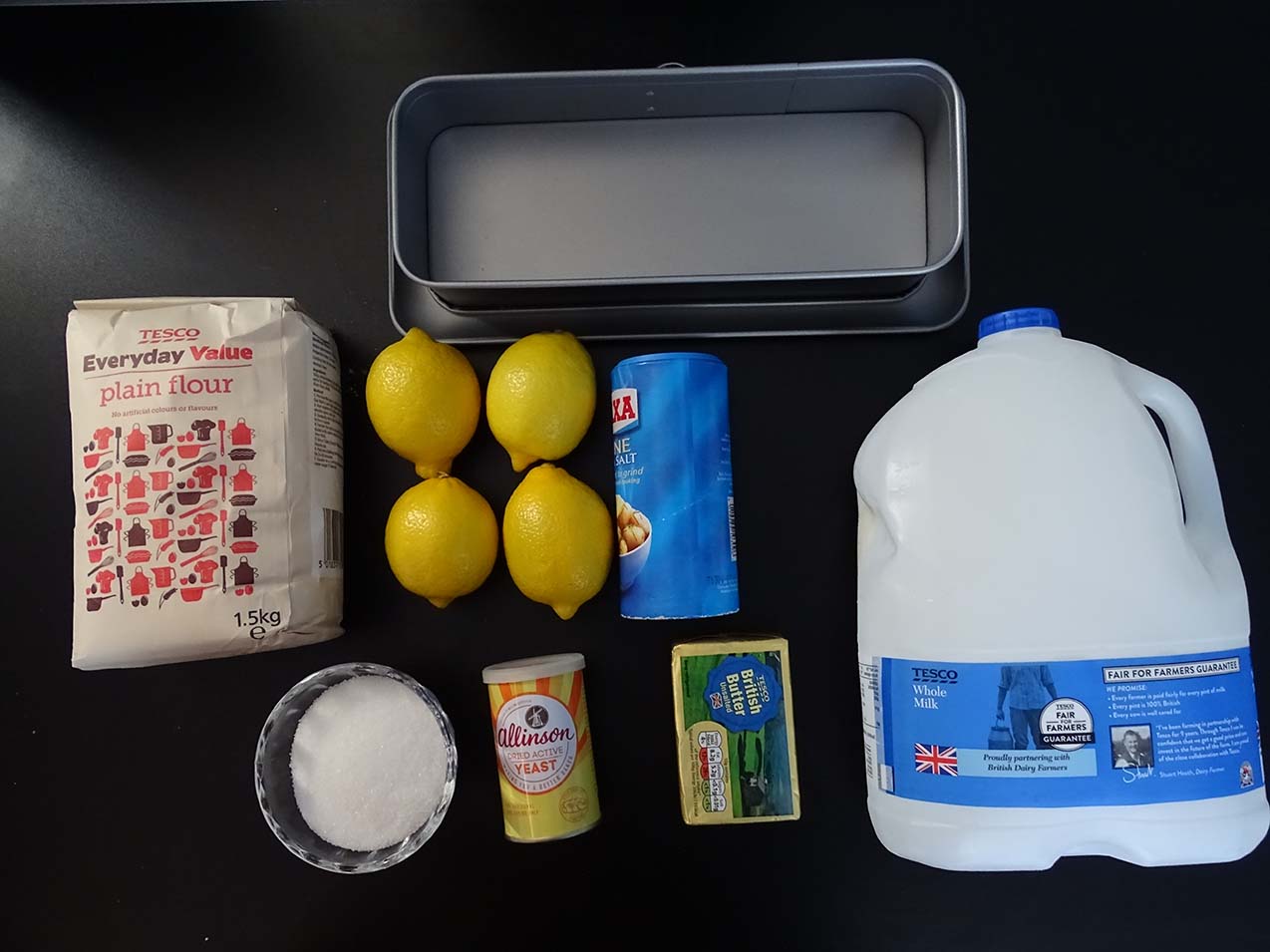 Instructions
Step 1: Put the flour and the yeast in a bowl and then mix together.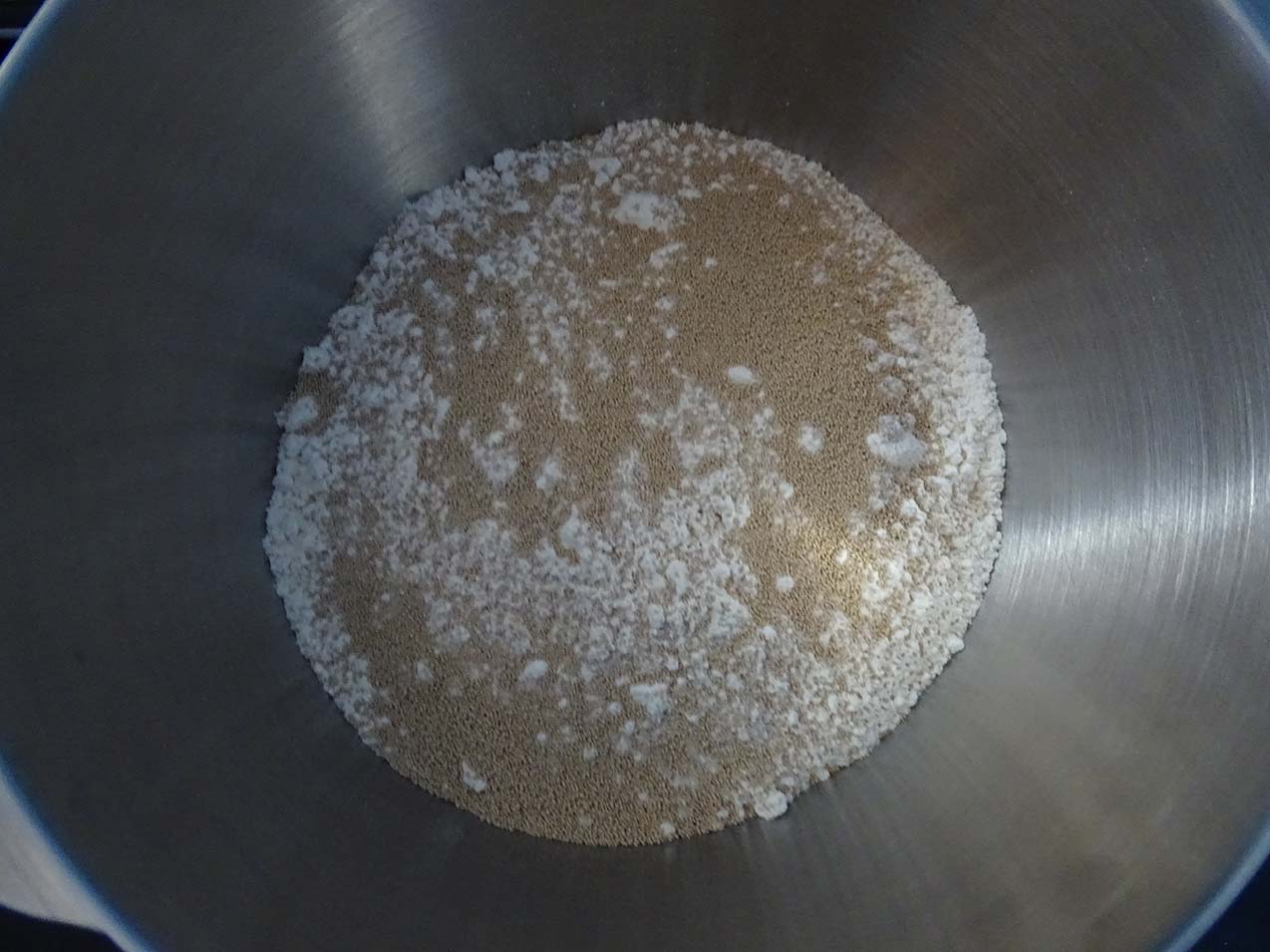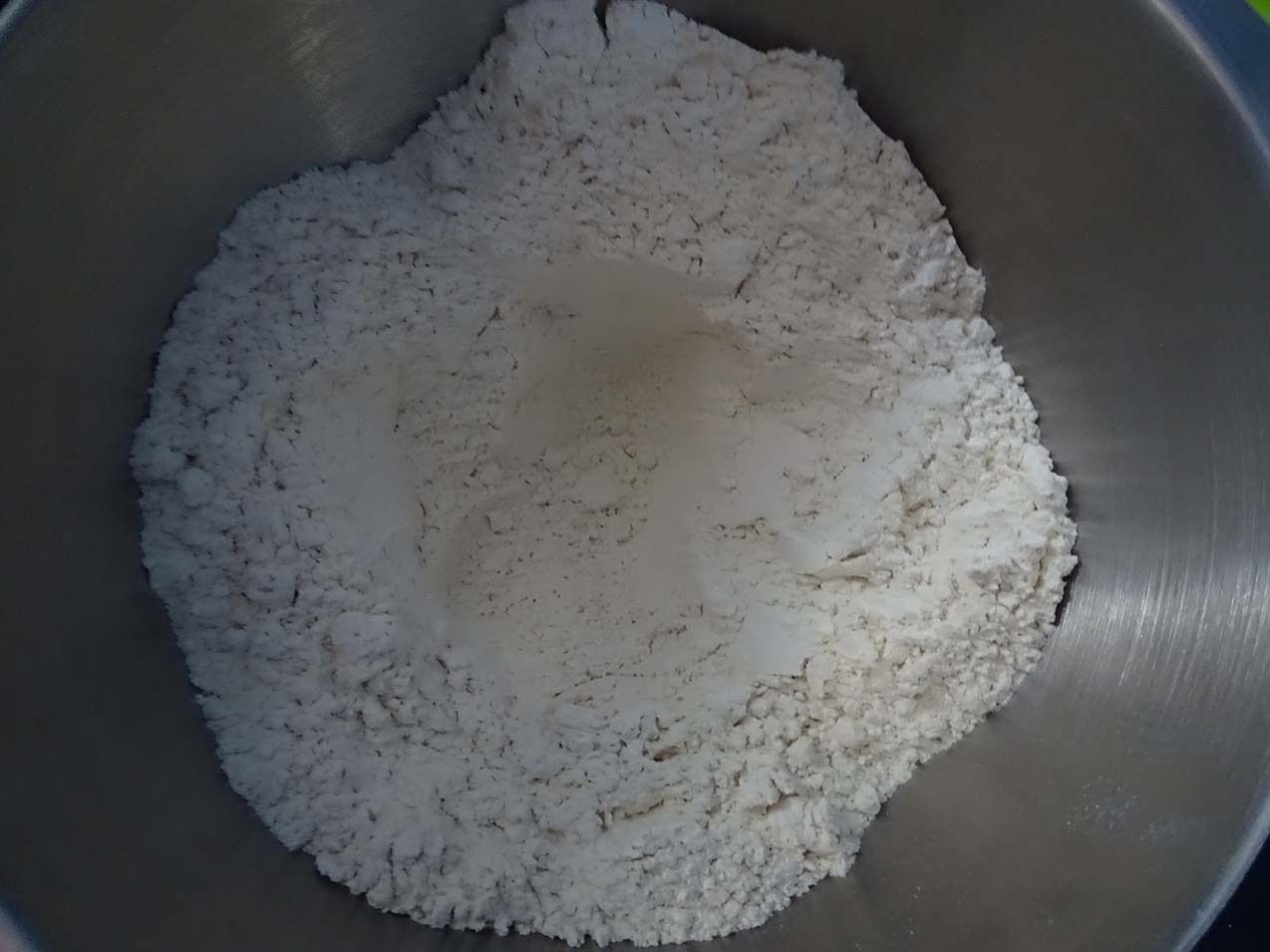 Step 2: Put milk in a bowl and then warm in the microwave until it is hot. Add the butter, sugar and a pinch of salt to the hot milk.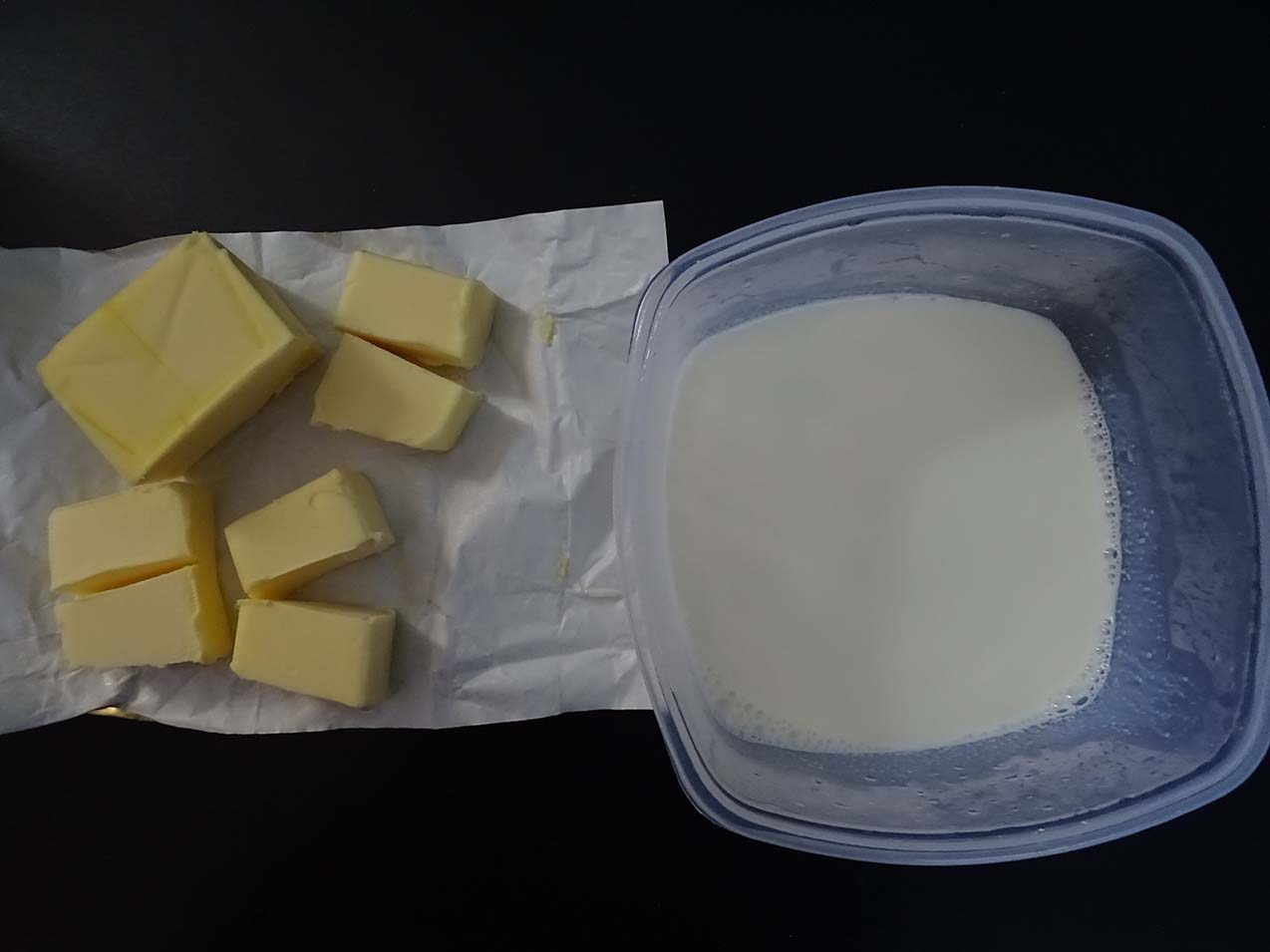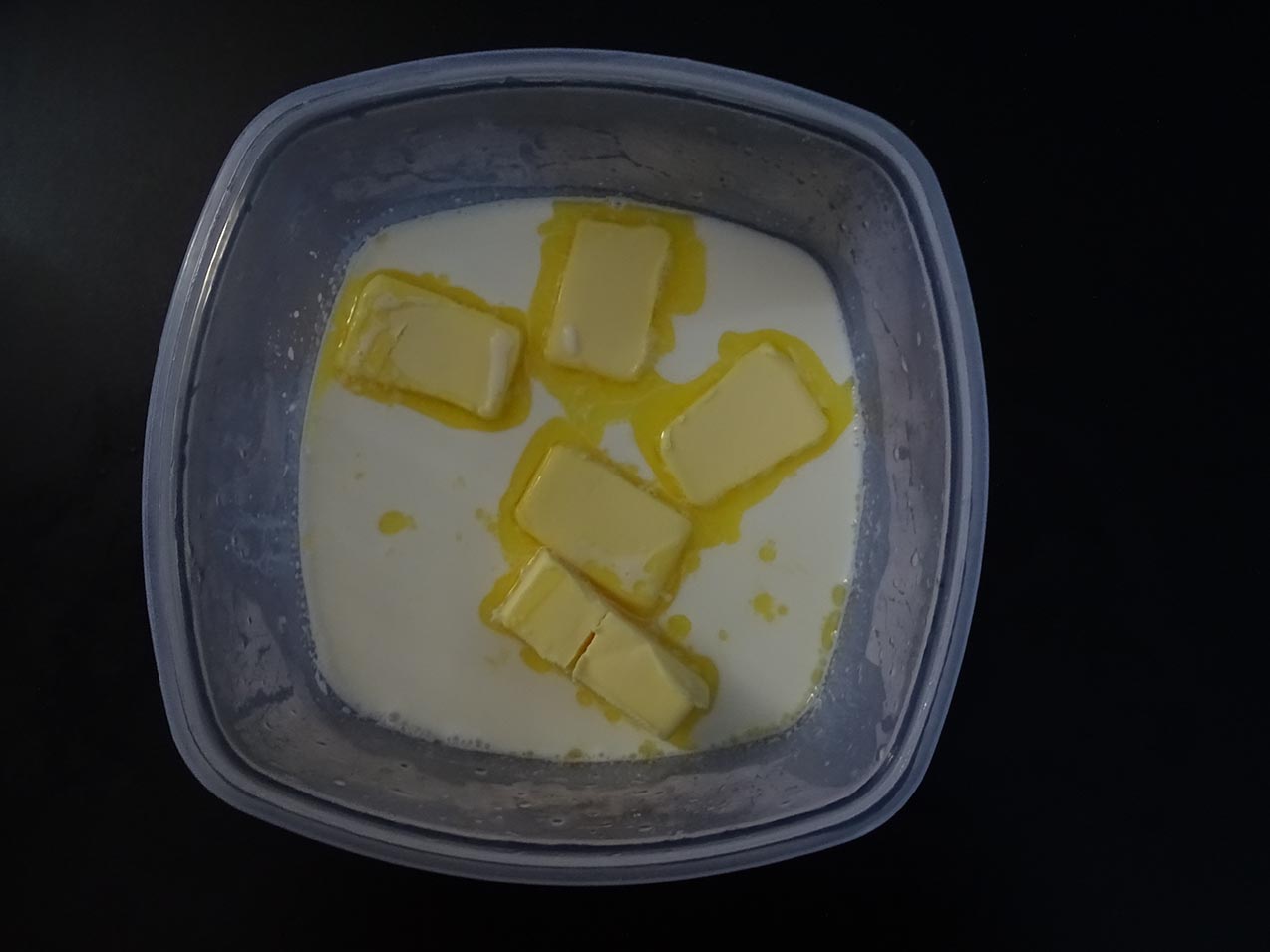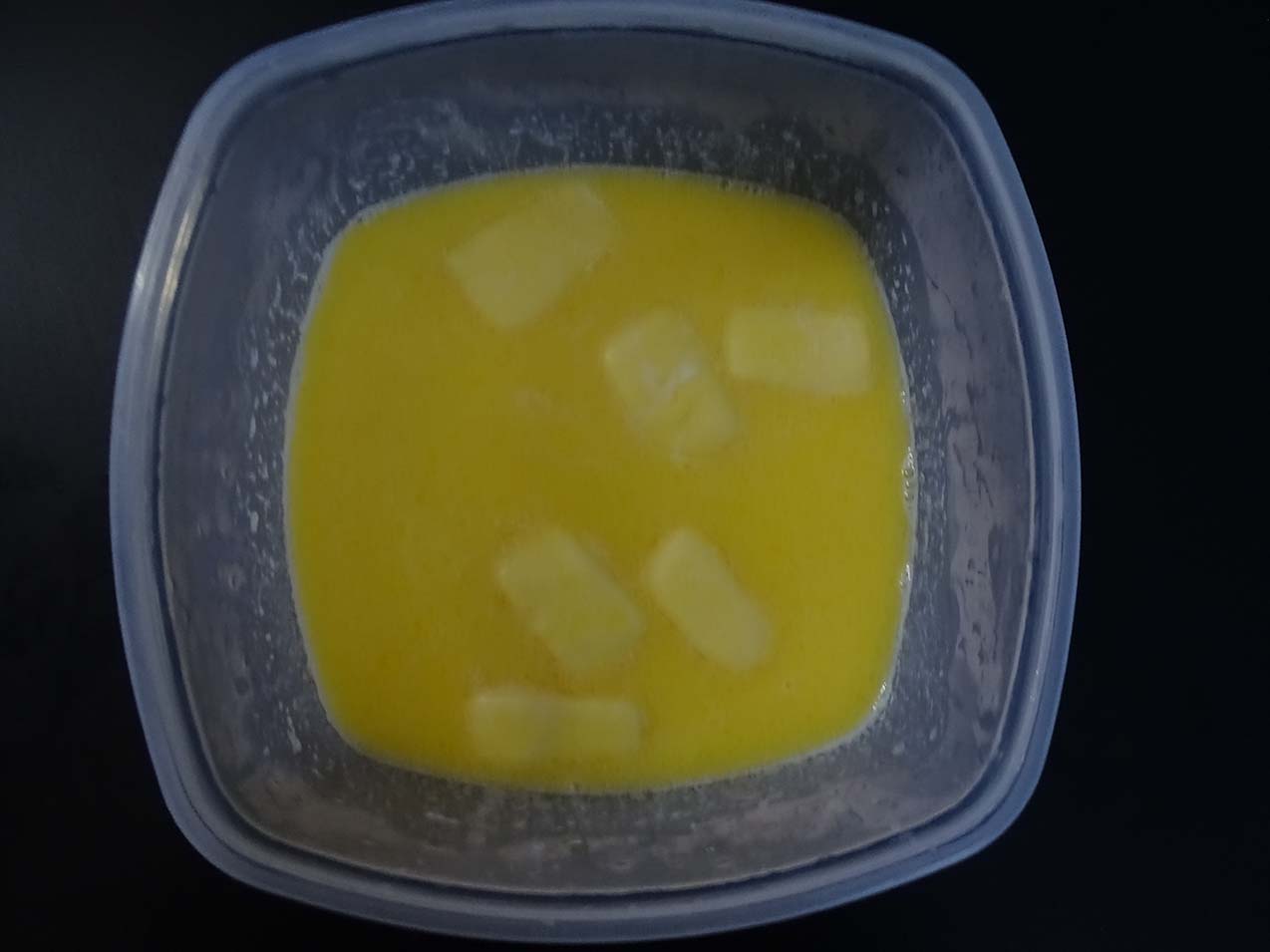 Step 3: Pour the melted butter, milk and sugar mixture into the flour with yeast and then mix.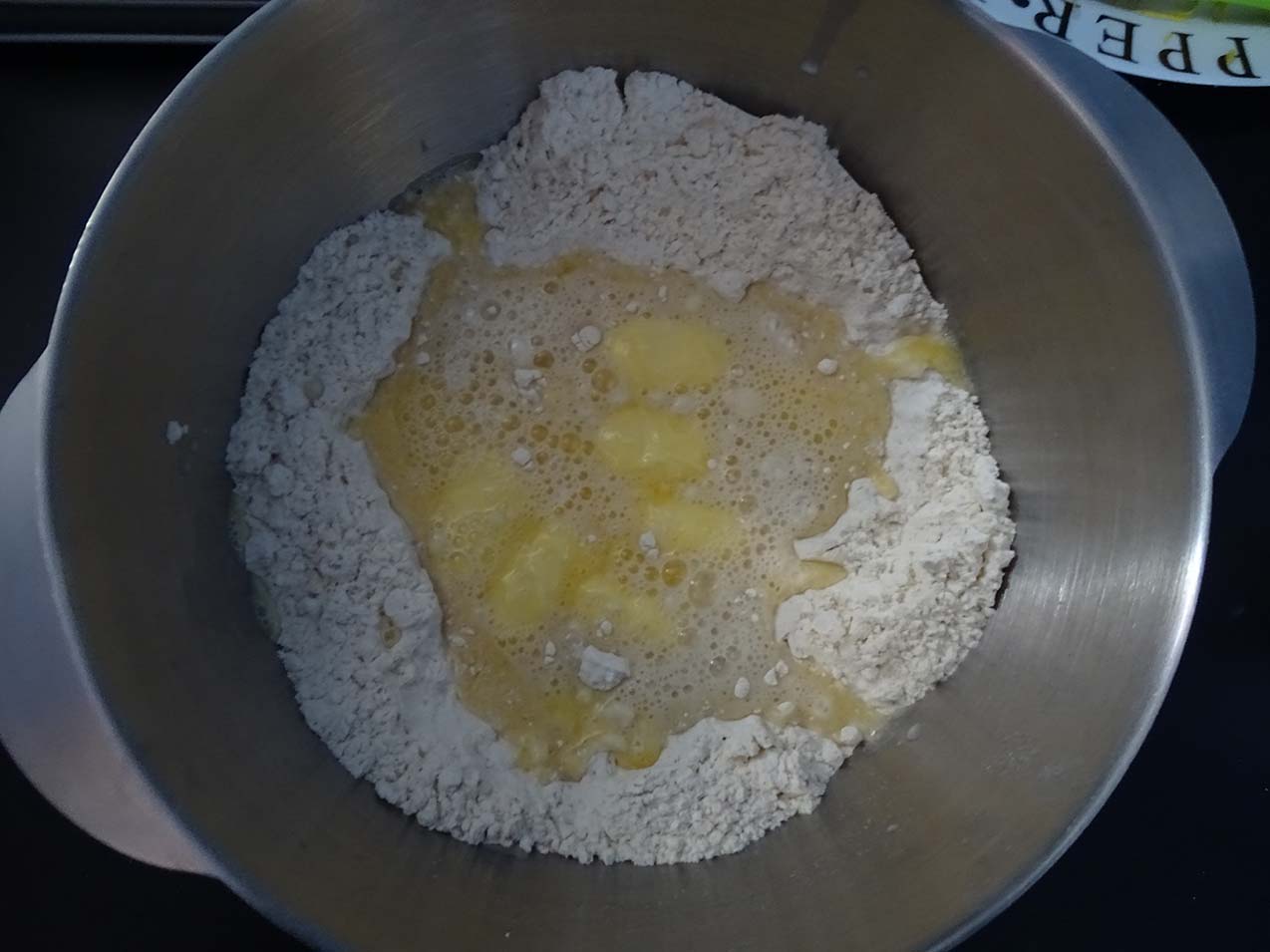 Step 4: Remove the zest from the lemons using the citrus zester. Extract the juice from the lemons.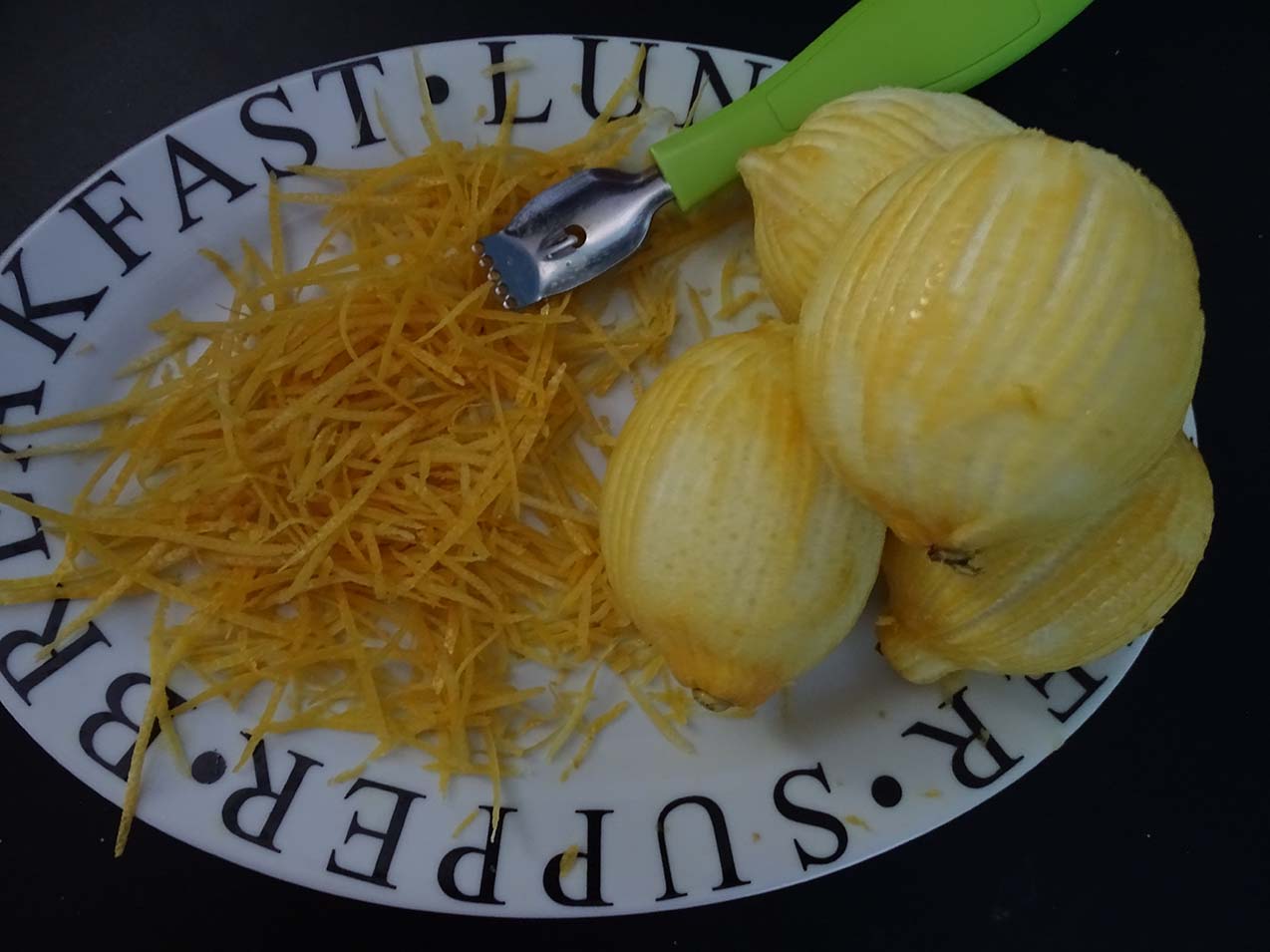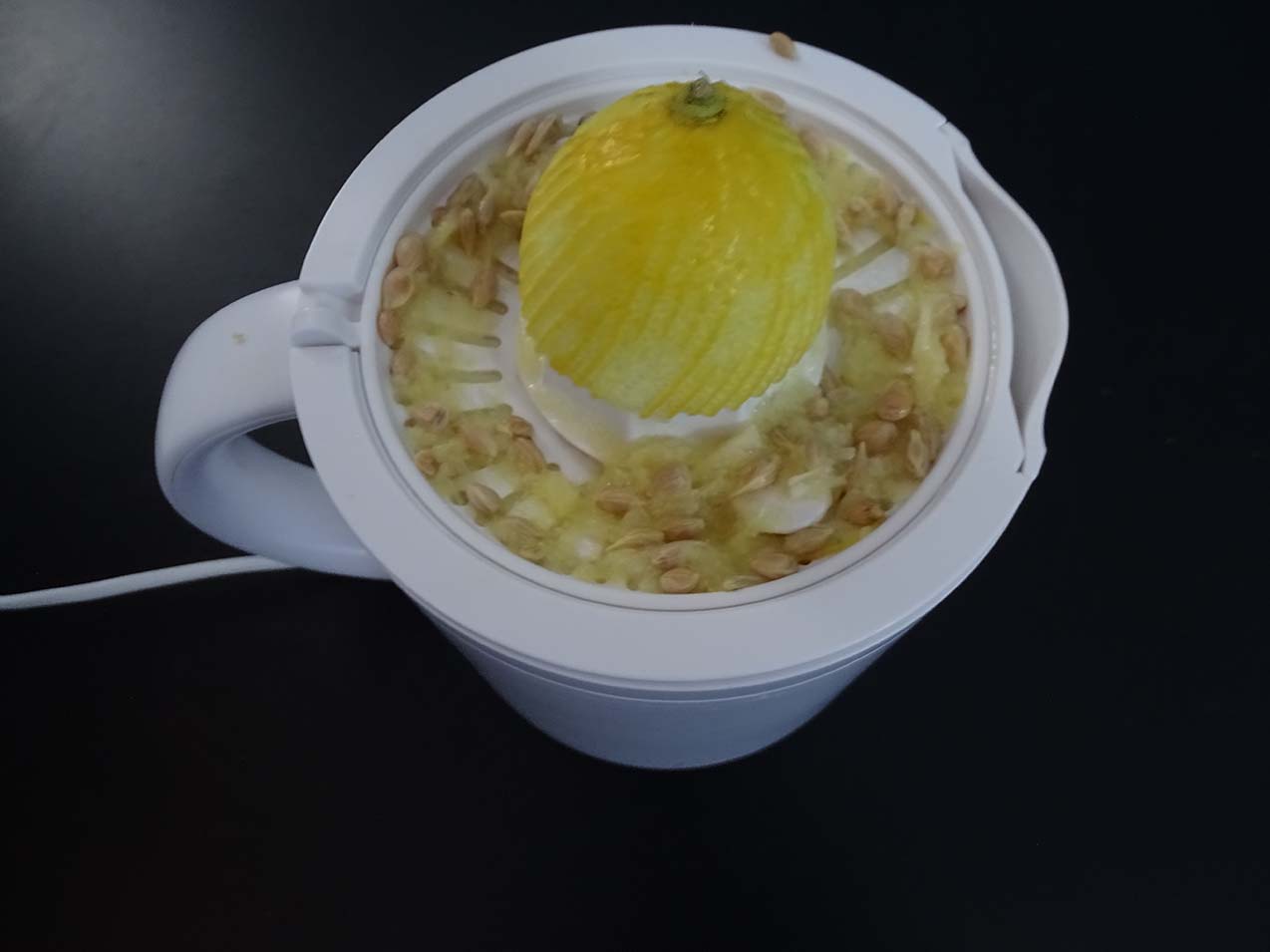 Step 5: Add the lemon zest and the lemon juice to the dough and then mix or knead.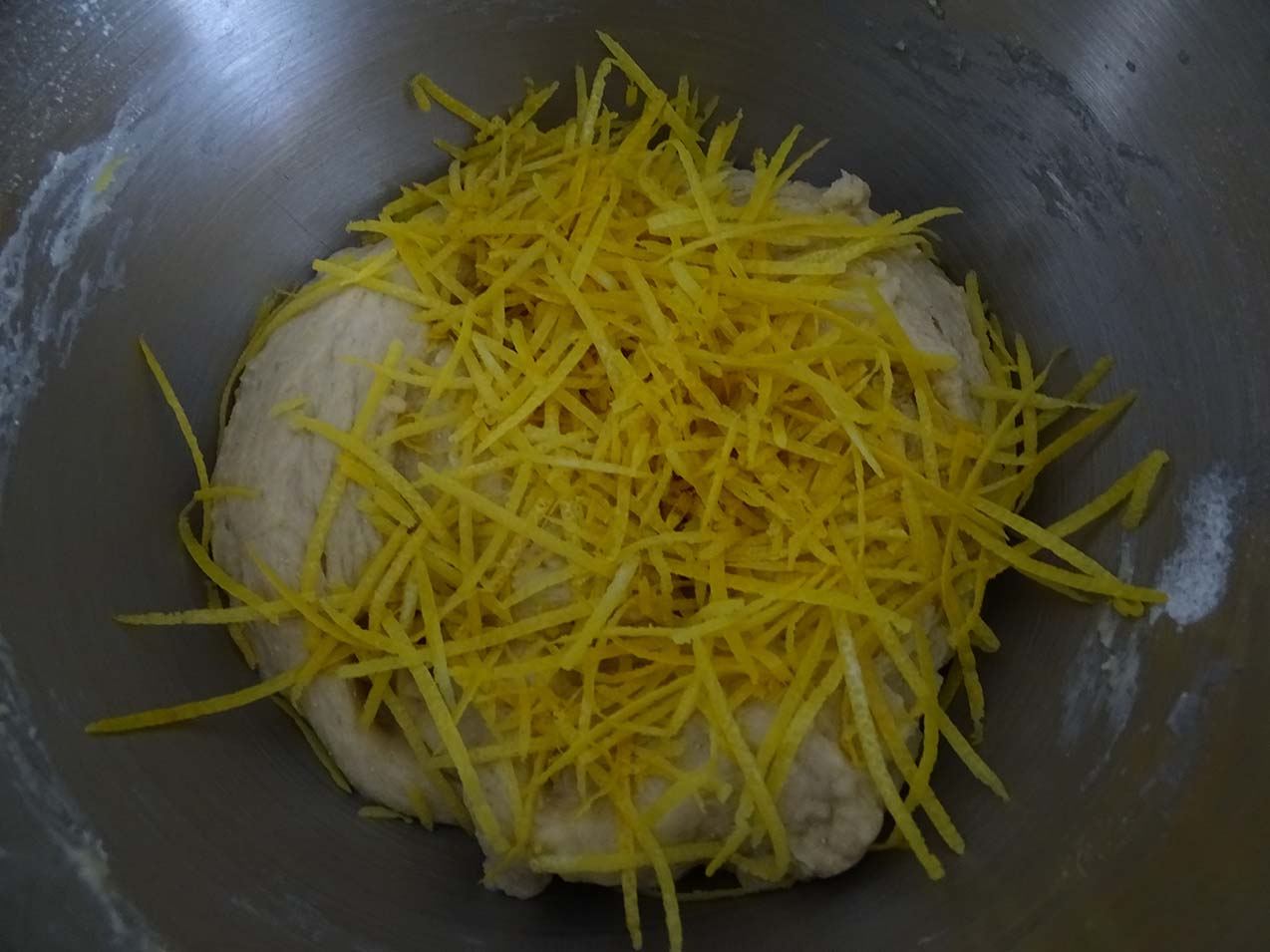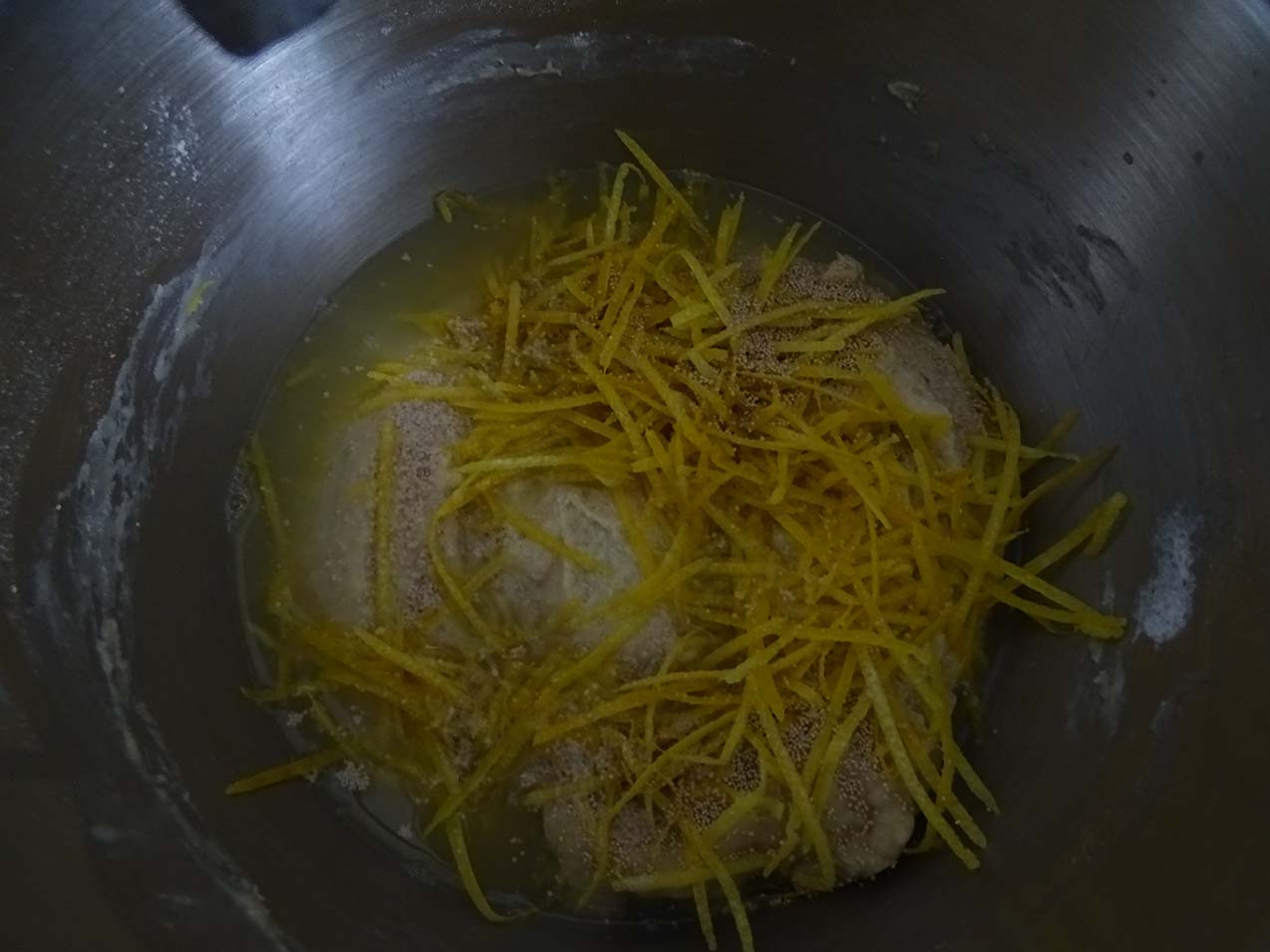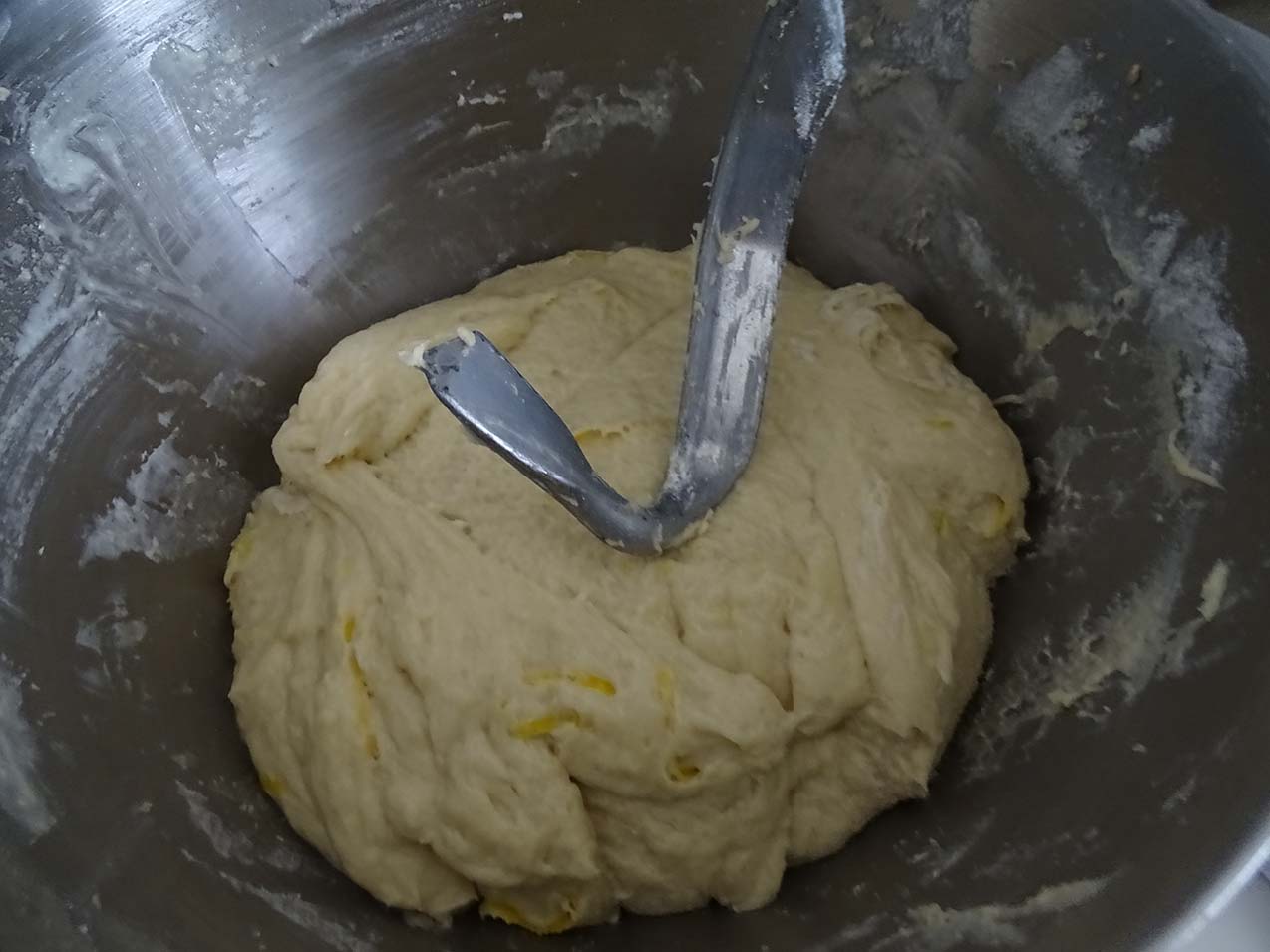 Step 6: Grease the baking pan and then put the dough in the baking pan. Cover the dough with a cling film until it rises( double its size). Bake in a moderate oven 150 degree Celsius middle layer of the oven.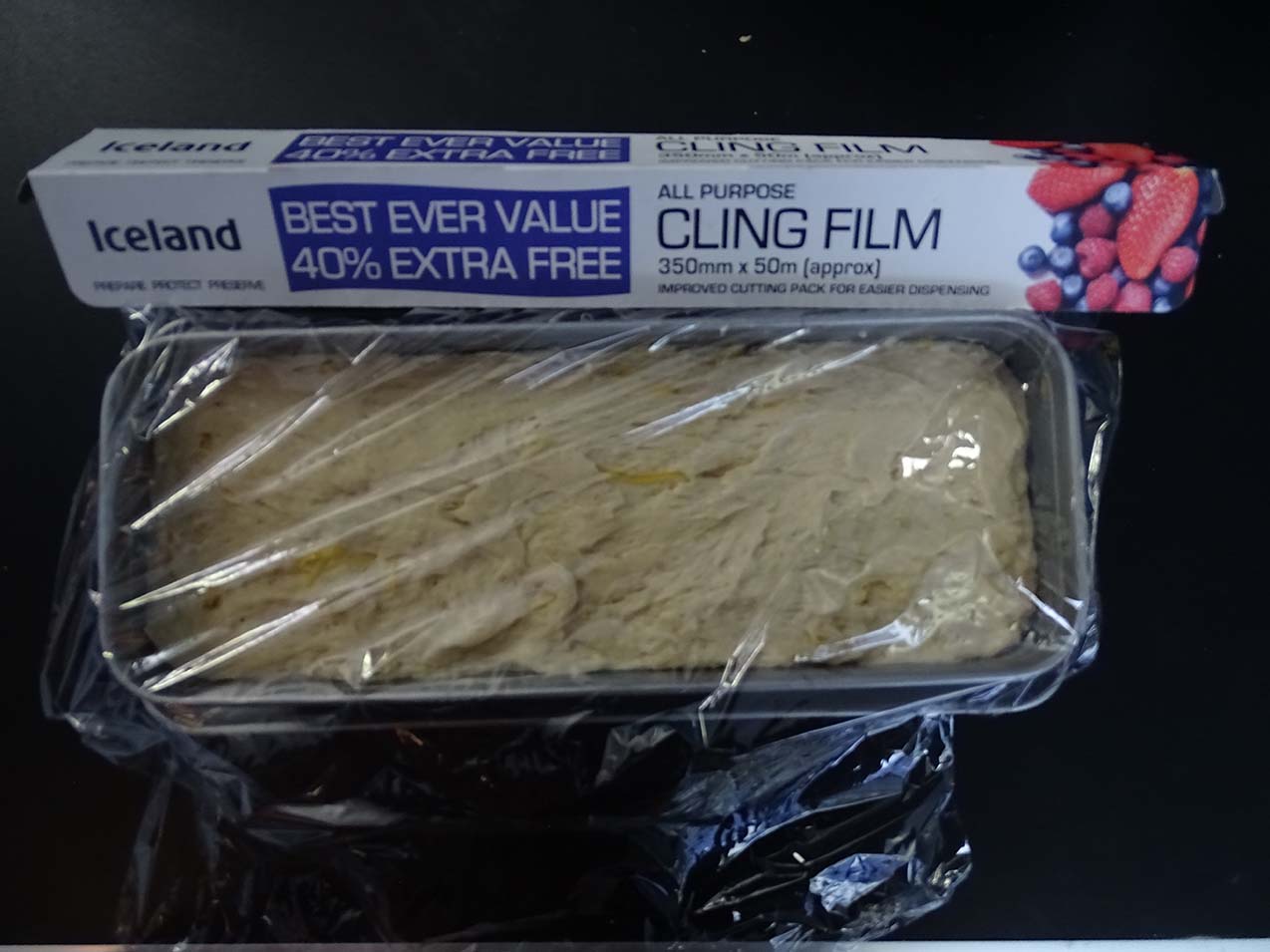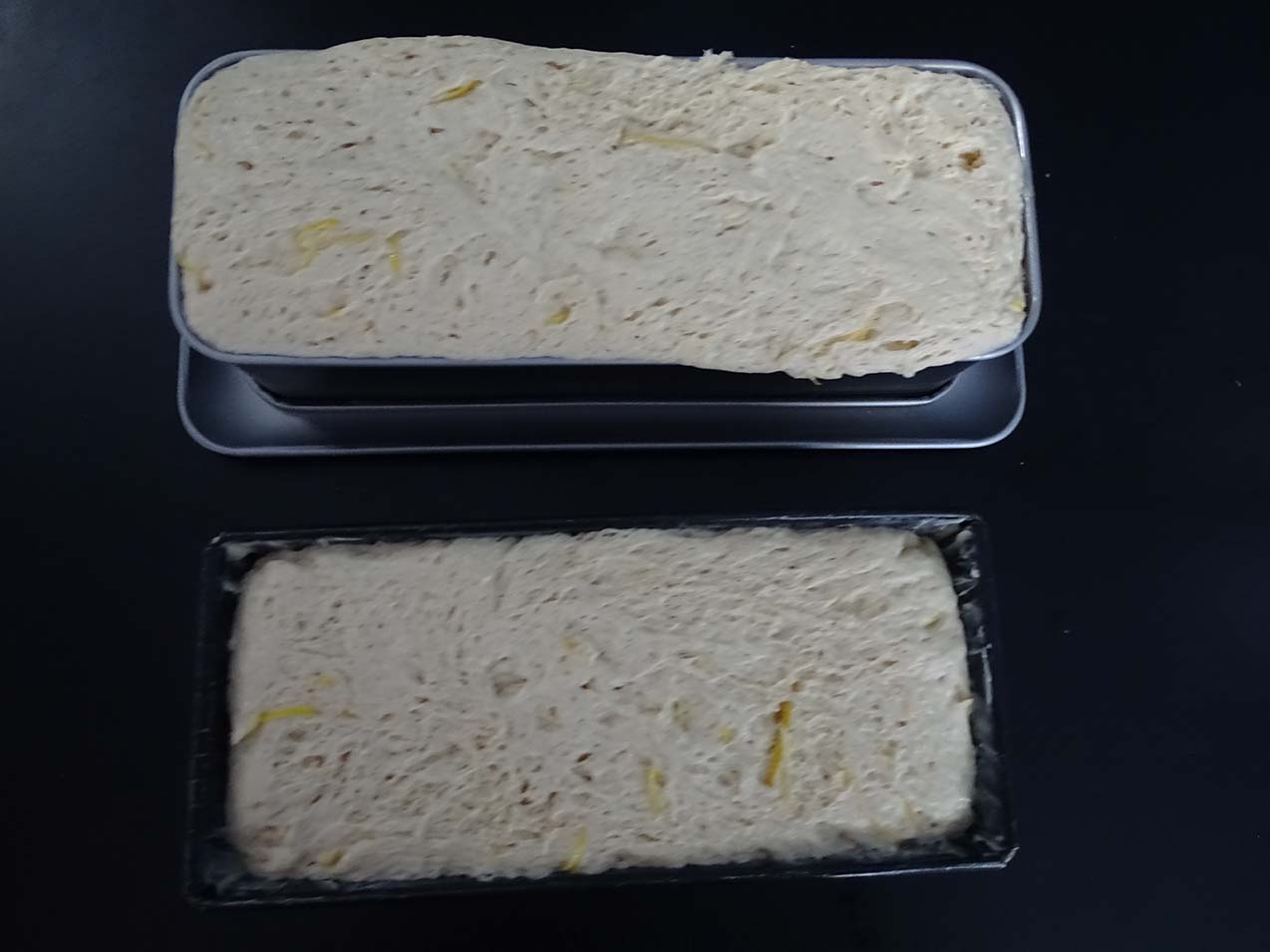 Step 7: Enjoy the loaf.