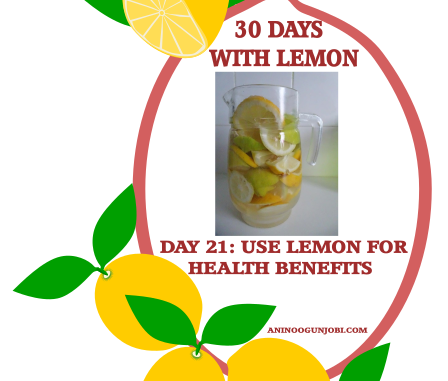 Lemon is used for a variety of health benefits like,
Slimming – weight loss
Detoxing the system
Exfoliating
Rich source of vitamin C
Soothes sore-throat: Drink warm water infused with lemon and honey.
Gives relief from fever or cold:
Skin care
Soothes toothache: Use the juice of the lemon on the area of toothache.
Freshness- Chew the zest for fresh breath
Hair loss, dandruff and more: Lemon juice leaves hair shiny and smelling fresh.
and much more.
Step 1: Wash and dice the lemons.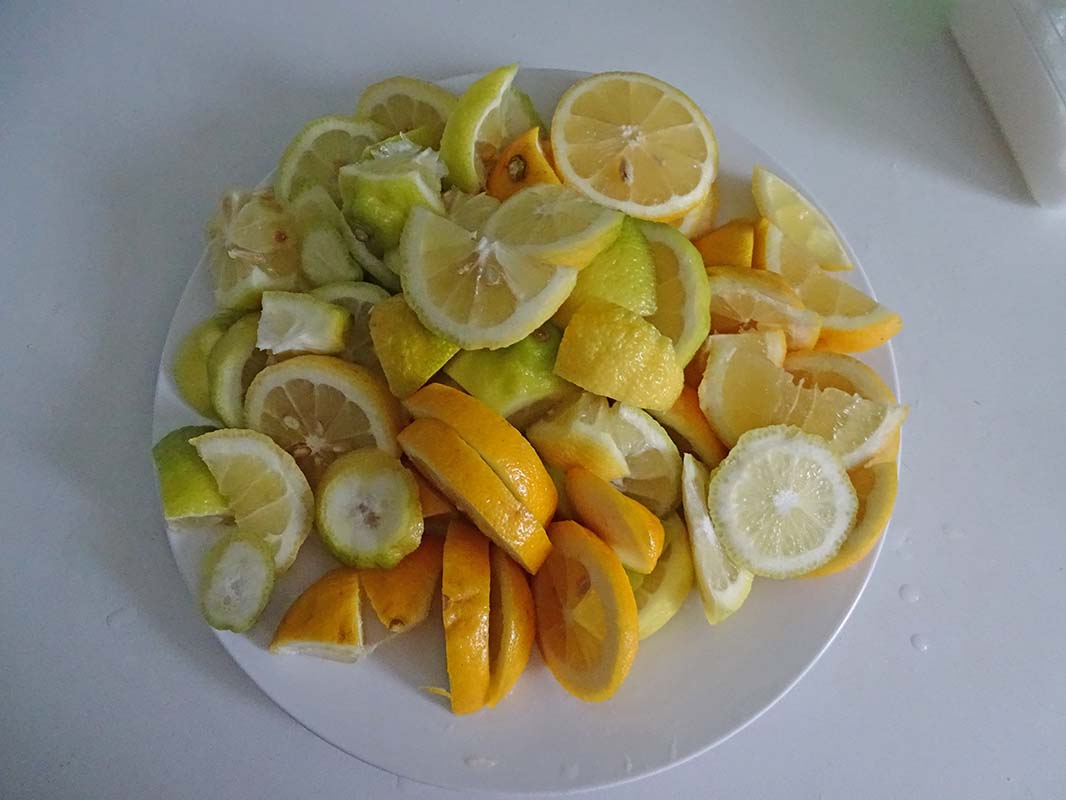 Step 2: Put in a jar and fill with water.