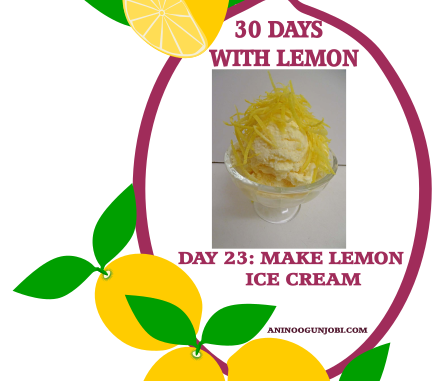 Treat yourself to a zesty lemon ice cream made with lemon juice, vanilla ice cream and lemon zest.
Ingredients
Lemon:- Juice and Zest
Plain ice cream or Vanilla Ice cream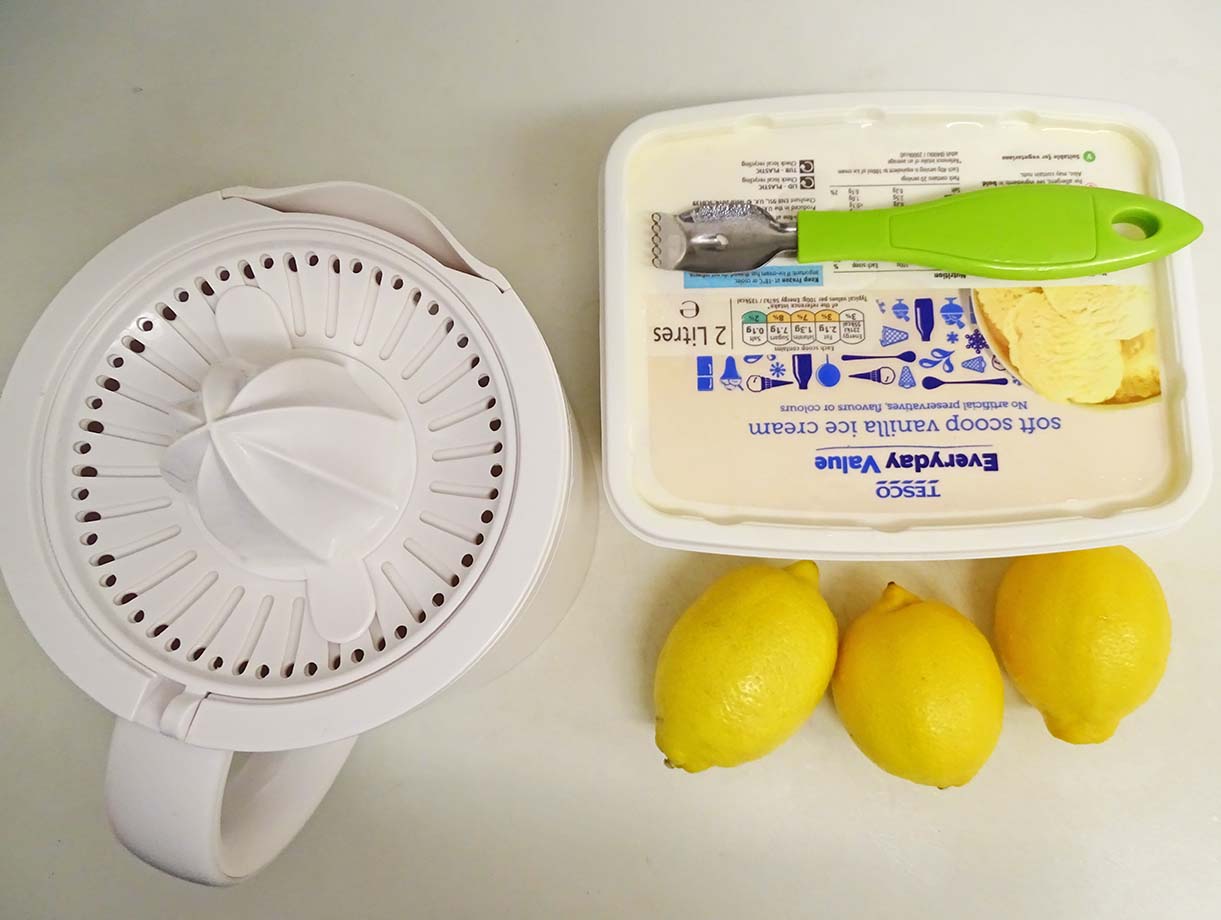 Instructions
Step 1: Wash and zest the lemons using a citrus zester.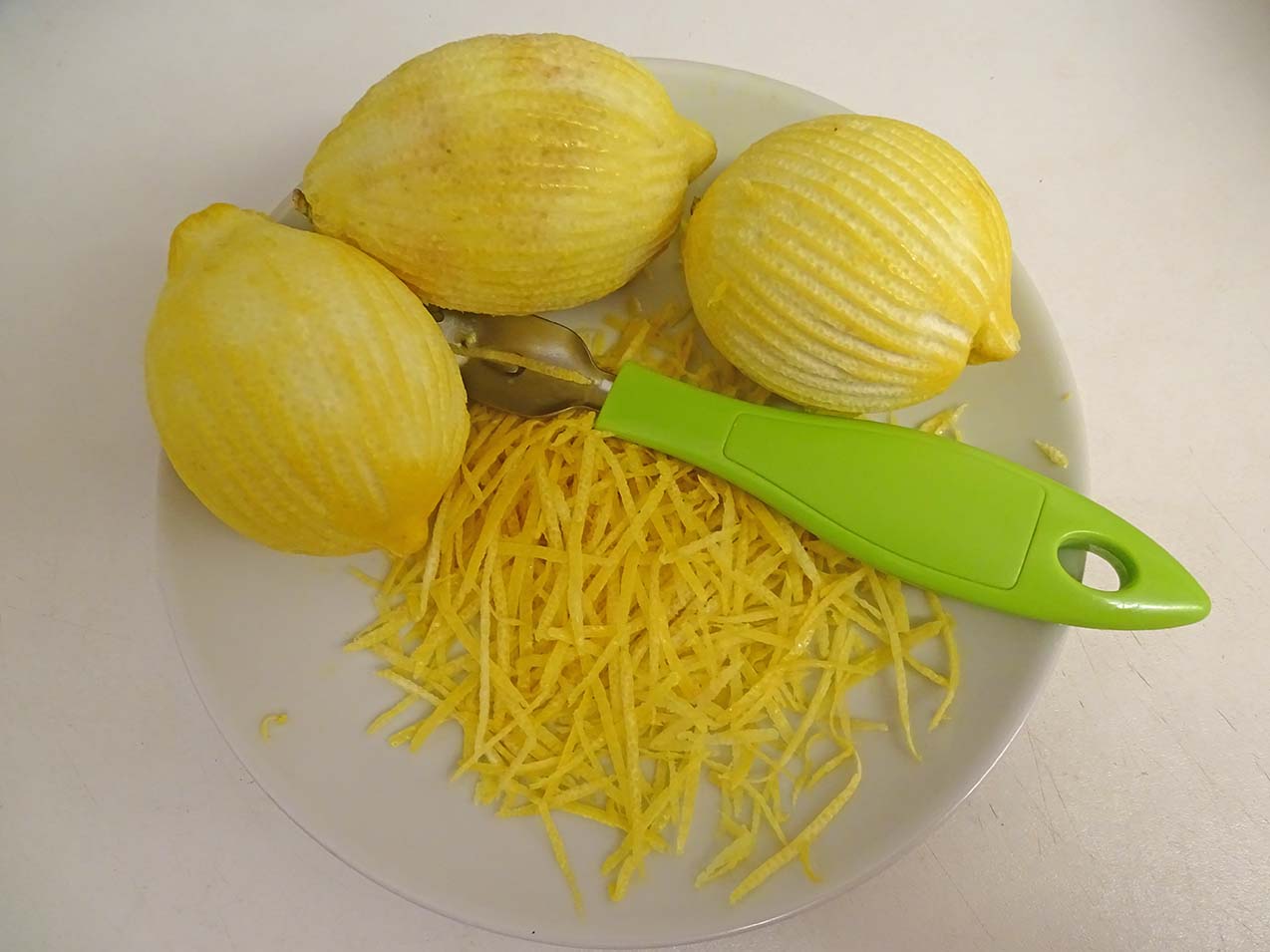 Step 2: Cut the lemons into halves and then extract the juice using a juice extractor.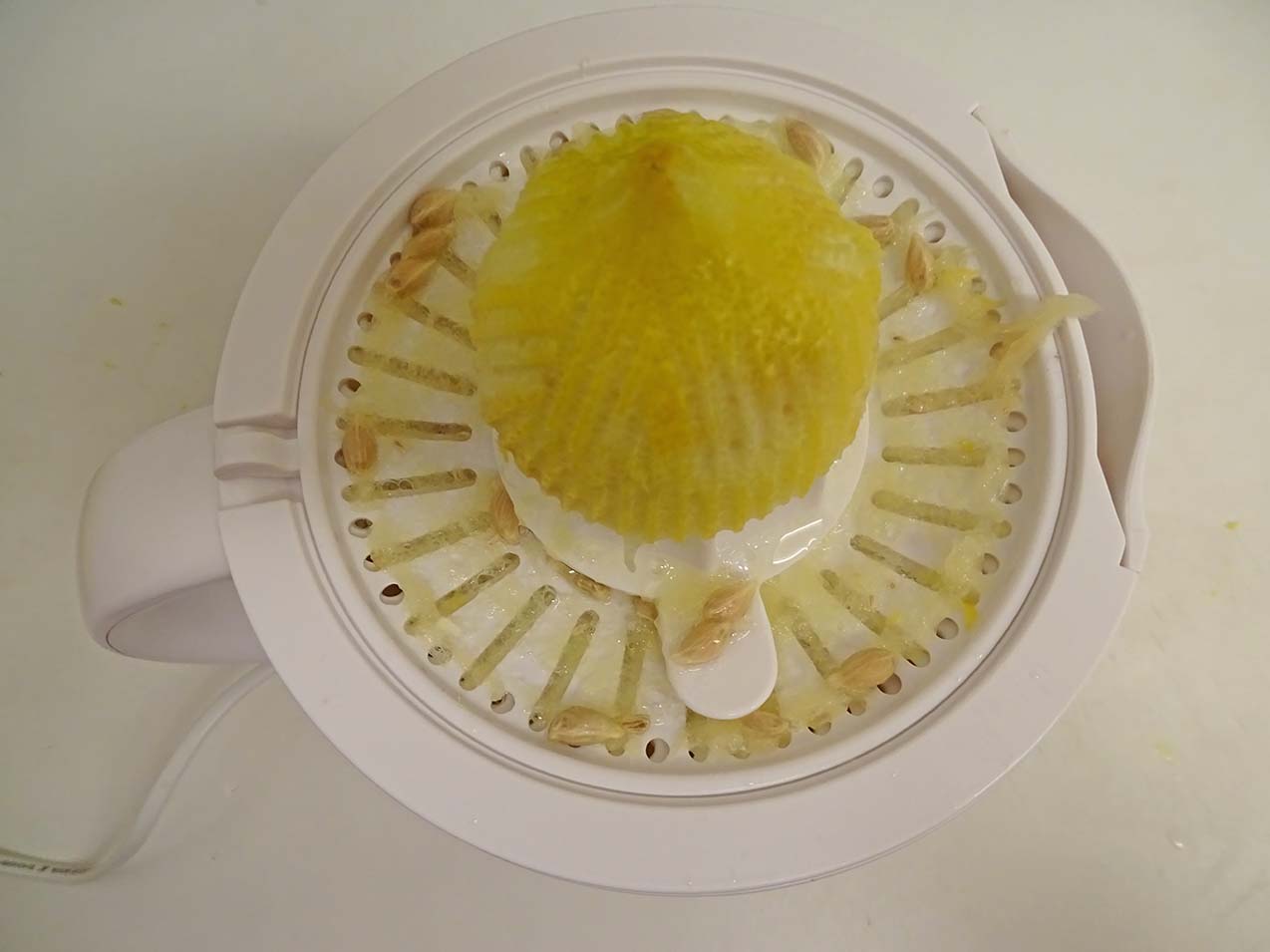 Step 3: Scoop some icecream into a freezer bowl with lid.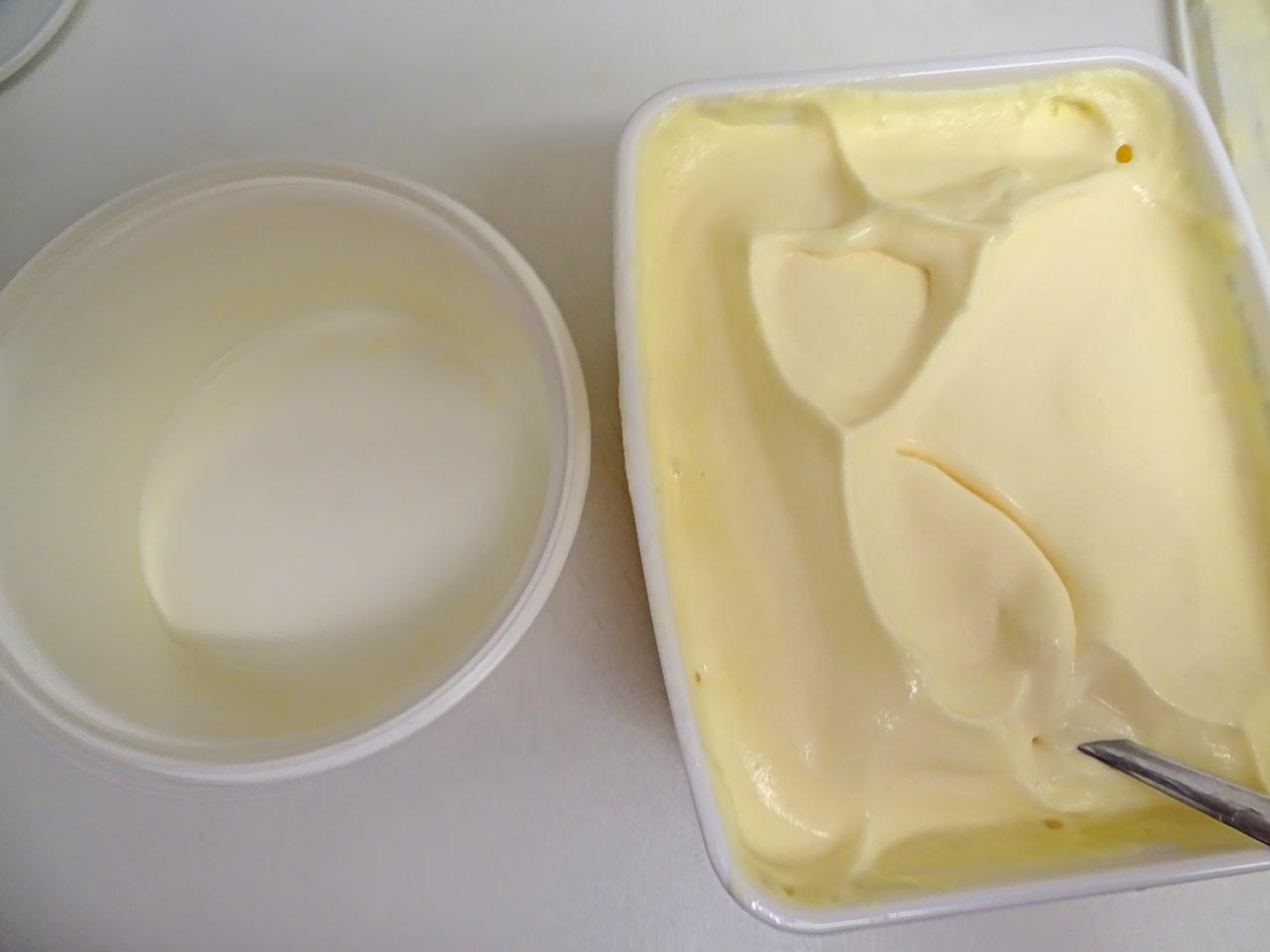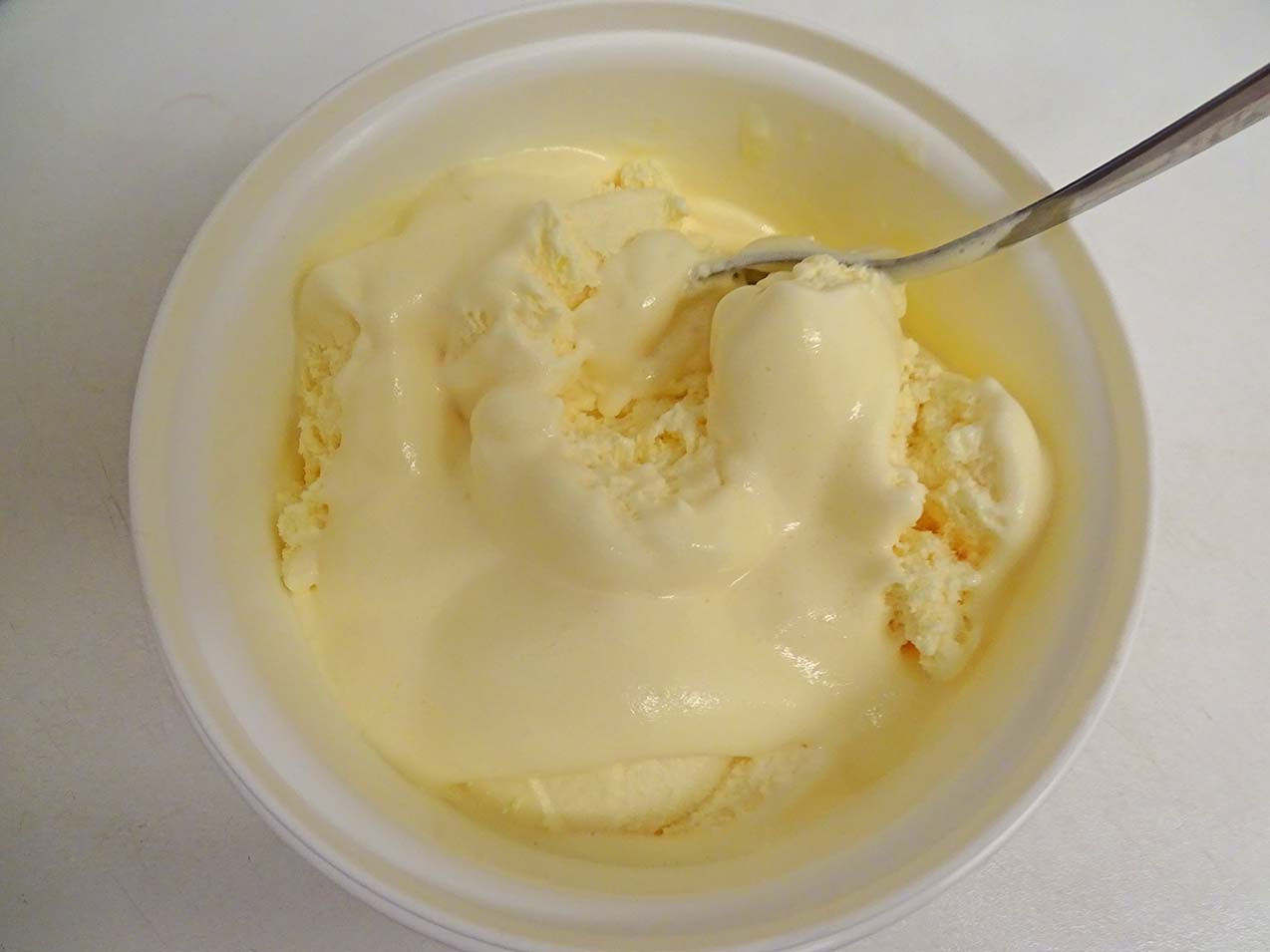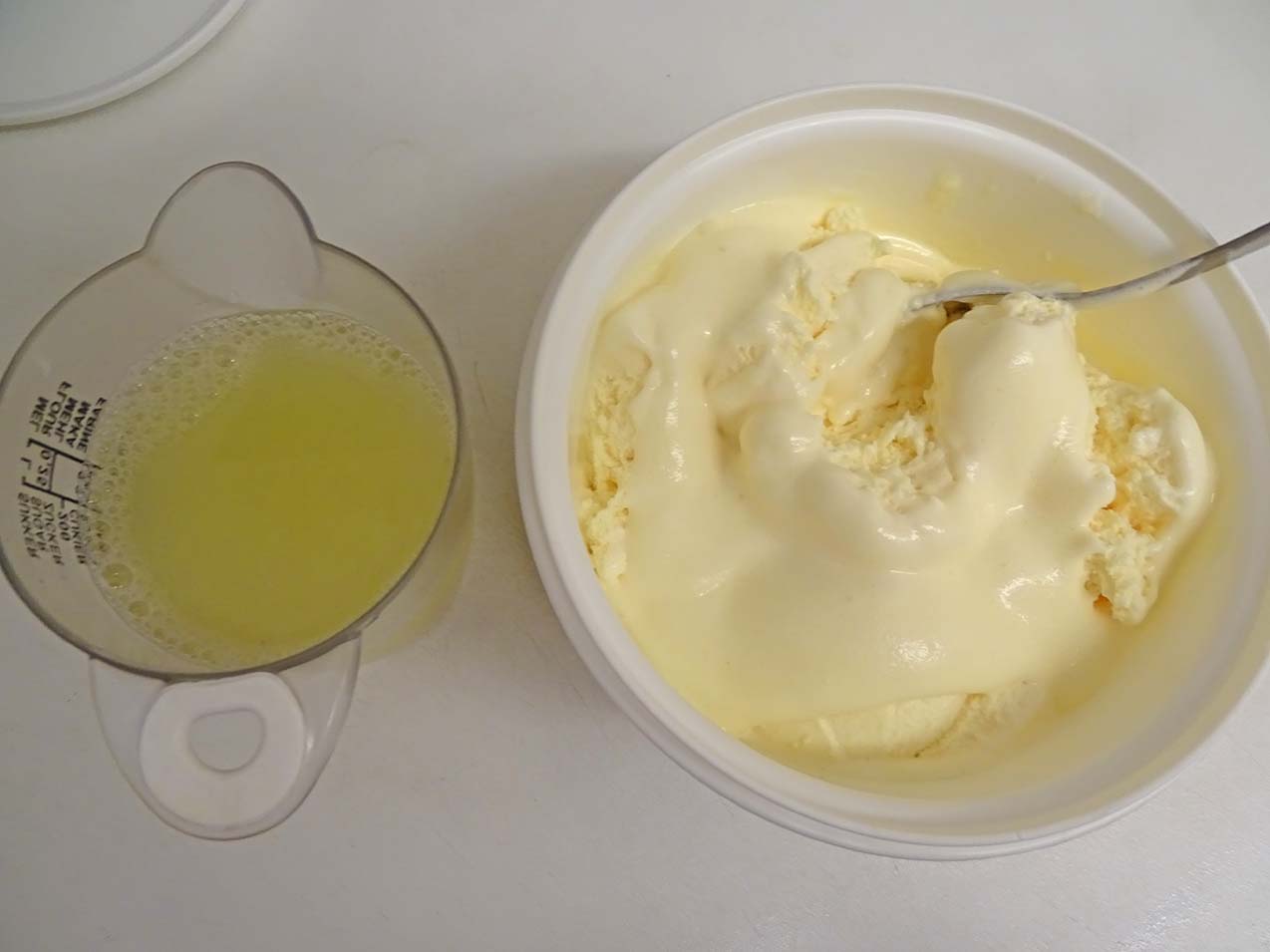 Step 4: Add the lemon juice to the ice cream in the bowl and then mix.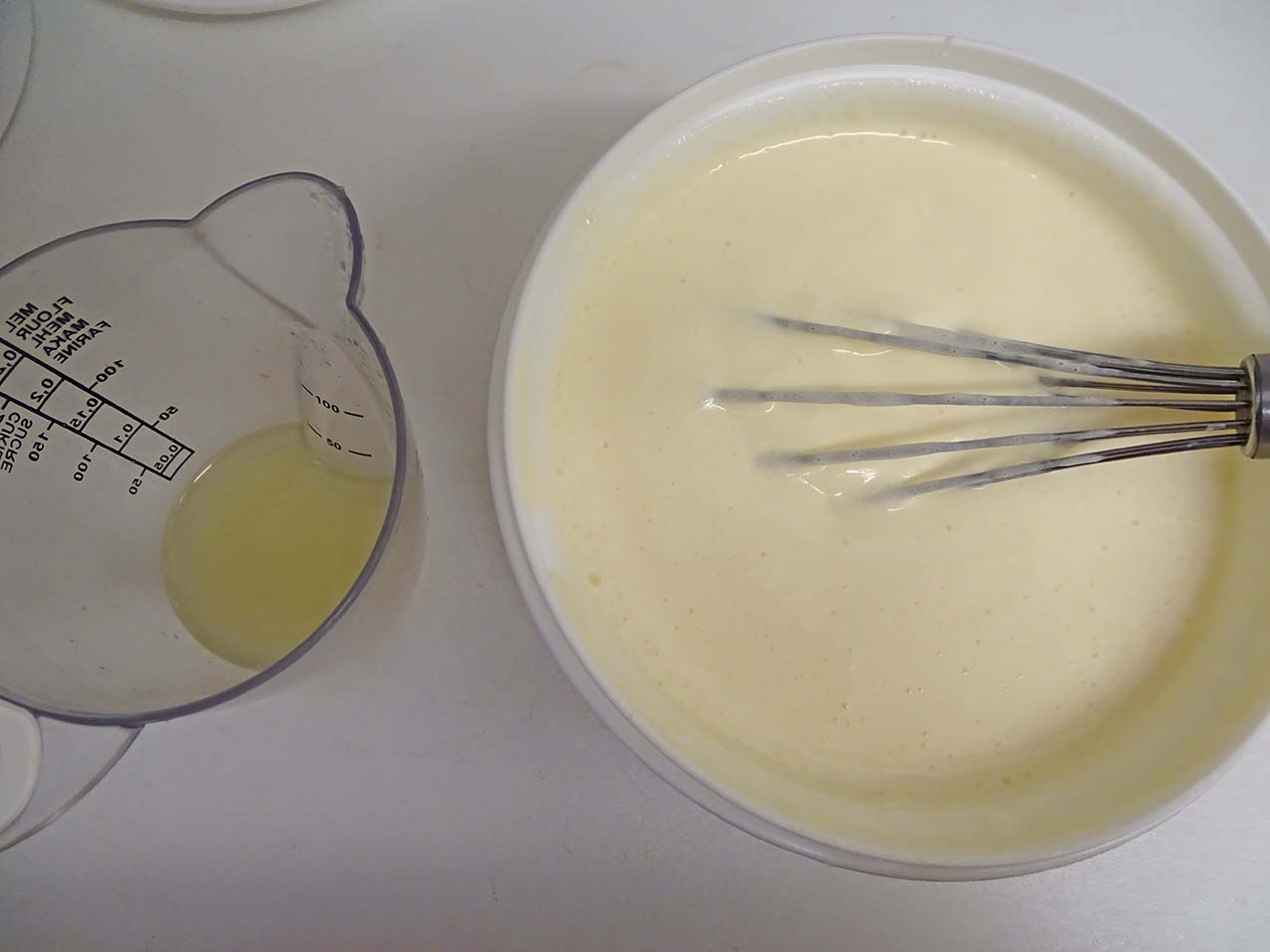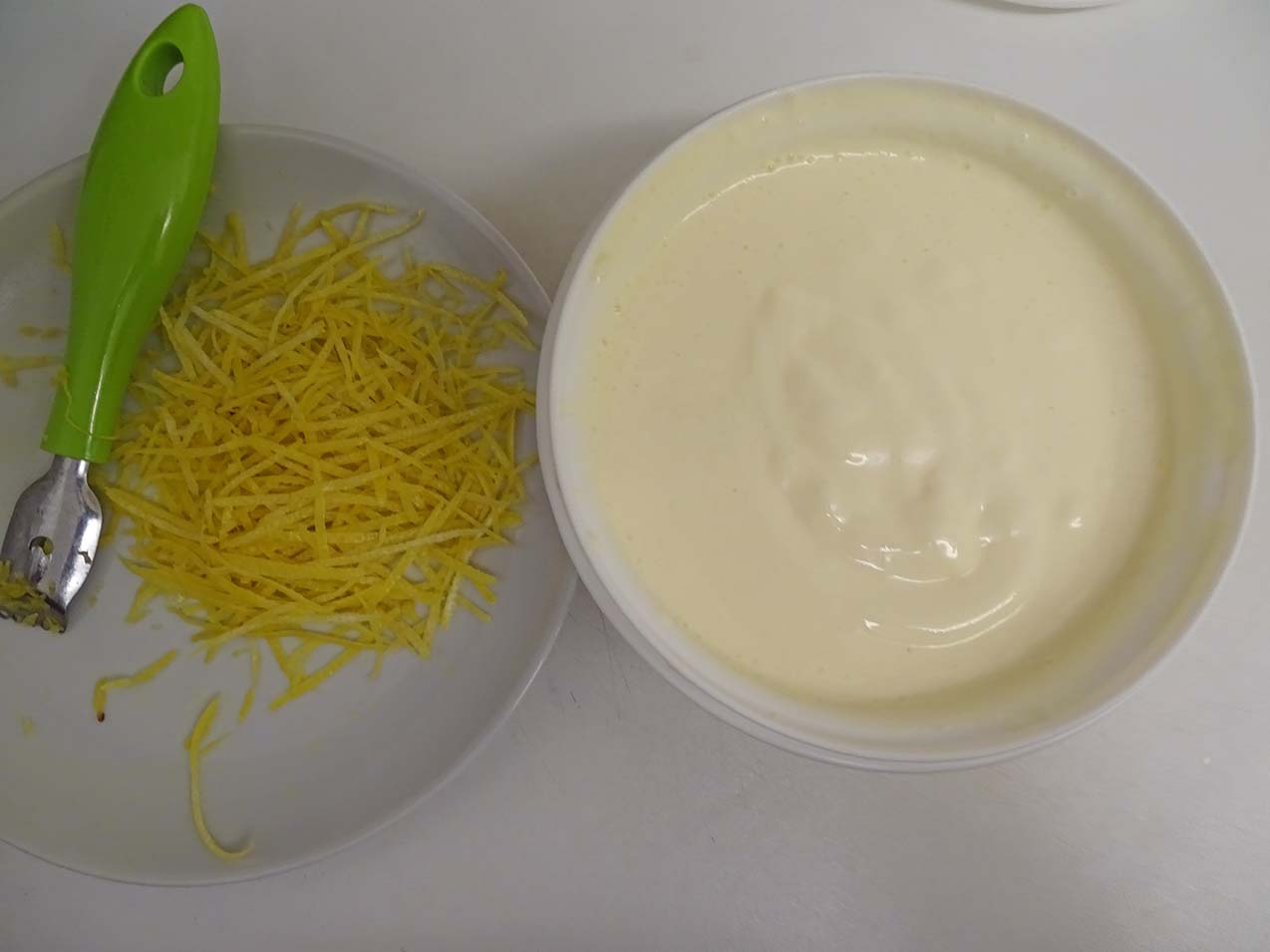 Step 5: Add the lemon zest to the ice cream and then mix.  Put the lemon ice cream into the freezer to freeze.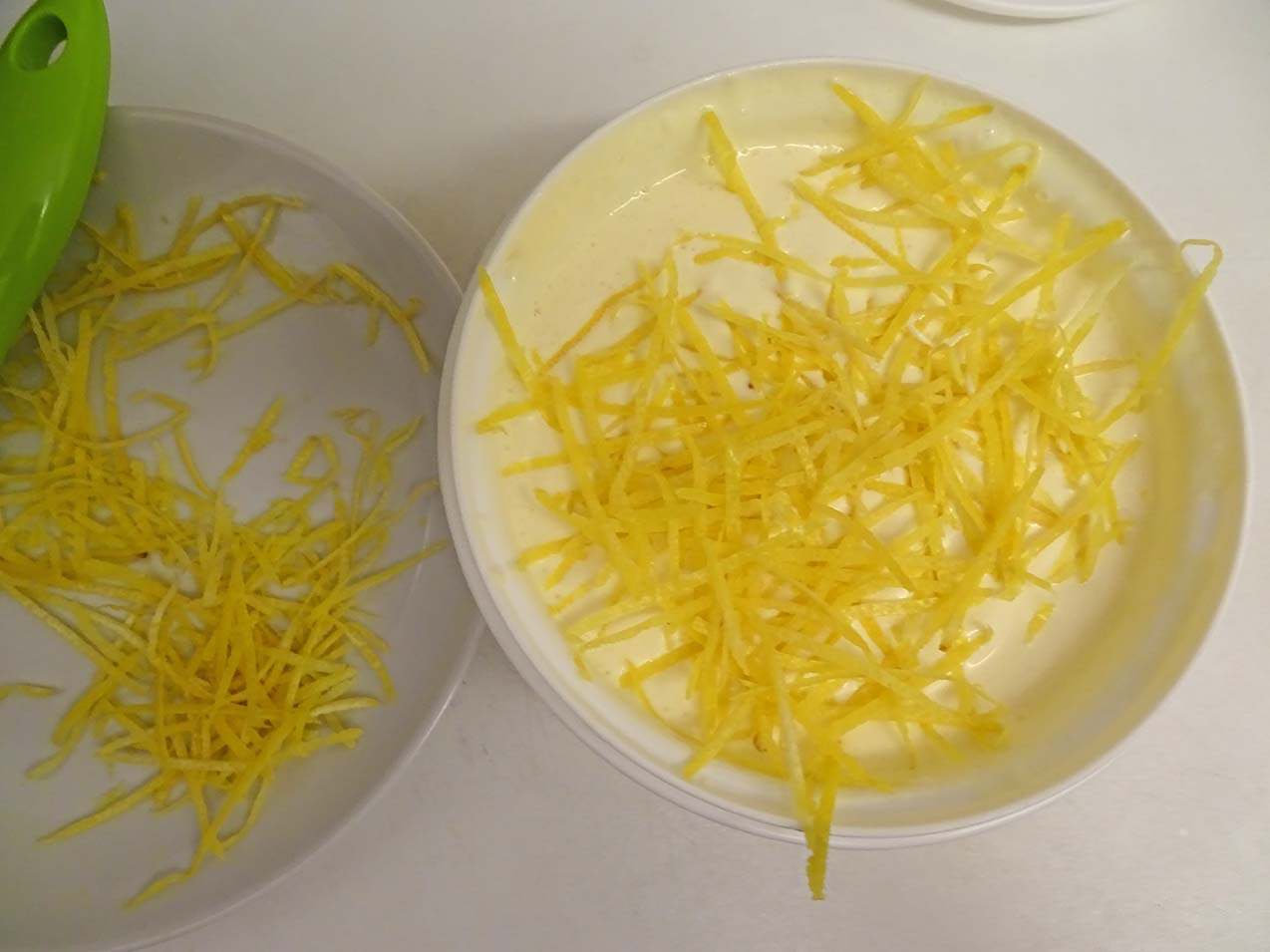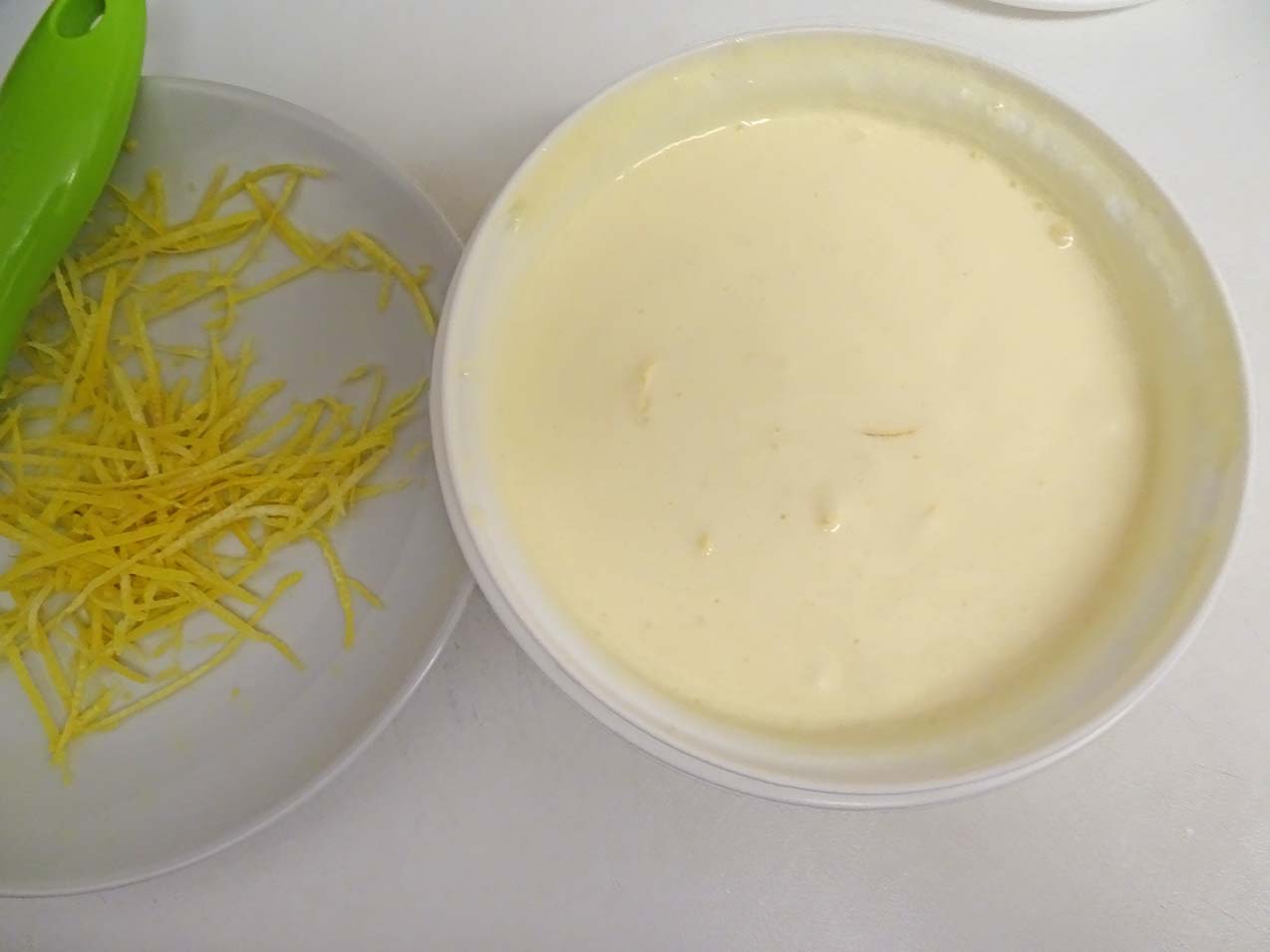 Step 6: Cover the remaining zest with cling film to prevent it from drying out.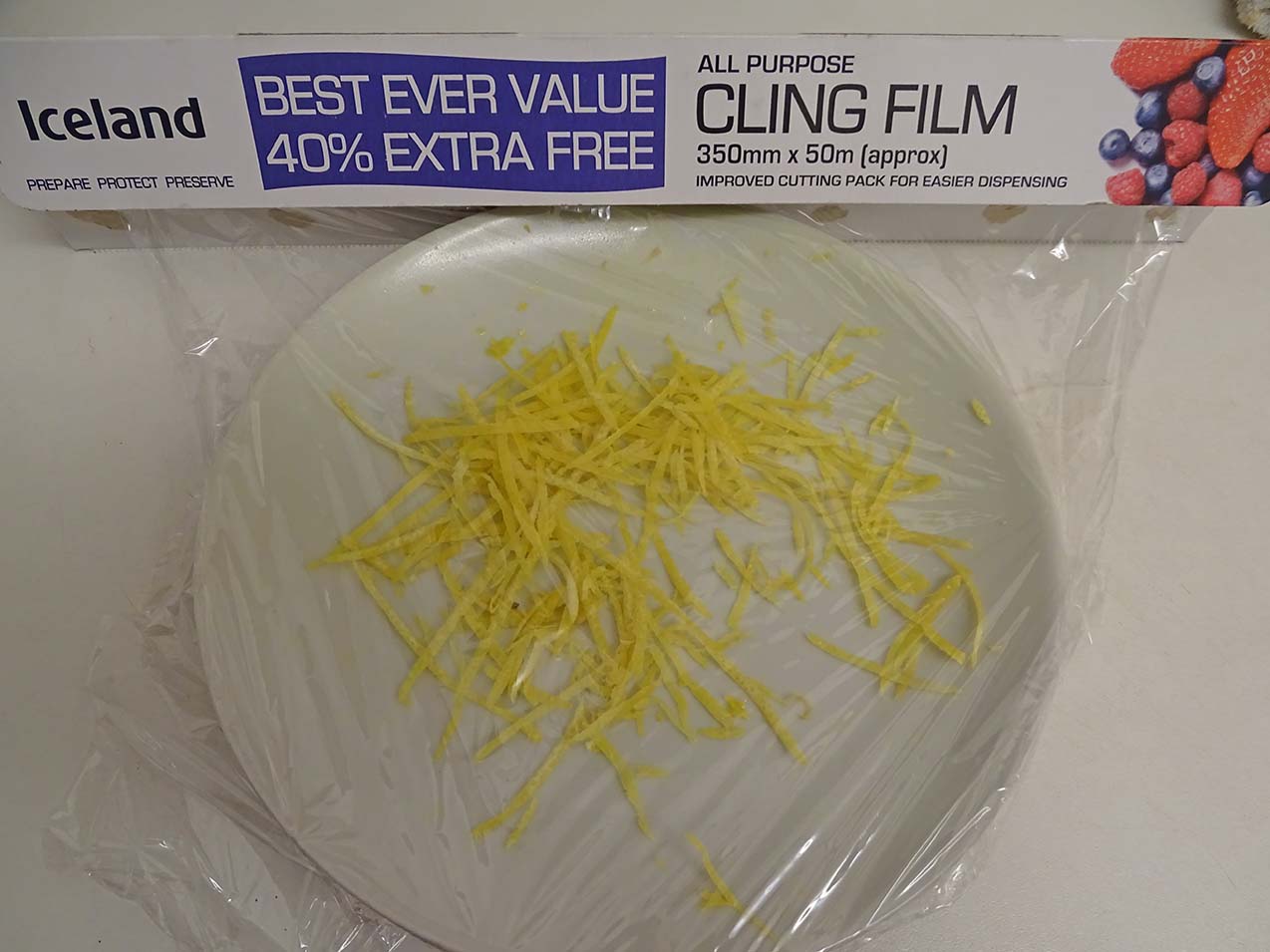 Step 7: When the ice cream is ready, scoop some into a dessert bowl and then garnish with the lemon zest(the one that is covered with the cling film).